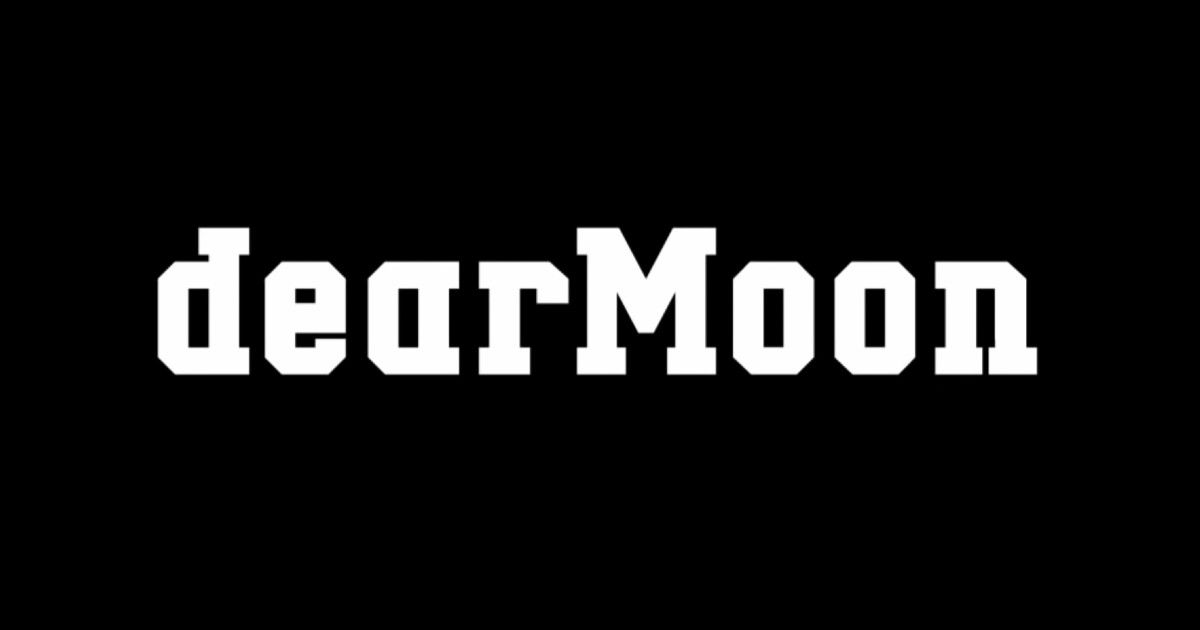 Japanese billionaire Yusaku Maezawa has announced a competition to pick eight co-passengers for his trip to the moon. The trip will occur in two years when fellow billionaire Elon Musk is expected to kick off his moon mission, in SpaceX's Starship rocket. Maezawa had created history back in 2018 by becoming the first person to pay for the trip. Of course, the mission may be delayed still, but Maezawa seems bullish on its completion. The announcement was made via a video, in which he says humankind will once again head to the Moon in 2023. The mission will have 10 to 12 people in total, but Maeawa is opening 8 of those seats to anyone in the world.
How to apply to go to the moon
The steps to apply are easy enough, but one must remember that a moon mission isn't the easiest thing for just anyone to achieve. Here's what you need to do.
Open the dearMoon website, a site that Maezawa has setup to bring new information for the project.

The homepage of the website consists of the registration form, which includes your name, country, email address and a picture. You also need to tell them which social platforms you follow Maezawa on. The website also mentions that those who pre-register will receive an email about the selection process.

You will also get a certificate signifying that you were a candidate for the crew.
What is the dearMoon project?
Maezawa named his trip the dearMoon project and hasn't clarified what the mission is meant to achieve. That's an important note, since mission goals usually determine who will be picked for the mission. As mentioned before, it will take 10 to 12 people up to the Moon on the SpaceX Starship, which the company has been developing since 2012. It's meant to be one of the first passenger missions to the moon. Elon Musk has also been planning a similar trip to Mars sometime in future.
Having private flyers is part of the way SpaceX funds its programs and the 2023 mission is expected to be the first time when man sets foot on the Moon since the Apollo 17 mission back in 1972. Maezawa had originally said he wants to take "artists" with him, but added in this video that anyone doing something "creative" would be called an artist.