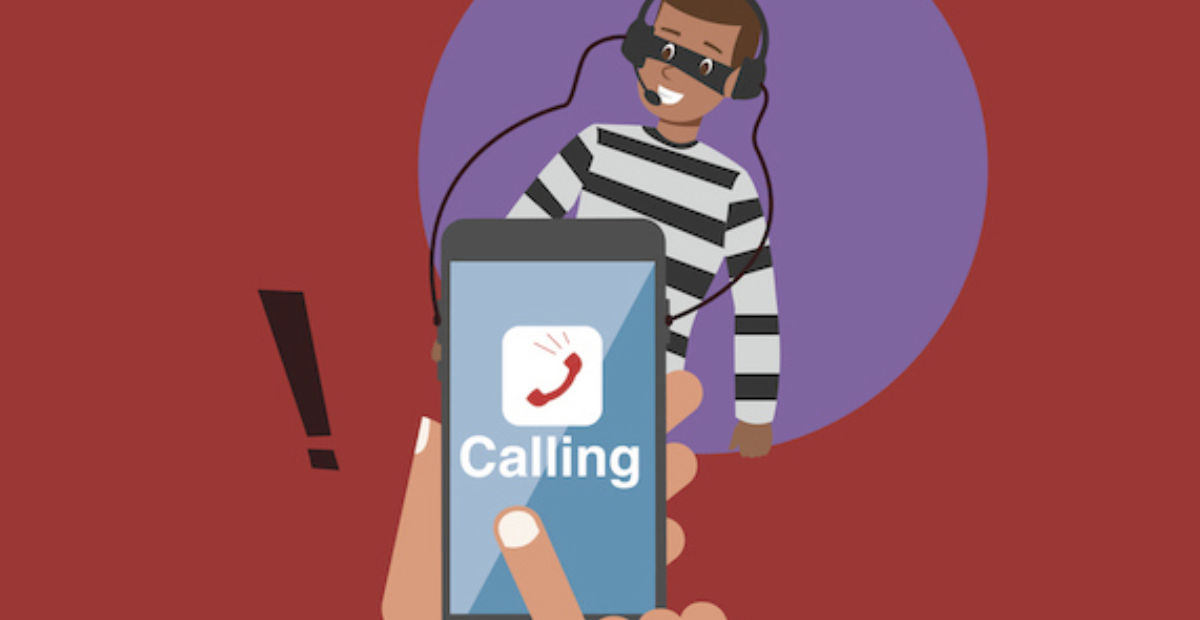 With the increase in cybercrimes, Haryana Police has taken the action and identified around 28,000 such phones that are being used to do such crimes. All 27,834 spam numbers have been identified and will be blocked soon. Additional Director General of Police (Crime) O P Singh said to Economic Times that these numbers were identified through cybercrime helpline number 1930 and the cybercrime.gov.in complaint portal.
These numbers will be uploaded on the Cybersafe portal by police units that are managed by the India Cyber Crime Coordination Center. This body comes under the Union Home Ministry which will officially pass an order to block these numbers. Here's what has happened so far.
Why 27,834 Numbers are being Blocked by Home Ministry
Harayana Police states that out of these 27,834 numbers, 7,142 were from Gurugram, 3,896 from Faridabad, 1,420 from Panchkula, 1,408 from Sonipat, 1,045 from Rohtak, 1,228 from Hisar, and 1,101 from Ambala. The rest of the numbers were operating from other parts of the state. Each nodal officer from different districts has been asked to upload spam numbers from their area on the Cybercrime portal. Along with it, they have been asked to add IMEI numbers of the mobile phones in which these SIMs were inserted.
"The field units have also been called upon to carry out IMEI linkage analysis through the mobile handset being used to operate these numbers, find out other mobile numbers being used by the handset and upload these numbers on CyberSafe for their blocking by the Department of Telecommunications", said the department.
Haryana Police is observing October as National Cyber Security month. To make the internet a safer place, they are cracking down on spammers and fraudsters. Haryana Police reported that over 47,000 complaints were filed via helpline numbers and the police station. Other 309 cases were reported from cyber desks. Till now, the departments have managed to recover and return over Rs 15 crore to victims.
Also Read: Truecaller Insights: India Ranks 4th in The List of Most Spam Calls Globally
How to be Safe from Spammers and Fraudsters?
Fraudsters have been acting very smart nowadays, they try to dupe you and take money from you. In order to be safe from such spammers and fraudsters, you can do some of the things below.
Use strong passwords, probably a mix of numbers, digits and symbols.
Update software
Report phishing links or any other link that you find suspicious.
Set two-factor authentication.
Never share OTP or any confidential PIN with any unknown stranger on call or text.
Whenever you receive any suspicious call that asks you from OTP for updating your card, make sure to report that number to the police or cyber crime department. Haryana police, under this initiative, has organised 2,526 programs to increase awareness about cybercrime among citizens.
Have you ever been duped in such incidents, if yes, did you report it to cybercrime or the nearest police station? Let us know your story in the comments section below.