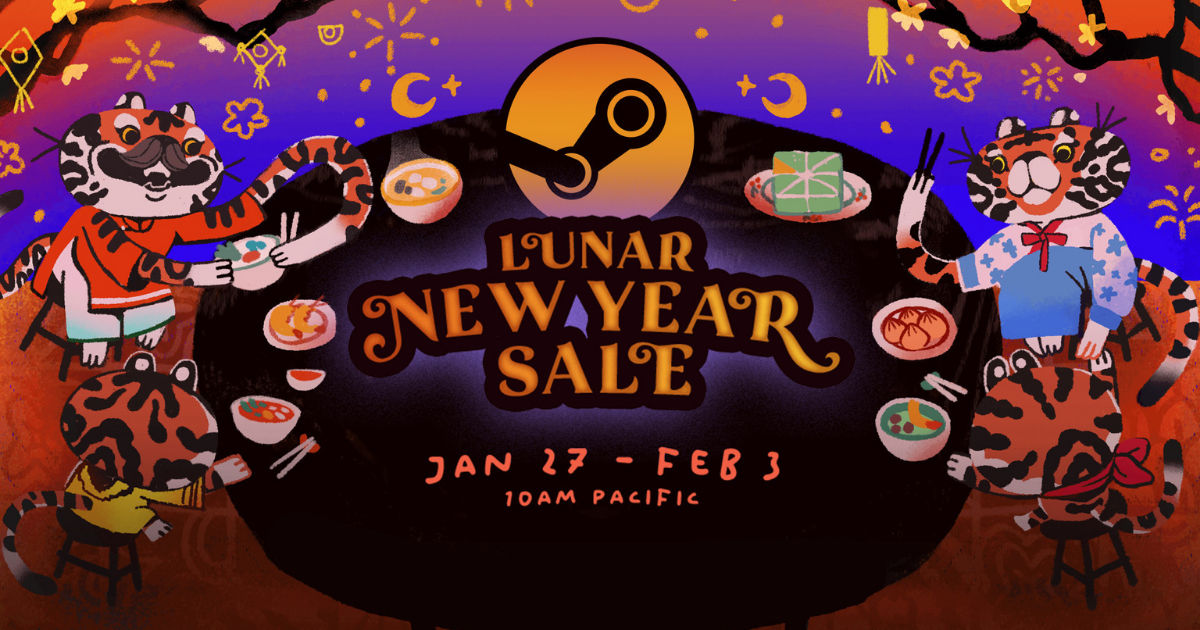 Steam Lunar New Year is currently live and it will run from January 27 to February 3, 2022. As is the case with all Steam sales, there is a large variety of games currently available at extremely appealing prices – from innovative indie games to giant AAA blockbusters.
To avail these discounts, one must only have a Steam account along with the Launcher to play the games. To create a new account, simply head to the official site and select 'Install Steam' from the upper-right corner. After which, players can open the Steam launcher and create a new account.
There's a lot to like in this year's Lunar New Year sale such as Doom Eternal, Metro Exodus and Sea of Thieves.
Also Read: Steam Deck Set to Launch on February 25, Reservation is Live
Best Deals in the Steam Lunar New Year Sale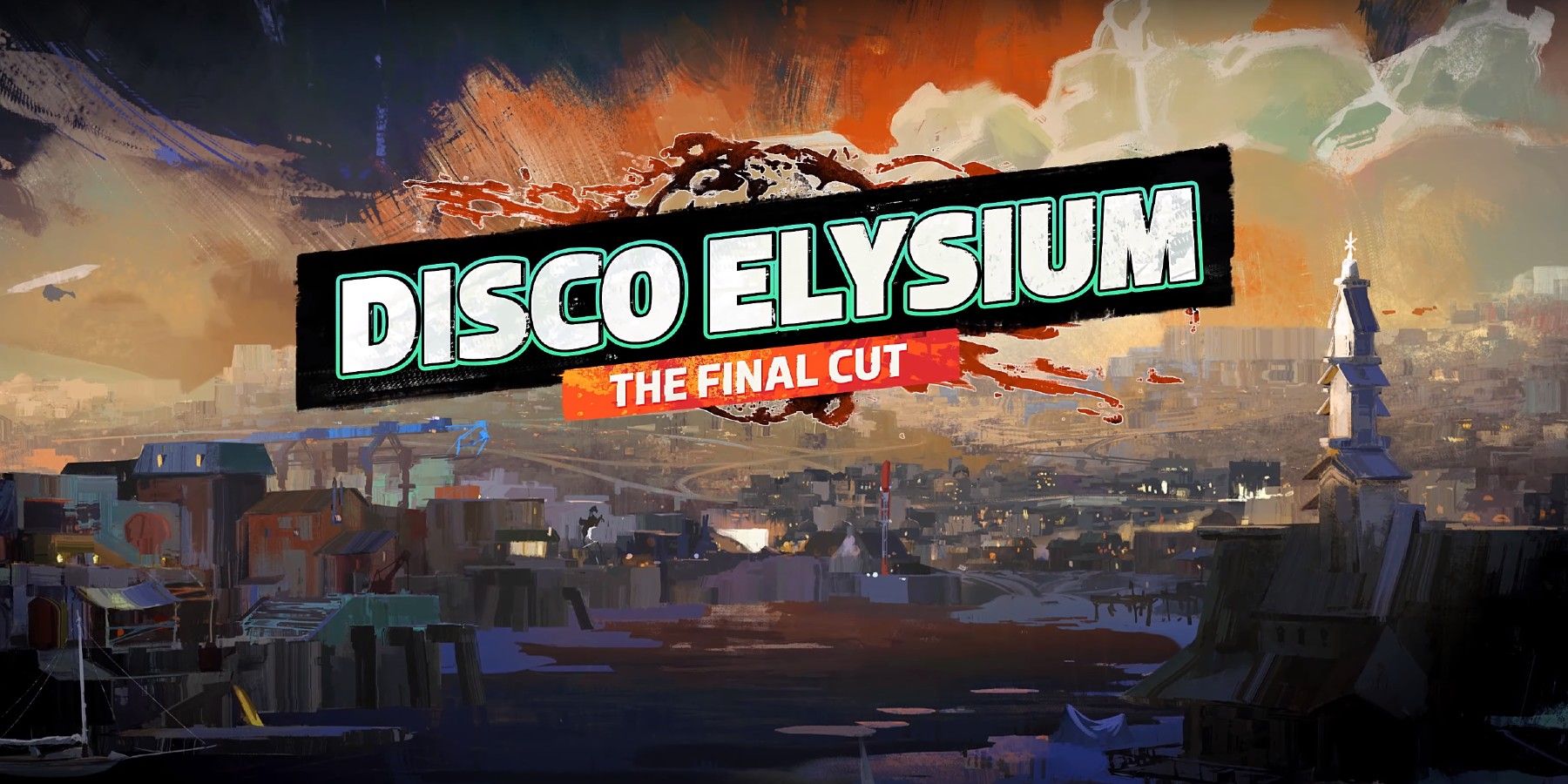 Disco Elysium: The Final Cut – Rs 359
Doom Eternal – Rs 1,319
Rust – Rs 602
Sea of Thieves – Rs 602
Stardew Valley – Rs 383
Metro Exodus – Rs 299
the Hunter Call of the Wild – Rs 158
Sims 4 – Rs 299
Death's Door – Rs 524
Hell Let Loose – Rs 602
Hades – Rs 369
Subnautica – Rs 349
Mafia: The Definitive Edition – Rs 1,099
Persona 5 Strikers – Rs 1,924
Ride 4 – Rs 439
Ori and the Will of the Wisps – Rs 230
F1 2021 – Rs 989
Planet Coaster – Rs 593
Aliens: Fireteam Elite – Rs 1,104
Life is Strange: True Colours – Rs 1,799
It Takes Two – Rs 1,249
Sekiro: Shadows Die Twice – Rs 1,999
Far Cry Bundle – Rs 2,750
Far Cry 5 – Rs 599
ARMA III – Rs 499
Borderlands 3 – Rs 1,828
Middle Earth: Shadow of War – Rs 143
Assassin's Creed: Odyssey – Rs 749
Crusader Kings III – Rs 736
The promotion will only be live from January 27 to February 3, 2022, so it's best to log on and grab some great games right now. The likes of Doom Eternal and Disco Elysium: The Final Cut are two great picks that can offer tons of value to the player in terms of both quality and playtime.
Doom Eternal, in particular, is one of the best first-person shooters of the last decade and offers an experience that is unlike any other in the industry. Disco Elysium is one of the most riveting experiences, both in terms of narrative and gameplay. The game follows an amnesiac detective trying to piece together, both his identity as well as a grisly crime in the community.