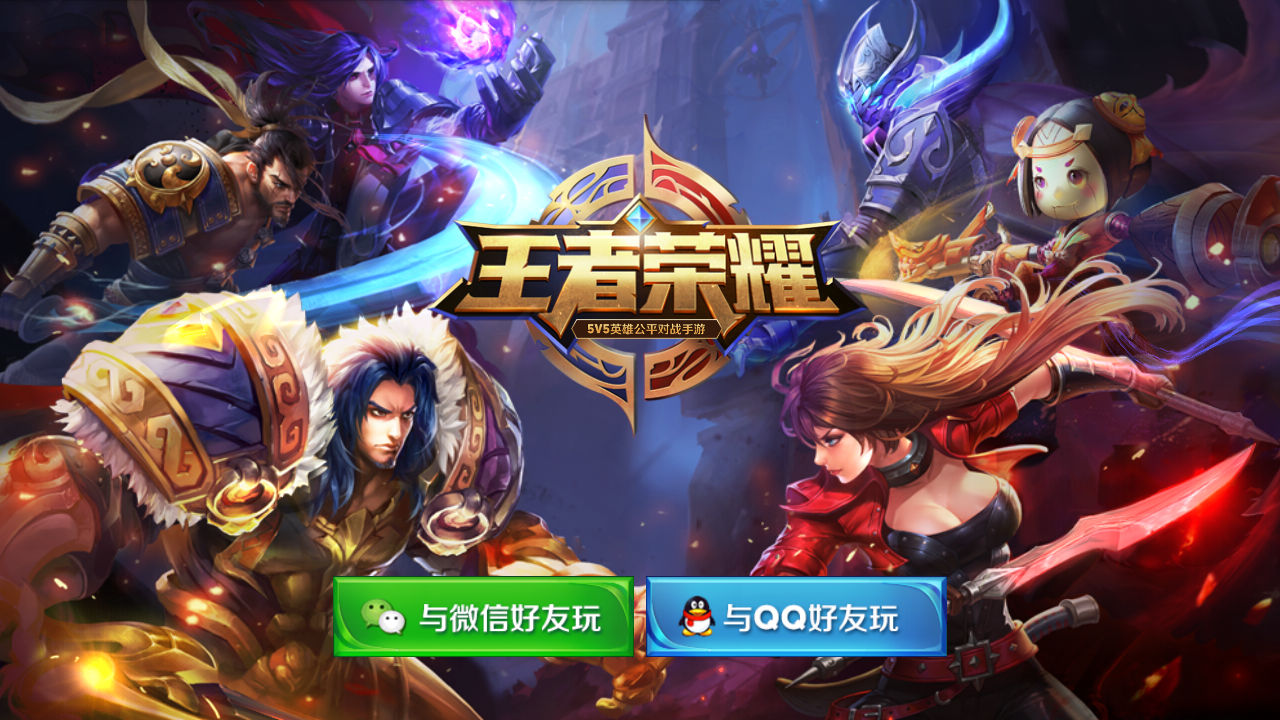 Tencent Games might have hit a hurdle with PUBG Mobile in India, but being the giant corporation that it is, it has no plans of slowing down. Tencent seems to have its next big hit in the form of Honor of Kings. Developed by TiMi Studios, Honor of Kings has achieved a new milestone in popularity. The game has now hit 100 million daily active users. The game is already among the highest-grossing mobile titless already, but this is a new high for it, and Tencent.
Honor of Kings game has popularized the multiplayer online battle area (MOBA) genre in China with a winning strategy, as video games analyst Daniel Ahmad pointed out:
TiMi focused on creating a MOBA that was tailored to the expectations of mobile players. Which included shorter session lengths, touch friendly controls and automated systems.

The game is great for beginners to the MOBA genre, but still requires skill to master. Broad appeal. pic.twitter.com/mSqMOKBEIc

— Daniel Ahmad (@ZhugeEX) November 1, 2020
How Honor of Kings Hit 100 Million Daily Active Users
Tencent is a bit of a specialist in this area. If PUBG Mobile wasn't enough of an example, Call of Duty Mobile is a testament to this fact. The Activision game is another popular mobile title handled by Tencent Games, having hit 250 million downloads earlier this year.
With Honor of Kings, Tencent has managed to establish the game as the new hero of the MOBA genre in China. Even after a controversy surrounding its influence on young players, Tencent added better age verification checks to the game, reports TechCrunch.
Apparently, TiMi has even bigger plans to grow Honor of Kings in China. It has plans for two new games and even an anime and a TV series, revealed general manager Li Min:
"There is still plenty of room to further grow and develop the Honor of Kings IP in China. I want to see it take on a life of its own and continue to resonate with and thrive among players for generations to come."
Honor of Kings may seem like a China-specific game. However, with such a huge audience, it has become one that we should keep a keen eye on. Stay tuned to us for more on it as it develops.