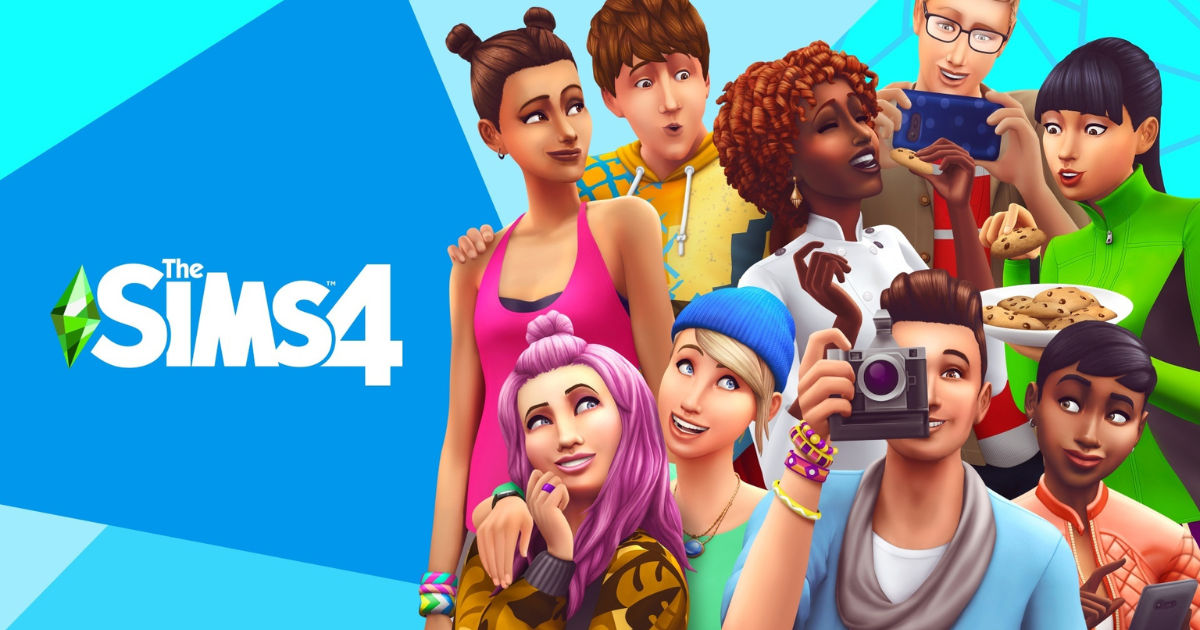 The Sims 4 is now available for free on PS4, PS5, Xbox One, Xbox Series X/S, Mac and PC. This was announced by EA some weeks ago and it also looks like the publisher is currently working on the next generation of The Sims under the codename "Project Rene". EA revealed this in the Behind The Sims Summit stream event.
The game is likely years away at this point and is a rather ambitious effort from EA. The publisher noted that the future of The Sims will remain true to the core ideals and tenets of the franchise while also pushing and evolving the way AI works in the game, and allowing a deeper level of creation and customisation.
The Sims has been one of EA's most successful long-running franchises, although, it was in dire need of some innovation – which looks like it might be on the cards with the next generation of the series.
Also Read: The Sims 4 to Go Free-to-Play from October 18 on PC, PlayStation, and Xbox
"Project Rene" is in the Works as The Next Generation of The Sims
The live stream focused on customisation and the developers showed off new customisation features, specifically, in terms of decor and furniture. This level of customisation has never been seen before in a Sims game and it certainly helps get the fanbase excited for the upcoming game.
"Project Rene" is still in the early stages of development and will likely be scheduled for release a couple of years from now. In the meantime, players can jump into The Sims 4 for absolutely free on all available consoles, however, it is to be noted that only the base game is available for free and none of the DLC.
One of the other points of focus for the new generation of The Sims was that the game is available on multiple devices. This probably means that the game will have some sort of cross-play and cross-progression system that will allow players to play the game across multiple devices and play with friends on separate devices too.
This also opens up the possibility that there could be a mobile aspect to the game as well. Given the popularity of the mobile games platform these days, it wouldn't be a longshot to assume EA and Maxis will be looking to bring The Sims back to mobile in a big way.
While The Sims franchise remains fun at its core, it does seem like the series has some catching up to do. With the level of innovation in the genre, it makes sense for Maxim and EA to be firing on all cylinders to put out a Sims game that can surpass the competition and the past games in the series and leapfrog them in a big way.