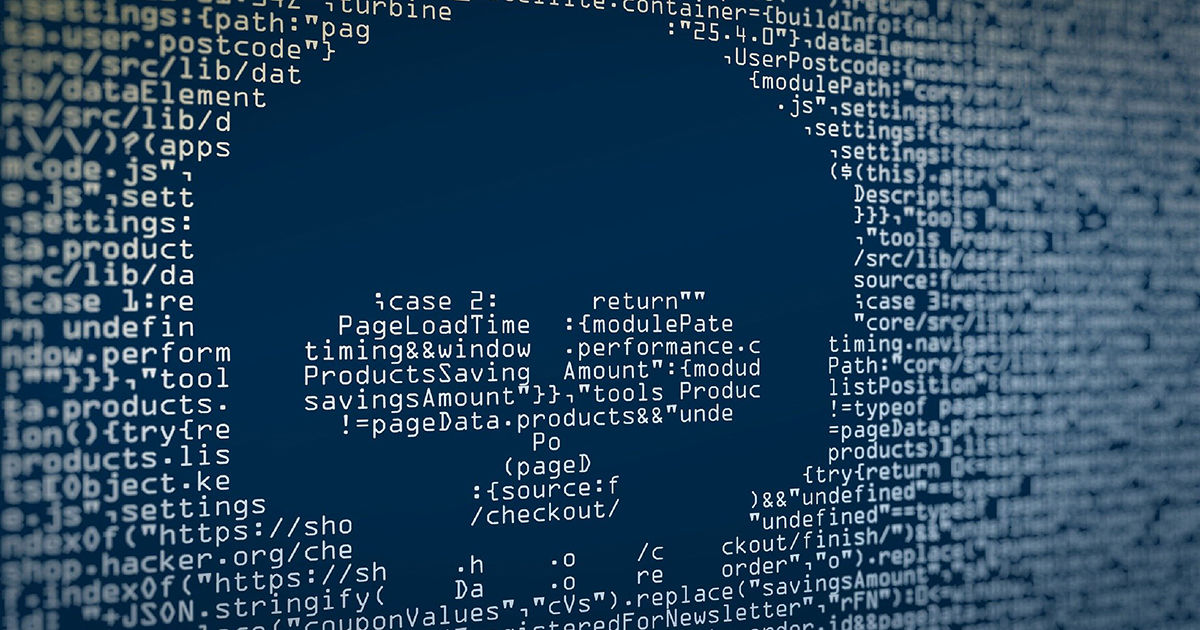 Of the different operating systems available Android has not had the best reputation when it comes to data security. But Google makes a conscious effort and tries to keep the data security concerns paramount in each iteration of Android. But that has not stopped these 12 apps from stealing the banking information from the user devices.
A recent report from researchers at ThreatFabric, brought up 12 apps that are available on the Google Play Store for Android which were downloaded as many as 300,000 times on charges of introducing malware to smartphones.
List of the Malicious Apps
The 12 apps in question are:
QR Scanner
QR Scanner 2021
PDF Document Scanner Free
PDF Document Scanner
Two Factor Authenticator
Protection Guard
QR CreatorScanner
Master Scanner Live
CryptoTracker
Gym and Fitness Trainer
According to the report, these apps are apparently part of four malware families, that include Anatsa, Alien, Hydra, Ermac. While the apps themselves are not malwares and are not detected as malwares in Anti-Virus software, these work as droppers and inject the specific malware into the device. This malware in turn steals the data.
These malware can record what you're typing and take screenshots from the smartphones that have been infected. Among these the Anatsa is especially dangerous and was downloaded as many as 100,000 times.
What makes these apps so deceptive is that they look like legitimate apps with positive reviews on Google Play Store. These coupled with these offering helpful feature makes them difficult to detect.
Google has been actively trying to curb the presence of malicious apps like these on the Play Store, but has a hard time. This is because on the face of it these apps don't seem harmful with their negligible malicious footprint.
Recently it was found and reported by Cybersecurity firm Kaspersky that as many as 14 different apps on the Google Play Store were found to be infected by the Joker Malware. And as always some of these were rather popular apps.