YouTube is the second largest search engine in the world after Google. The platform has millions of creators and an audience of billions. The website is mainly visited for news, learning, and entertainment purposes. After the USA, Indians have the highest user base globally.
Thousands of Indian content creators are working tirelessly to educate and entertain Indians. Without a doubt, due to the ever-increasing Indian user base, these content creators made a significant achievement for themselves and pride for the country. So, keeping all this in mind, we've prepared a list of the top 10 YouTubers in India (including those Indians who live abroad).
Criteria for Ranking Top YouTubers in India
The list ranking is based on the popularity of the channel. But we also followed the worth of mouth concept that helped us in curating this list.
So, the list ranking is based on:
Big subscriber base – YouTubers with a huge subscriber base are mentioned in the proper ascending order.
Maximum views – We've put the maximum views for a YouTuber as a second criterion.
Popular genres – Usually, entertainment and comedy content are in the top genres of YouTube followed by the rest such as technology, educational, and experimental. So, the list is curated by keeping this in mind as a parameter.
Celebrity favourites – The most popular YouTubers are already equivalent to celebrities in the country with massive followers. This results in fans from the Bollywood industry too. As a result, many YouTubers are being followed and admired by the celebs.
Top 10 YouTubers in India 2023
1) Ajay Nagar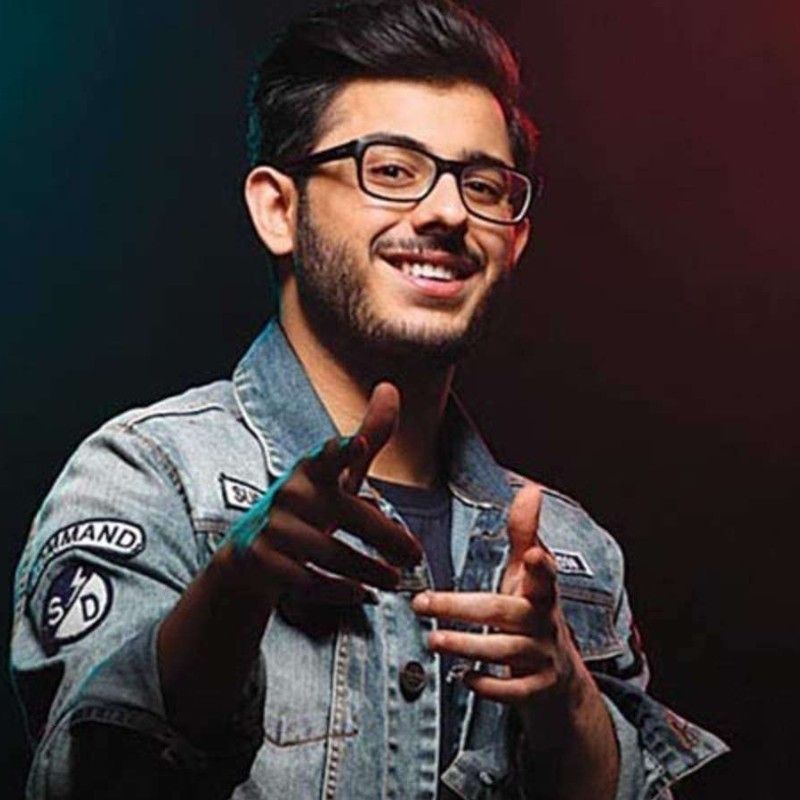 The first and most well-known YouTuber in India is Ajay Nagar (also known as CarryMinati). He's an Indian comedian, gamer, and rapper, who make roasting videos for entertainment purposes. Therefore, the majority of his videos are in the Hindi language, catering to Indians. His fine sense of humor gives his channel uniqueness. With more than 3.9 crore subscribers, CarryMinati has achieved tremendous success in his YouTube career in a short time.
YouTube Channel Name: CarryMinati
Founder Name: Ajay Nagar
Genres: Comedy, Roasting, Gaming, Satire, sketches, Vlog, Hip hop
Subscribers: 39M (3.9 Crore)
Videos: 184+
Total Views: 3.2 Billion+
Total Gaming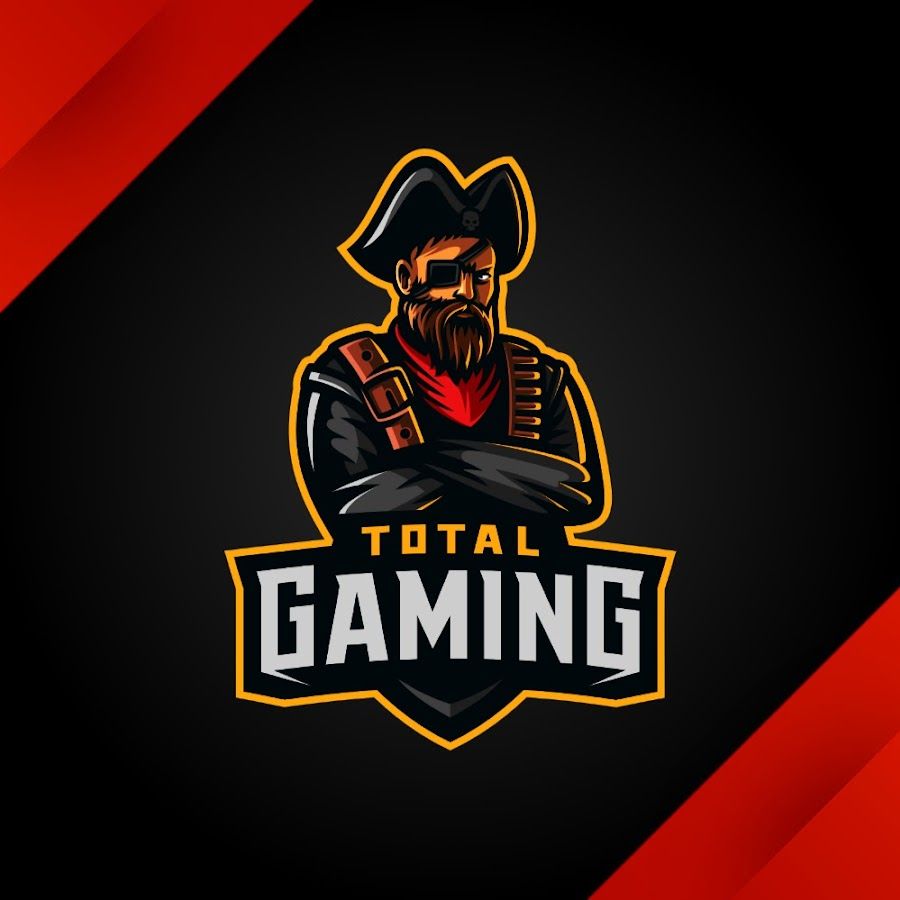 The second on the list is the Total Gaming founder Ajay (also known as Ajju Bhai). As the name suggests, the channel is all about gaming ranging from PC to Mobile games. This YouTuber is best known for playing Free Fire. Apart from it, games like PUBG, GTA V, and Call of Duty Mobile are also part of the channel. The entire video content is based on Hindi commentary by which Ajay successfully managed to develop a loyal viewership across the country.
YouTube Channel Name: Total Gaming
Founder Name: Ajay
Genres: PC/Mobile Gaming
Subscribers: 35M (3.5 Crore)
Videos: 1,100+
Total Views: 5.5 Billion+
Techno Gamerz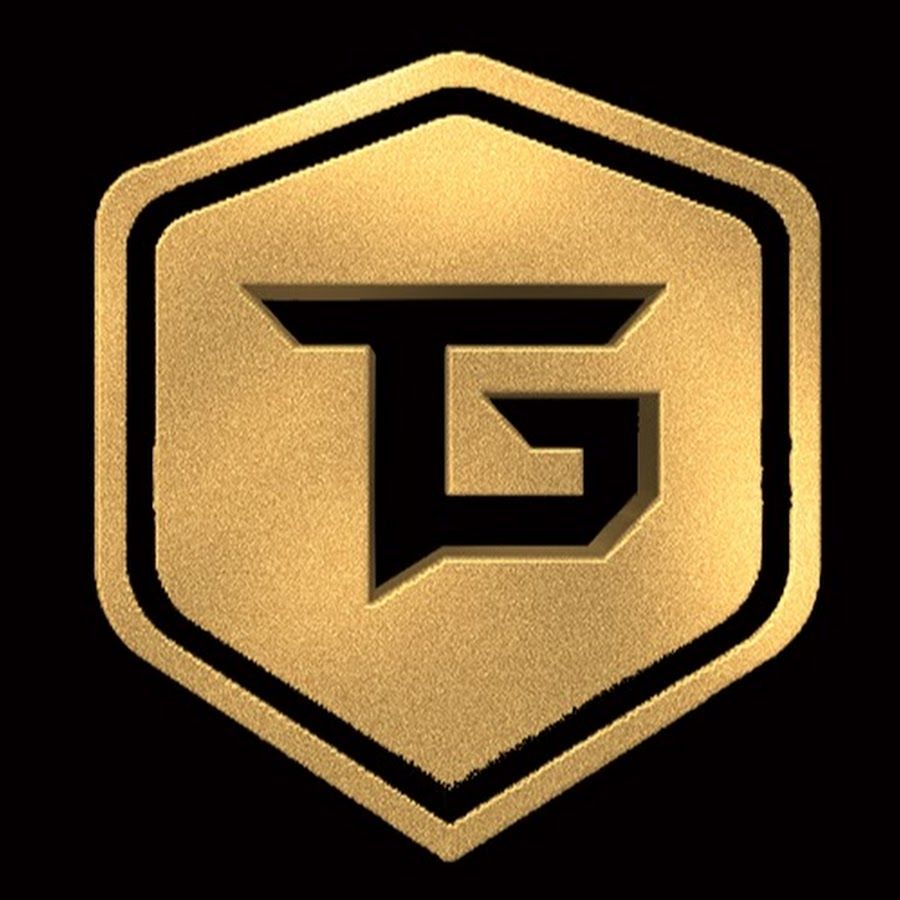 Techno Gamerz founder Ujjwal Chaurasia is another very popular Indian YouTuber. The channel has made its initial popularity with Android games. Gradually moving towards Minecraft, GTA V, Hitman 2, and Red Dead Redemption 2, Ujjwal finally entered the section of game reviews and news updates. As a result, enlightening and enjoyable content for the viewers. This made him quite distinctive gaming YouTuber.
YouTube Channel Name: Techno Gamerz
Founder Name: Ujjwal Chaurasia
Genres: Gaming
Subscribers: 34M (3.4 Crore)
Videos: 937+
Total Views: 9.5 Billion+
Mr. Indian Hacker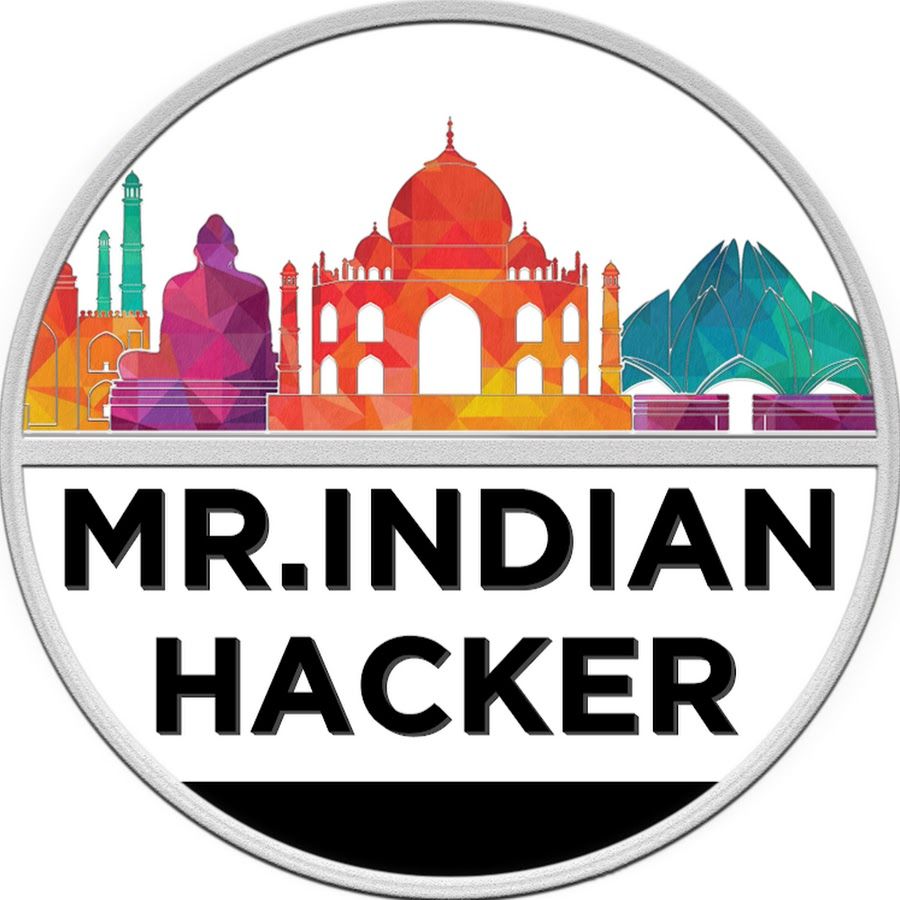 The fourth-best Indian YouTuber on this list is Dilraj Singh (also known as Mr. Indian Hacker). His channel is all about experiments and life hacks. Most of his videos are exciting and educating for the Youth. He and his entire team create different types of experiments to entertain and enhance the knowledge of their audience. Most of his videos also went viral on social media, attracting name and fame in no time. So, if you love experiments and content related to life hacks, Mr.Indian Hacker is worth viewing.
YouTube Channel Name: Mr. Indian Hacker
Founder Name: Dilraj Singh
Genres: Experimental and life hacks
Subscribers: 31.3M (3.3 Crore)
Videos: 914+
Total Views: 5.6 Billion+
Round2hell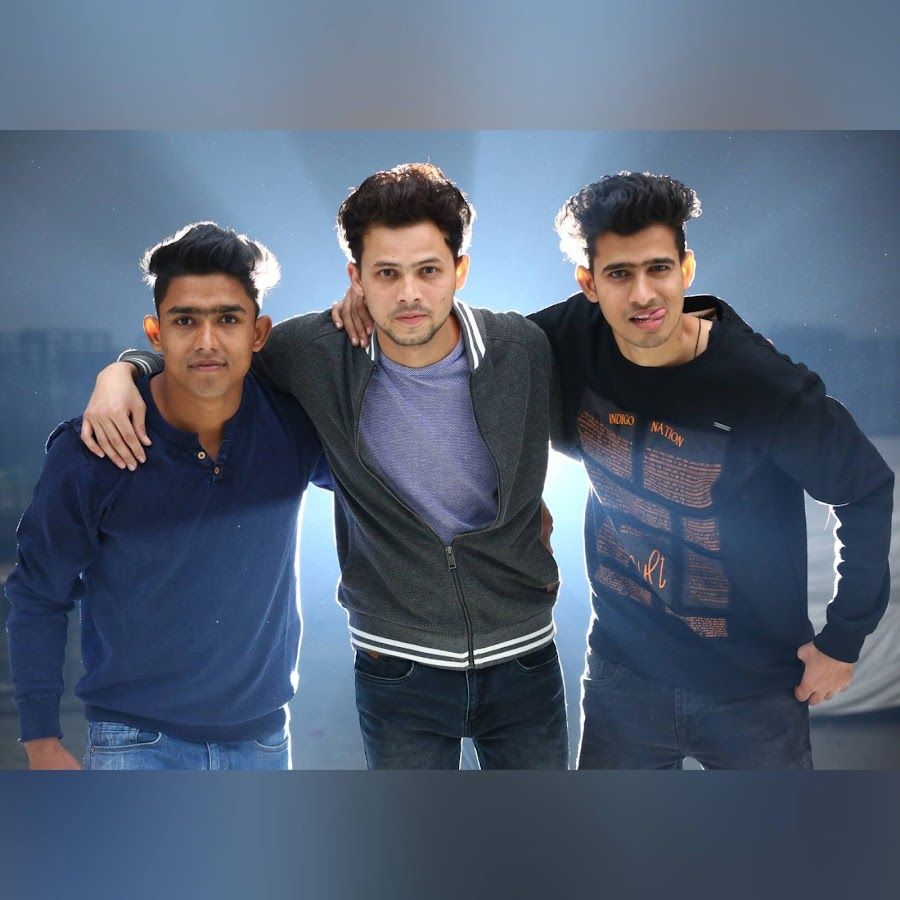 When it comes to comedy, Round2hell is the go-to option for many Indians. A group of three friends Zayan, Wasim, and Nazim are the creators that make sure that their beloved audience is adequately entertained. For most viewers, they define the real meaning of laughter. Their most viewed videos already crossed 100+ million views on the channel.
YouTube Channel Name: Round2hell
Founder Name: Zayn, Nazim, and Wasim
Genres: Comedy
Subscribers: 30M (3 Crore)
Videos: 67+
Total Views: 3.1 Billion+
Ashish Chanchlani Vines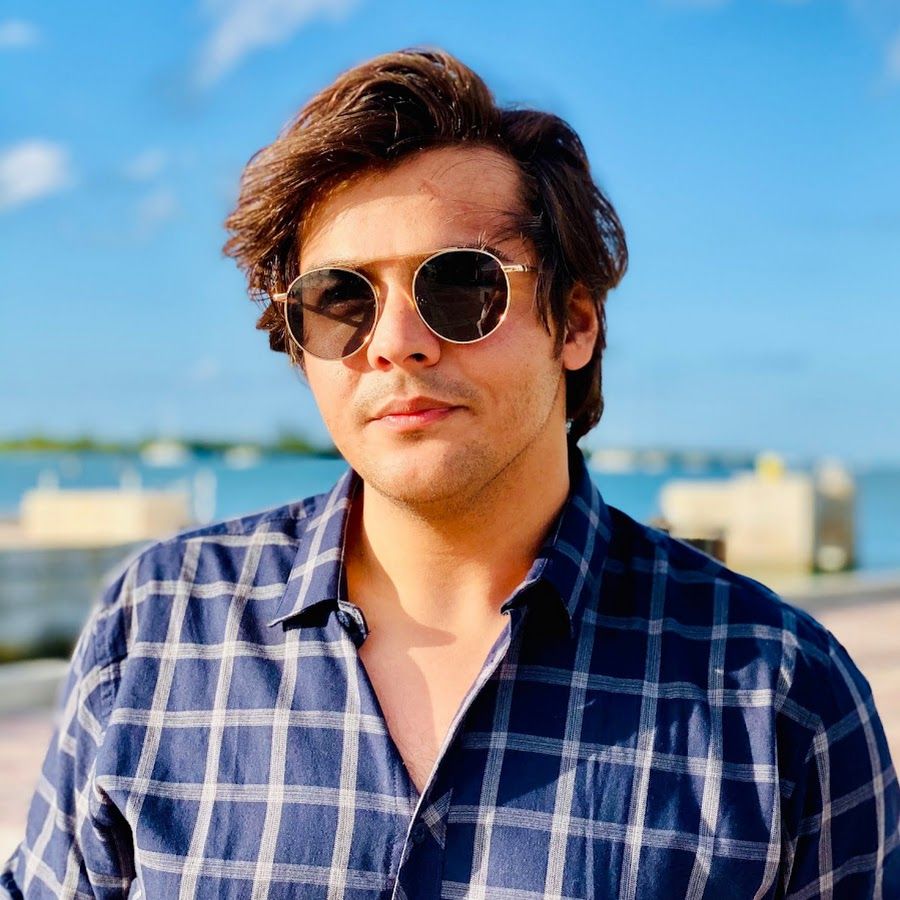 The self-name YouTube channel Ashish Chanchlani Vines is mainly known for original brief comedy videos. The channel contains brief comedy sketches entertaining billions in the country. After tremendous success, he also started posting videos related to lifestyle tips, pranks, music videos, and vlogs. Currently, most people consider him the best comedian after Carryminati on YouTube.
YouTube Channel Name: Ashish Chanchlani Vines
Founder Name: Ashish Chanchlani
Genres: Comedy
Subscribers: 29M (2 Crore)
Videos: 151+
Total Views: 4.4 Billion+
Sandeep Maheshwari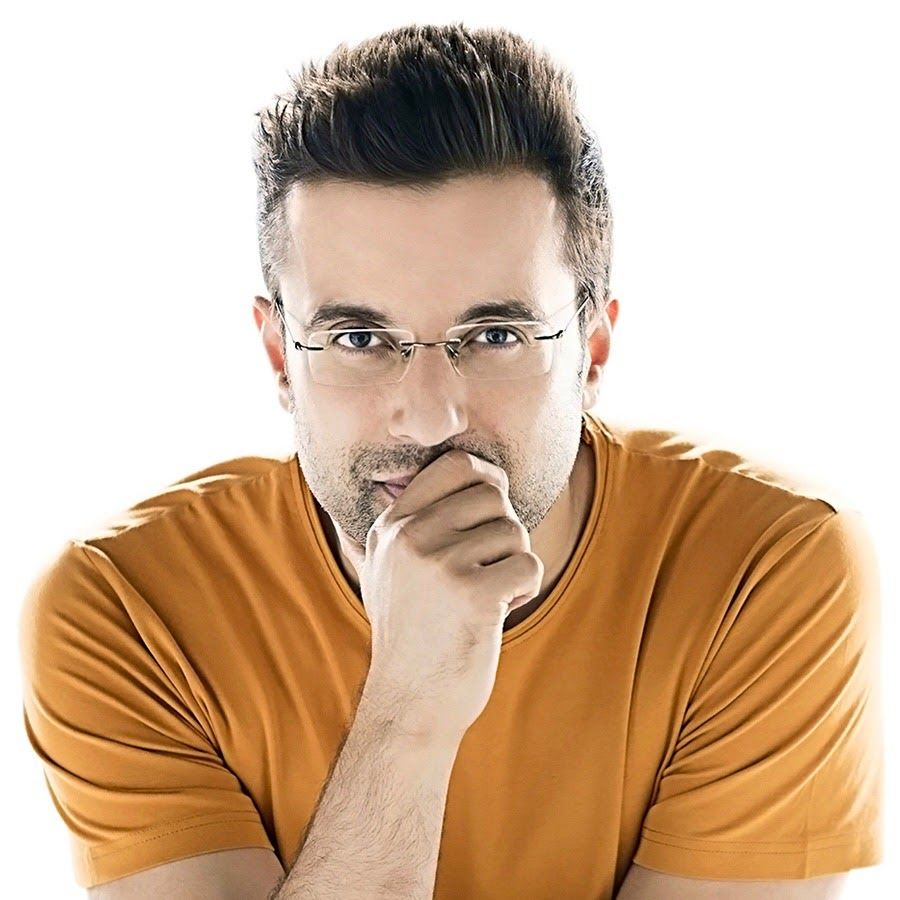 Everyone needs motivation. And, there's no other name than Sandeep Maheshwari in India, who can best motivate his audience to the core. As a middle-class guy, he had a bunch of unclear dreams and visionless goals. But, even after getting failed in many businesses, he never gave up. After the success of his business ImagesBazaar, he started his YouTube channel which became a hit in no time. You'll find so many videos on his channel in which he's sharing his knowledge and experience with others which works as a motivation to many.
YouTube Channel Name: Sandeep Maheshwari
Founder Name: Sandeep Maheshwari
Genres: Motivation
Subscribers: 27M (2 Crore)
Videos: 577+
Total Views: 2.2 Billion+
BB Ki Vines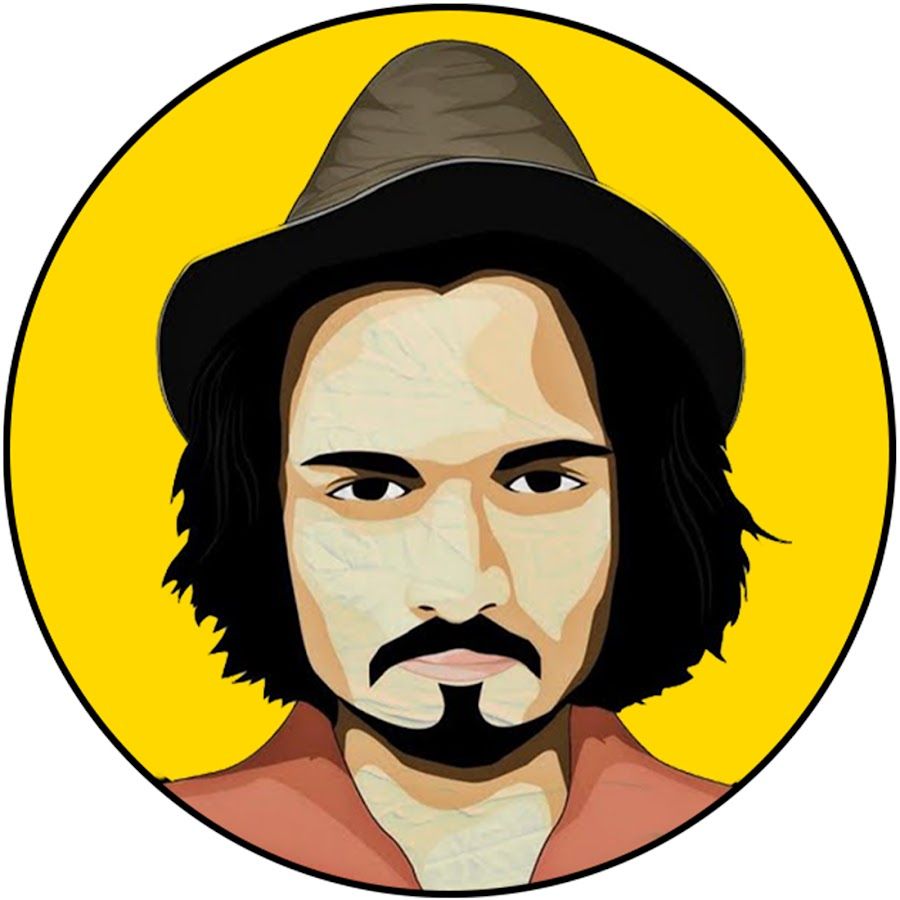 BB Ki Vines is founded by Bhuvan Bam, an Indian YouTuber who plays various family roles to entertain the audience with his comedy. His comedy usually tackles subjects like politics, religion, and social issues. His audience is mainly youth of the India. He's also a famous singer, and actor, and was named in Forbes' 30 Under 30 List. He also appeared in many Netflix series as well.
YouTube Channel Name: BB Ki Vines
Founder Name: Bhuvan Bam
Genres: Comedy
Subscribers: 26M (2 Crore)
Videos: 190+
Total Views: 4.7 Billion+
Amit Bhadana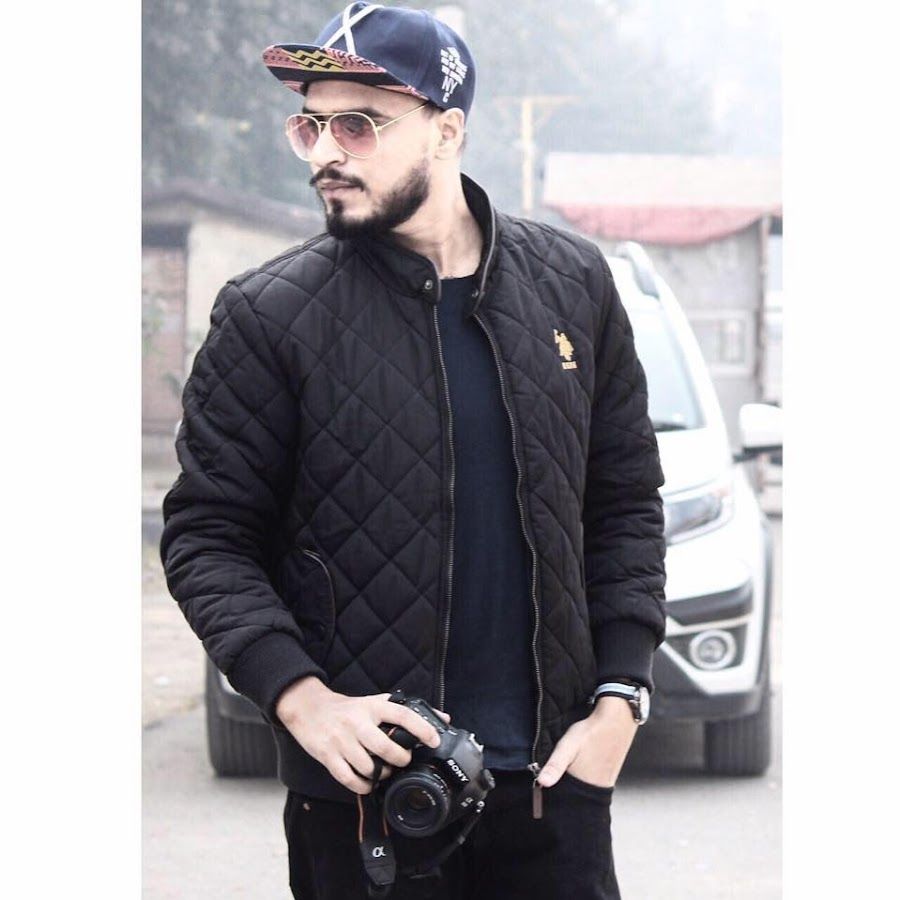 Self-named YouTube channel, Amit Bhadana is on the 9th number of this list with his videos primarily targeting audiences for entertainment. His videos are powered by his sense of humor and desi style. He makes comedic videos like roasts, skits, and reactions. He was also featured in many music videos. Thus, everyone loves his content across the country.
YouTube Channel Name: Amit Bhadana
Founder Name: Amit Bhadana
Genres: Comedy
Subscribers: 24M (2 Crore)
Videos: 101+
Total Views: 2.3 Billion+
Technical Guruji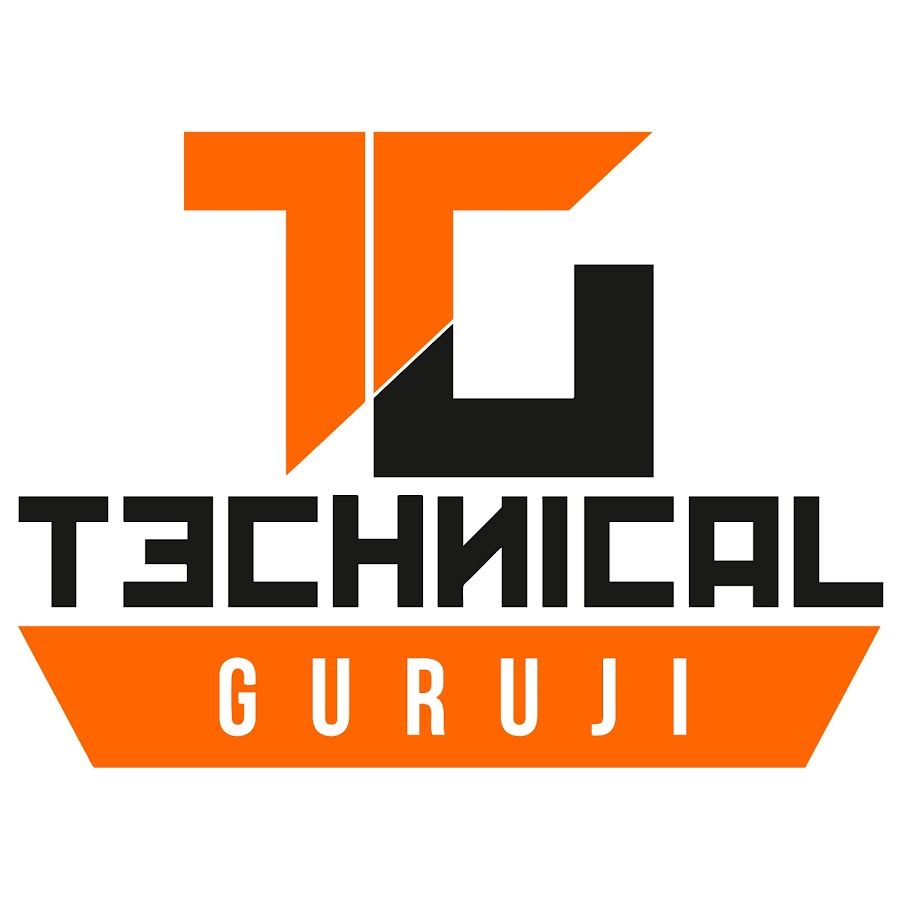 Last, is the Gaurav Chaudhary (also known as Technical Guruji). He's based in UAE but is known for making videos on technology in Hindi. His knowledge of technology and love for India is highly appreciated in the country. He was featured in many magazines including Forbes India's 30 under 30 list. Explaining technology best with comprehensive reviews, side-by-side comparisons, and in-depth information is something nobody can do besides him. By education, he's an engineer, an Entrepreneur by profession, and a YouTuber by hobby.
YouTube Channel Name: Technical Guruji
Founder Name: Gaurav Chaudhary
Genres: Technology
Subscribers: 23M (2 Crore)
Videos: 4.9k+
Total Views: 3.3 Billion+
FAQs
1) Who is the top Youtuber in India with the most subscribers?
The most subscribed YouTuber in India is Ajay Nagar (CarryMinati).
2) Who is the first Indian YouTuber to the diamond play button?
Arvind Arora, an educationist with the A2Motivation YouTube channel, becomes the first Indian YouTuber to earn a diamond play button.
3) Which Indian YouTuber is the highest paid in India?
According to the available statistics, Sandeep Maheshwari is the highest paid in India.
4) Who is the famous female Indian YouTuber?
Prajakta Koli the founder of the MostlySane YouTube channel is the most famous female Indian YouTuber.