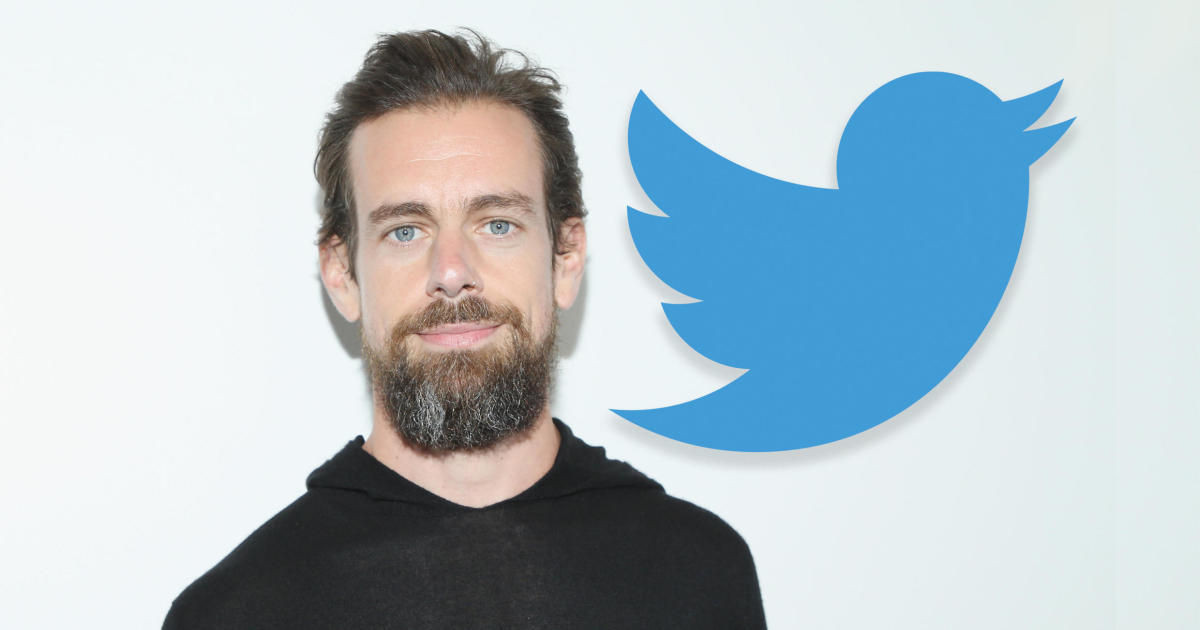 It has been almost six months since the farm bills were introduced and protests started in India. Social media has been quite vocal in supporting the farmers for their cause. A number of celebrities across the world extended their support towards the movement. The government made several attempts to dissolve the protests but to no avail. When the protests turned violent, the authorities even blocked internet services in Delhi.
Amidst that, the government has been trying to coerce Twitter to take action against certain hashtags and accounts. While it initially refused to do so, Twitter has finally given in to some of the orders from the government.
Twitter blocks over 500 accounts, refuses to take action against activists, media outlets, and politicians
In a blog post, Twitter stated that it is taking action after receiving orders from the government. It states that it has blocked over 500 accounts "that were engaging in clear examples of platform manipulation and spam". Furthermore, it has also taken action against hundreds more accounts that violated Twitter rules by inciting violence and posting other inflammatory content.
Twitter further adds that it has reduced the visibility of certain hashtags as well, and prevented them from appearing on the Trending section. That being said, it further adds that it hasn't taken any action against news media entities, journalists, activists, and politicians. Twitter believes that the actions against these entities entail curbing freedom of speech. It has informed the government about the action it has taken and will continue to communicate with it.
Twitter is exploring legal options to uphold freedom of speech
This comes at a time when the government has sent several notices ordering Twitter to comply with its orders. Twitter initially blocked around 250 accounts, only to restore them again. Consequently, Twitter was warned of penal action under Section 69A of the IT Act. In fact, it was also reported that the government was also planning to file an FIR against Twitter.
On the other hand, Twitter has also mentioned that it is exploring legal options to ensure that the freedom of speech is not compromised. According to the platform, the actions it has been asked to take are not consistent with Indian law. It further adds, "We will continue to advocate for the right of free expression on behalf of the people we serve and are actively exploring options under Indian law — both for Twitter and for the accounts that have been impacted. We remain committed to safeguarding the health of the conversation occurring on Twitter, and strongly believe that the Tweets should flow".
The government has also already started promoting homegrown alternatives to Twitter like Koo amidst the debacle. With Twitter refusing to budge from its stance for advocating free speech, it remains to be seen whether the government actually takes action against the social media giant.