Highlights
Uber Go Priority will sit above Uber Go.
The trial is being currently run in New Delhi.
Uber Go Priority cabs will charge a higher fare compared to Uber Go.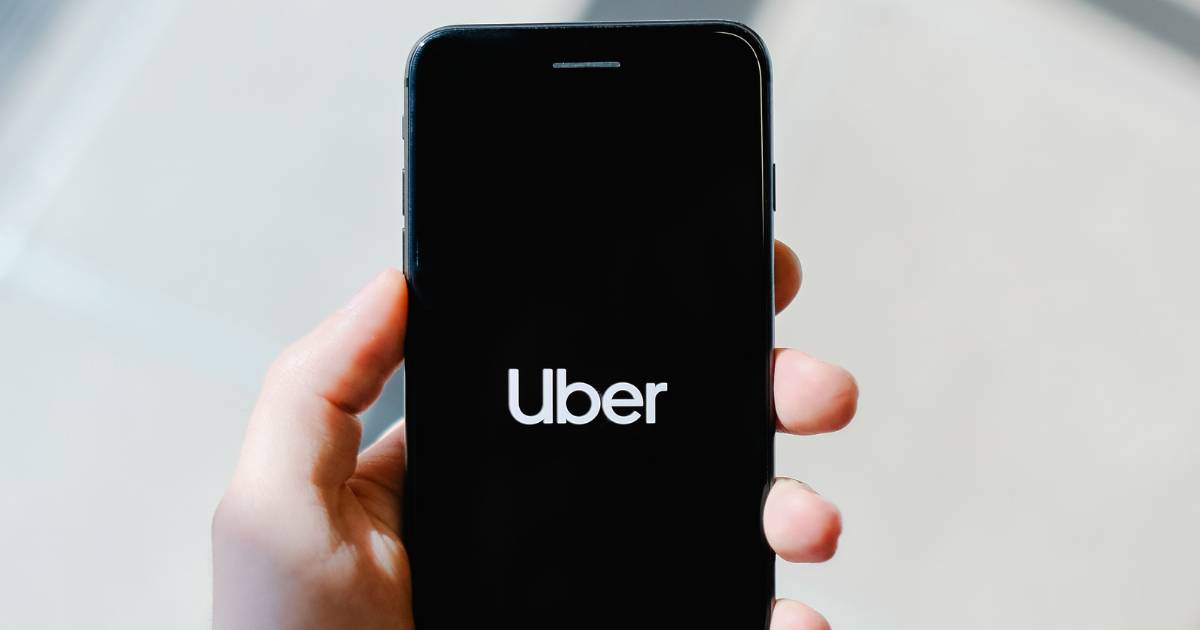 Uber, one of the most popular ride-hailing services in India, is testing a new priority cab service in the country. The American company has several tiers of cab services in India with Uber Go being the most affordable one. Sitting above Go is Uber Go Sedan, Uber Premier and UberXL. Uber might add a new tier option for users. The company is testing Uber Go Priority in India. As the name suggests, Go Priority will provide priority services for users who want a cab on an urgent basis.
The feature is currently not available for all users. However, Uber might make the feature available for various regions depending on its test results. Let's take a look at more details about the Uber Go Priority testing in India.
Uber Go Priority: New Cab Service from Uber
The Uber Go Priority cab service is being pilot tested in India. The company was spotted testing the feature in India's capital New Delhi. A screenshot of the cab tier's details was shared by Techcrunch's Jagmeet Singh, who also revealed some more details. As seen in the screenshot below, the Uber Go Priority feature will have a slightly higher fare compared to the standard Go cab. Riders need to pay a premium on top of the regular Uber Go fare to get cabs on priority.
New: Uber has started testing a priority cab service in India called Uber Go Priority. This service is a part of the affordable Uber Go tier and is currently piloting in Delhi. Riders need to pay a premium on top of the regular Uber Go fare to get cabs on priority. pic.twitter.com/K6bim4AWKB

— Jagmeet Singh (@JagmeetS13) February 10, 2023
Singh noted that the feature is being tested in Delhi. An Uber spokesperson said, "We have been running this pilot in Delhi for the last few weeks. As India's leading ride-sharing platform, we are committed to bringing our best global technology to deliver excellent customer service to our growing and diverse rider base."
The priority cab service will be useful in metro cities and corporate areas, where cab wait time is usually very high due to surge in demand. Uber has a surge pricing mechanism in place where sometimes, the fare is 2x the standard charge. The Go Priority service will be handy for those who do not mind paying extra over the regular fare. It is unknown how much extra will Uber charge over the standard Go tier cabs.
Singh noted that the company previously carried out a similar trial in Brazil for UberX riders. At the moment, it is unknown if Go Priority will be tested in more regions or if Uber plans to make it available for all users in Delhi anytime soon. What are your thoughts about the new Uber priority cab feature? Let us know in the comments below.