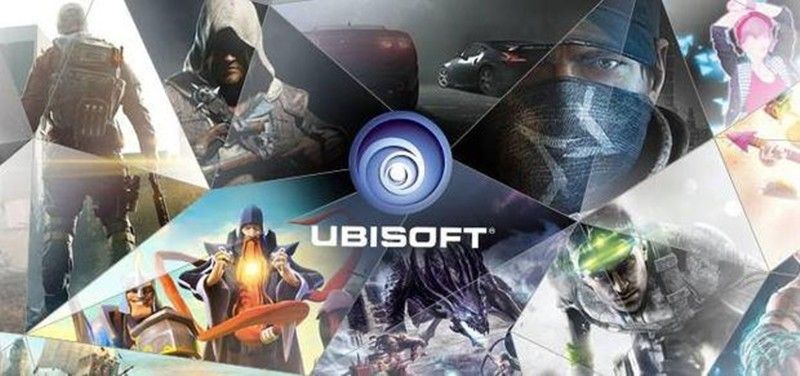 Ubisoft has announced that it will be putting less emphasis on AAA titles in the future. The company will instead focus on developing and creating a more diverse catalogue. The company announced the recent earnings call. It will look more closely at free-to-play games and its back catalogue to generate revenue. The publisher said that its plans for 2021 include three AAA title games. However, Ubisoft's business model will see a shift in the future. Let's take a look at what Ubisoft announced at its earnings call and the kind of games it will introduce in the future.
Ubisoft to focus more on free-to-play games and back catalogue to generate revenue in the future
Ubisoft, at the earnings call, said that it will put less emphasis on AAA titles. These AAA titles come with a high development cost and marketing budget. The Assassin's Creed developer instead plans to focus on creating a diverse catalogue.
"We said for a number of years that our normal template is to come with either three or four AAA games, so we'll stick to that plan for fiscal 2022," said CFO Frederick Duguet. "But we see that we are progressively, continuously moving from a model that used to be only focused on AAA releases to a model where we have a combination of strong releases from AAA and strong back catalogue dynamics, but also complimenting our program of new releases with free-to-play and other premium experiences," he added.
Notably, the company has three AAA titles in the pipeline for fiscal 2022. The company said that although it will release AAA games, it will not be the focus of its business model.
Instead, Ubisoft will eye at free-to-play games. "In fiscal 2022, we will continue our evolution from a AAA release-centric model toward a model where AAA stands alongside new premium and free-to-play innovative experiences across platforms," Duguet said. "These diverse experiences will feed on each other through complementary gameplay and business models," he added.
Ubisoft's Rainbow Six Siege still gets new players despite the game being nearly six years old.