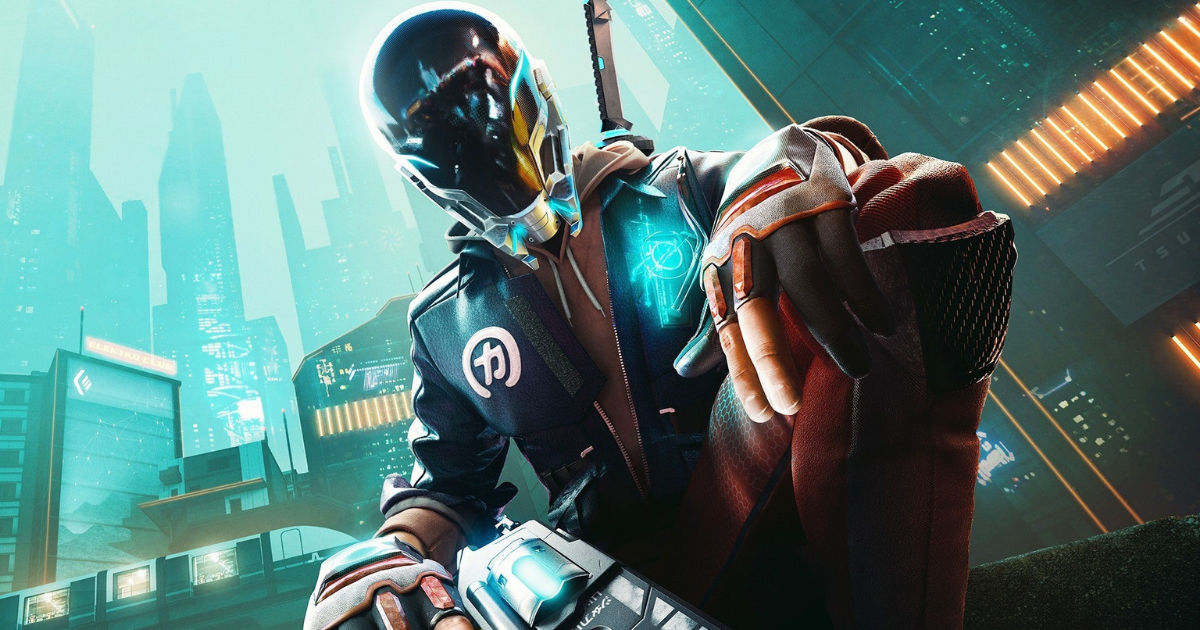 According to a new report by Tom Henderson, it appears Ubisoft might be working on a new third-person shooter IP called 'Pathfinder'. Henderson also reports that the screenshots and videos of the game suggest that it takes a lot of visual cues and art style inspiration from Ubisoft's ill-fated battle royale title – Hyper Scape.
As players might remember, Hyper Scape was to be a fresh new entry in the free-to-play battle royale genre by Ubisoft featuring a rather unique art style and kinetic gameplay. Sadly, the game wasn't able to find its audience right out of the gate and slowly, excitement fizzled out and Ubisoft made the decision to shut down servers for the game by the end of April.
Although it now might appear that Ubisoft is looking to appropriate some of Hyper Scape's visual elements into a new IP called 'Pathfinder'.
Also Read: Rainbow Six Mobile Officially Announced, Seems Similar to the PC, Console Version
New Third-Person Shooter Battle Royale IP by Ubisoft Might be Called 'Pathfinder'
The report by Henderson also seems to suggest that the game will be a battle royale experience, with a slight twist. As opposed to squads dropping onto a map with the sole objective of fighting other squads – every squad's main objective is to fight through enemy AI as well as other players to get to the main AI boss at the centre of the map.
Many studios have been experimenting with different variations on the battle royale genre and it looks like Ubisoft might be looking to explore PvE + PvP elements in their next outing. Rather than perhaps a rebrand and retooling of Hyper Scape, Ubisoft seems to have elected to abandon the IP altogether and understandably so since there wasn't much buzz around the game in the first place.
It will be interesting to see if the community takes immediately to 'Pathfinder' or whether it will have a slow ascent to popularity.