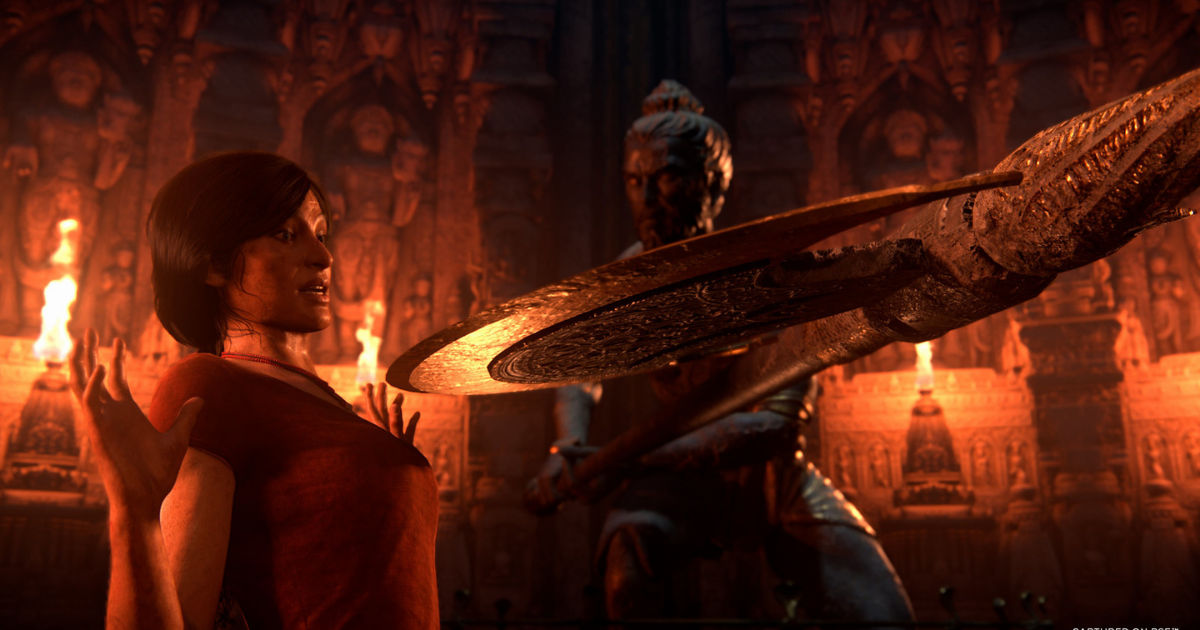 Naughty Dog has finally unveiled the release date for Uncharted: Legacy of Thieves Collection on the PS5 – January 28th,2022. The PC release date is still scheduled to be just 2022 with no exact date confirmed. Players can expect all sorts of new upgrades to the games owing to the PS5's improved hardware, including Spatial 3D Audio and haptic feedback, and adaptive triggers.
Uncharted: Legacy of Thieves Collection includes both Uncharted 4 as well as Lost Legacy, and players who already own those games on a PS4 can pay for an upgrade to the PS5 version. The Collection is now available for pre-order now. Owners of PS4 disc copies must insert the discs into the PS5 every time they want to download or play the PS5 digital versions of the pair.
Also Read: Halo Infinite Will Only Let You Play Campaign Missions Once, Microsoft Confirms
Uncharted Legacy of Thieves PS5 features details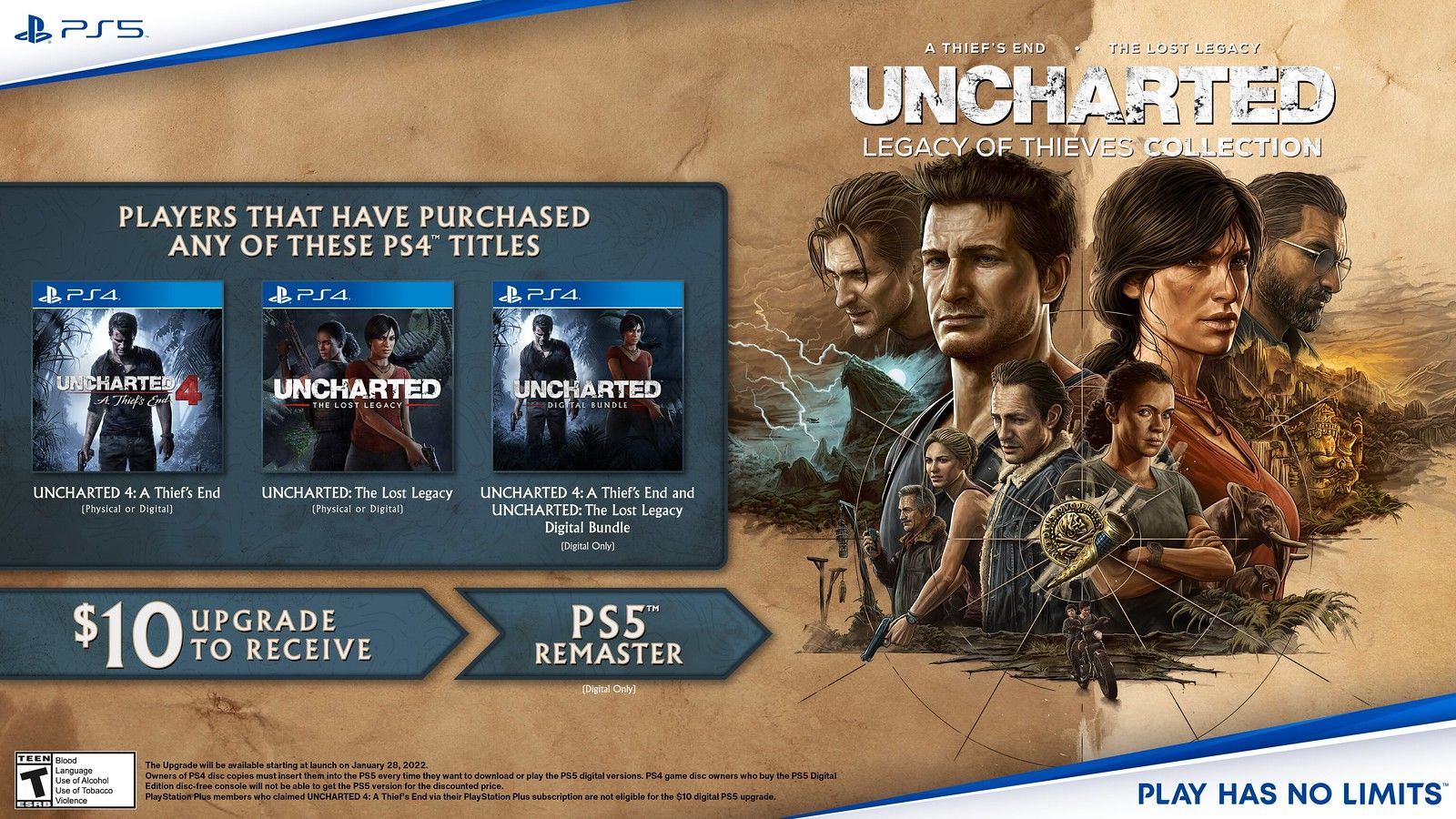 As is to be expected, the PC version of Uncharted: Legacy of Thieves Collection will take a little longer than its console counterpart and Naughty Dog has released some key features players can expect. PS5 players can expect three new graphics modes:
Fidelity Mode – Prioritizes resolution over everything else, native 4K Resolution w/30fps target framerate.
Performance Mode – Targets 60 FPS frame rate.
Performance+ Mode – Prioritizes framerate over resolution, targets 120fps (requires a 120hz display) at a 1080p resolution.
While players who own the games on a PS4 will be able to upgrade to the PS5 version, PlayStation Plus members who claimed Uncharted 4: A Thief's End via their PlayStation Plus subscription are not eligible for the upgrade. Additionally, the multiplayer mode will not be a part of the collection.
The PC version of the game will hopefully arrive close to the PS5 version, and SIE will likely reveal PC features closer to launch.