Highlights
Valorant Challengers 2023: South Asia Split 1 has concluded its league stage.
A total of six teams including Velocity Gaming, Orangutan and more have qualified for the playoffs.
The playoffs are set to commence on 14 April and will conclude on 23 April 2023.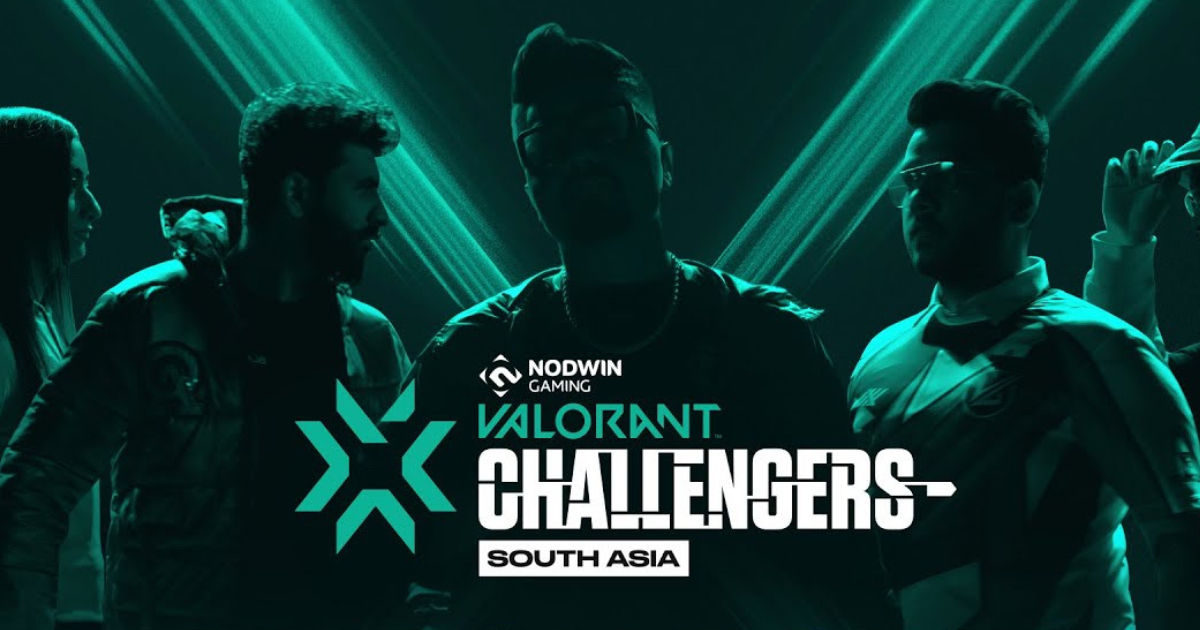 Valorant Challengers 2023: South Asia, organized by Nodwin Gaming and Riot Games has concluded its League stage in which 10 of the most competent teams (two groups of five each) took participation. A total of six teams have qualified for the main event (playoffs of VCL 2023: South Asia Split 1)
The winning team from the first split will advance to the VCT Pacific Ascension tournament, while the remaining teams will start preparing for Split 2, which will begin on April 28, 2023.
Also Read: Call of Duty Modern Warfare 2 and Warzone 2 Season 3 Full Details -New Weapons, Night Map, Gunfight and More
Valorant Challengers 2023: South Asia Split 1 Playoffs: Qualified Teams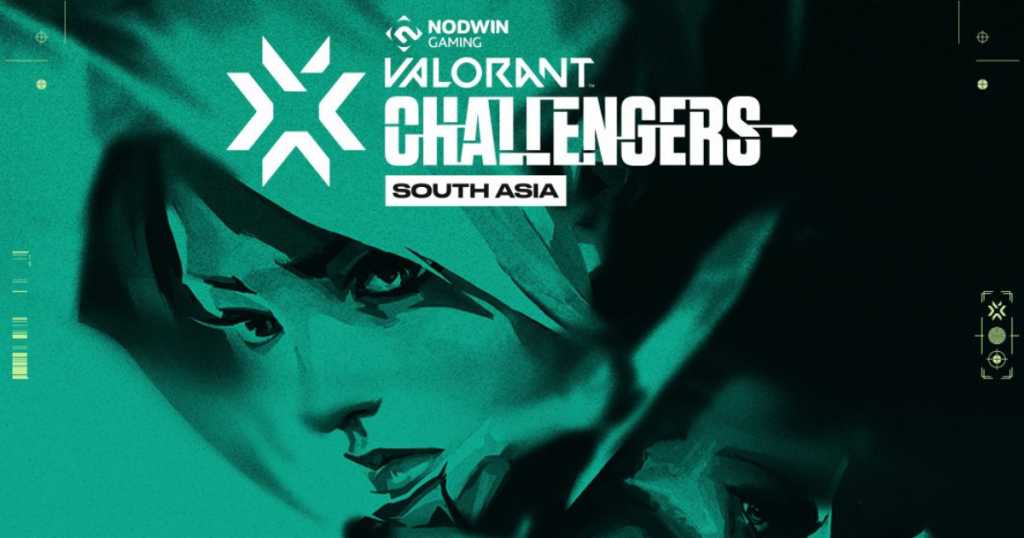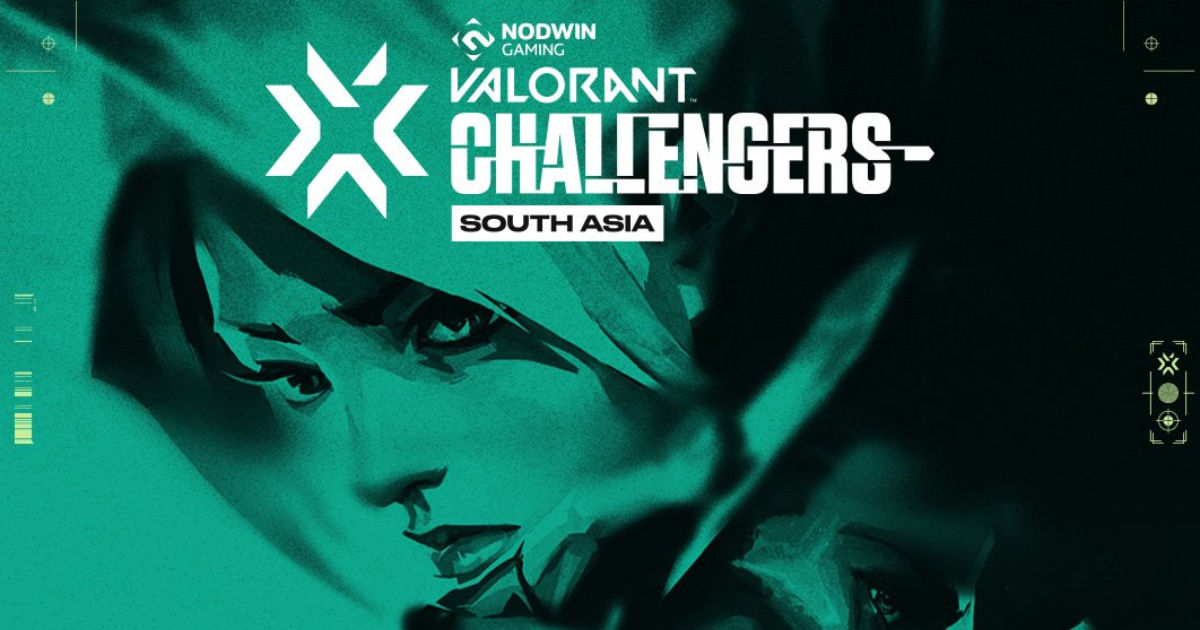 During the League Stage, we have witnessed several teams dominating including Velocity Gaming, and Orangutan while teams like Godlike and Lethal Esports struggled to keep up. The qualifiers lasted 24 days, with each group playing 10 matches.
The dust has settled, the smoke has cleared & the group stage has come to an end!🏁

🏆 Who's on top & who's been knocked down a peg? Check out the overall standings📈 to find out!

⏭️Next Up: Playoffs!🔥
📣Stay tuned for updates….#UnleashChaos #VCTSA #NodwinGaming #VCT2023 pic.twitter.com/Idj9twPs75

— NODWIN Gaming (@NodwinGaming) April 10, 2023
Here are all the six teams that have made it to the Playoffs:
Group A
Velocity Gaming

Gods Reign

True Ripper
Group B
Orangutan Gaming

Aster Army

Reckoning Esports
Playoffs Format and Schedule
Group Stage was just the warm-up for @officialvlt ✊
Now they are ready to bring the heat to the playoffs! 🔥

👉Action Begins 14th April, 7PM IST#UnleashChaos #VCTSA #NodwinGaming #VCT2023 #VCTSAonLoco #valorant pic.twitter.com/kZH0la5B94

— NODWIN Gaming (@NodwinGaming) April 12, 2023
The playoffs will be played in a double-bracket elimination format. It means, if a team loses one match, they will be placed in a lower bracket, standing another chance to qualify further. The top two teams from each group i.e., Velocity Gaming and Orangutan will be placed in the Upper-Brackket Semi-Finals as they topped their respective leaderboards.
The first round will feature matches between Aster Army and True Rippers, as well as Reckoning Esports and God's Reign. With the exception of the grand final, which will be a best-of-five match, all of the matches will be best-of-three.
The playoffs are set to kick off on 14 April 2023 and continue through 22 April 2023. The Grand Finals will take place on April 23, 2023. The winning team will go on to represent South Asia in the Pacific/APAC Ascension VCT in 2023.
Throughout the competition, Velocity Gaming never dropped a single map, sweeping GodLike Esports, Gods Reign, True Rippers Esports, and MLT Esports with 2-0 victories. Gods Reign only lost to Velocity, but they defeated every other team in the tournament.
Orangutan ended up topping the table of Group B without losing a single game. They did, however, lose three maps, which were split evenly between Reckoning Esports, Aster Army, and Medal Esports.
Aster Army wowed everyone with their performance, finishing second in Group B. They are the only team from the open qualifiers to have progressed this far in the tournament. Reckoning Esports and True Rippers Esports had to battle for the final qualifying spots in their respective groups.
The tournament will be broadcasted live in English on Nodwin Gaming's YouTuber, Facebook and Loco Channels as well as Valorant South Asia YouTube channel. Players can catch the tournament broadcast in Hindi on LOCO.
Also Read: Sony PlayStation 5 (PS5) Available on Flipkart for Rs 45,115 with Bank Discount