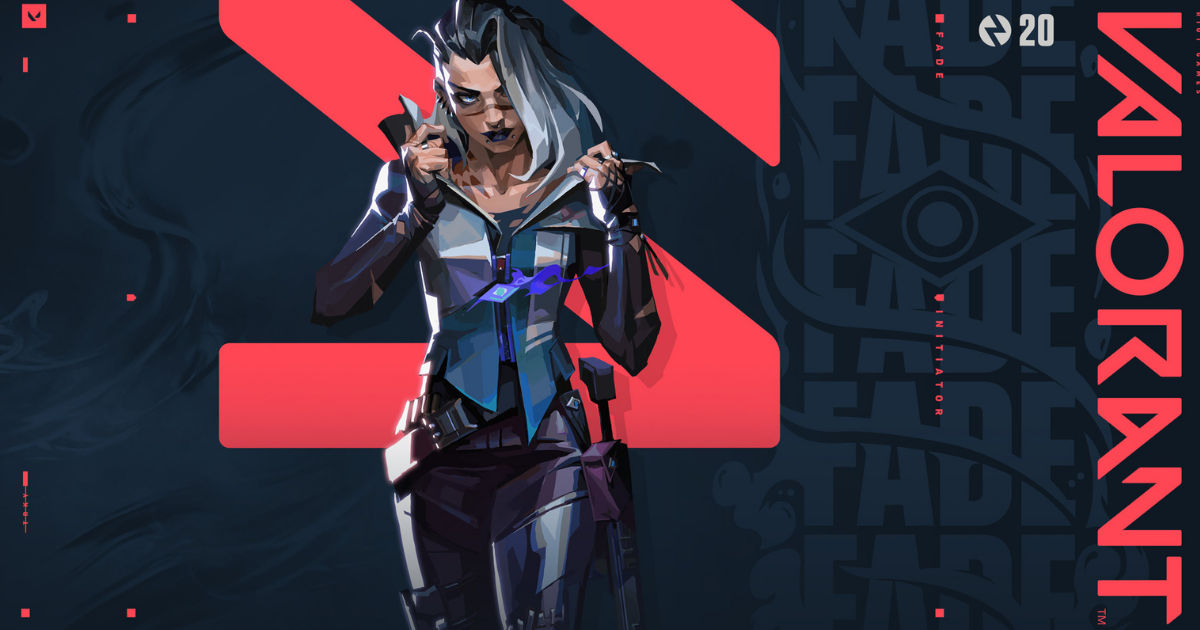 After several weeks of teasing, Riot has officially revealed the next Agent making their way to Valorant – Fade. The new Agent will likely be introduced in Act III, which will go live towards the end of April. The agent will receive a full character reveal with gameplay at the Masters Reykjavik Grand Final on April 24.
Fade has been confirmed as an Initiator agent but her abilities and kit haven't been revealed yet. From what we've seen so far, it looks like Fade might be able to affect enemy movement and hinder their advance.
Valorant currently has a total of 4 initiator Agents and Fade will be the fifth initiator agent on the roster.
Also Read: Valorant Mobile Exists! Leaked Screenshots Reveal Details, Apparently Beta Version Hit China
Fade, the Newest Initiator Agent in Valorant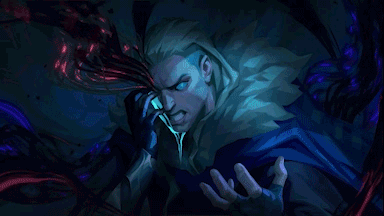 So far, Fade looks like one of the darker characters in Valorant and will likely add quite a bit of horror into the game. Although her abilities haven't been revealed yet, Riot has previously shared some details on Fade in a recent State of the Agents blog post, explaining that Fade's abilities will feature an "intimate feeling when hunting down enemies".
Fade has also been referred to in Patch 4.07, where players can listen to an audio recording in the Shooting Range of the team capturing Fade.
From the artwork released, it looks like Fade might be able to individually target enemy team members and shroud them in darkness. It will be interesting to see how the community reacts to Fade and where exactly she fits within the meta of Valorant in Act III.
Valorant continues to grow in popularity by leaps and bounds and has become one of the most beloved competitive shooters on PC. Despite intense competition from the likes of Rainbow Six Siege and other tactical shooters, the game has been able to find its core audience, which grows with each new subsequent update.