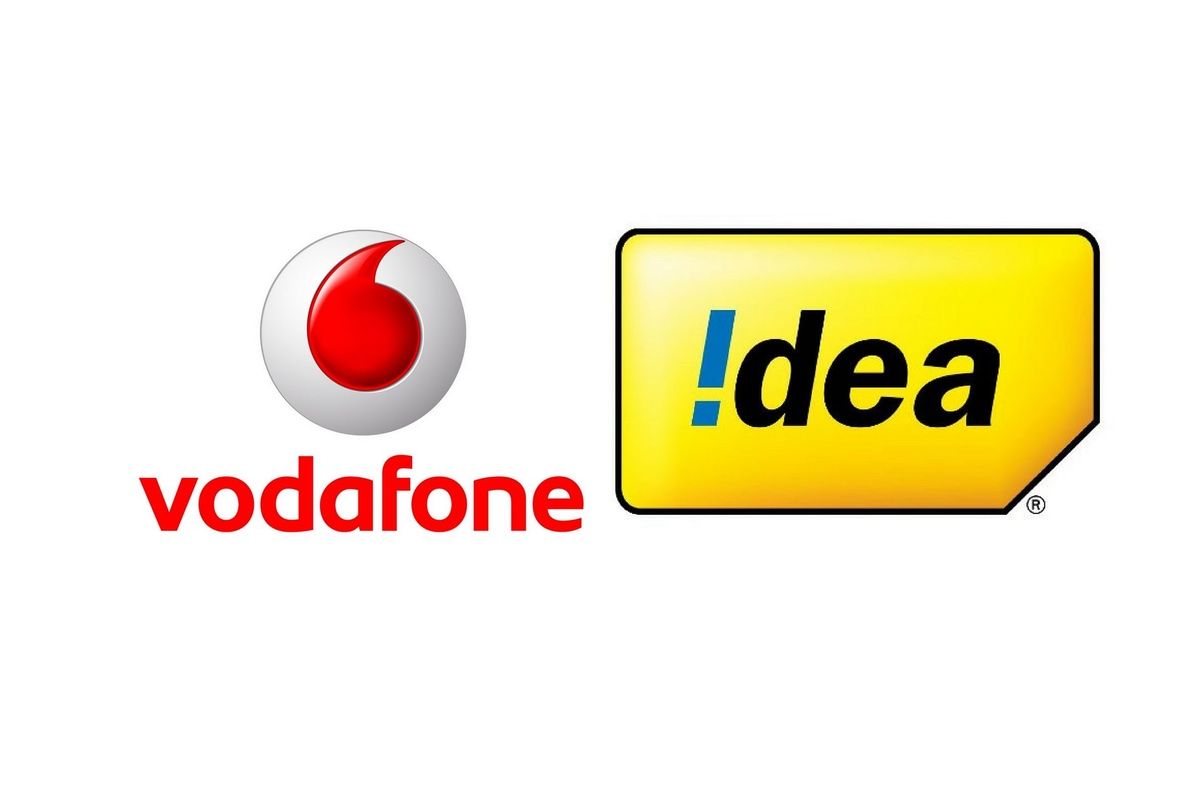 The ongoing coronavirus pandemic has resulted in most telecom operators in India, offering sops to consumers in the form of extended validity and an increase in data limits. Indian telecom regulator TRAI which has been taking a close look at some of these measures recently commented that telecom operators should apart from announcing benefits to its 3G and 4G users should also be addressing the concerns faced by their 2G users. With a large percentage of the Indian populace still dependent on 2G networks for basic communication, it was only a matter of time before telecom companies paid attention to this segment of the industry. As a result, Vodafone – Idea has announced a series of initiatives that will positively impact the lives of its 2G only subscribers.
A press release issued by Vodafone Idea details some of the initiatives. Primary among them is giving these consumers the option to recharge their phones using nothing but an SMS or a missed call. Vodafone Idea refers to this as the Quick Recharge feature. To use this feature to recharge your phone, it is essential that your bank account is tied to your registered phone number. As of now, you can avail this feature if you have an Axis Bank or an ICICI Bank account. The things to keep handy before initiating this recharge procedure are as follows.
ICICI Bank Customers need to send the SMS TO 9222208888
Axis Bank Customers can send the SMS to: 9717000002 or 5676782
The format for sending messages is as follows.
MOBILE<space>10 digit Mob No<space>Idea/Vodafone<space>Amount<space>Last 6 digits of Bank Account.
For example, if your mobile number is 9890123456 and you have an ICICI Bank account tied to this number, and the last six digits of your bank account number are 123456, the SMS format would be the following if you wish to recharge for Rs 10.
MOBILE 9890123456 IDEA/VODAFONE 10 123456
The above text should be sent to ICICI's number, which is 9222208888.
Note that as of today, these new recharge options are available to Vodafone Idea customers across North East Indis as well as the Bihar and Jharkhand circles. Some customers can also recharge their numbers by making a missed call. Vodafone, however, hasn't detailed this process in their press release. Another option that consumers have at their disposal is to visit a nearby ATM and use the mobile recharge option on the kiosk to perform the recharge.