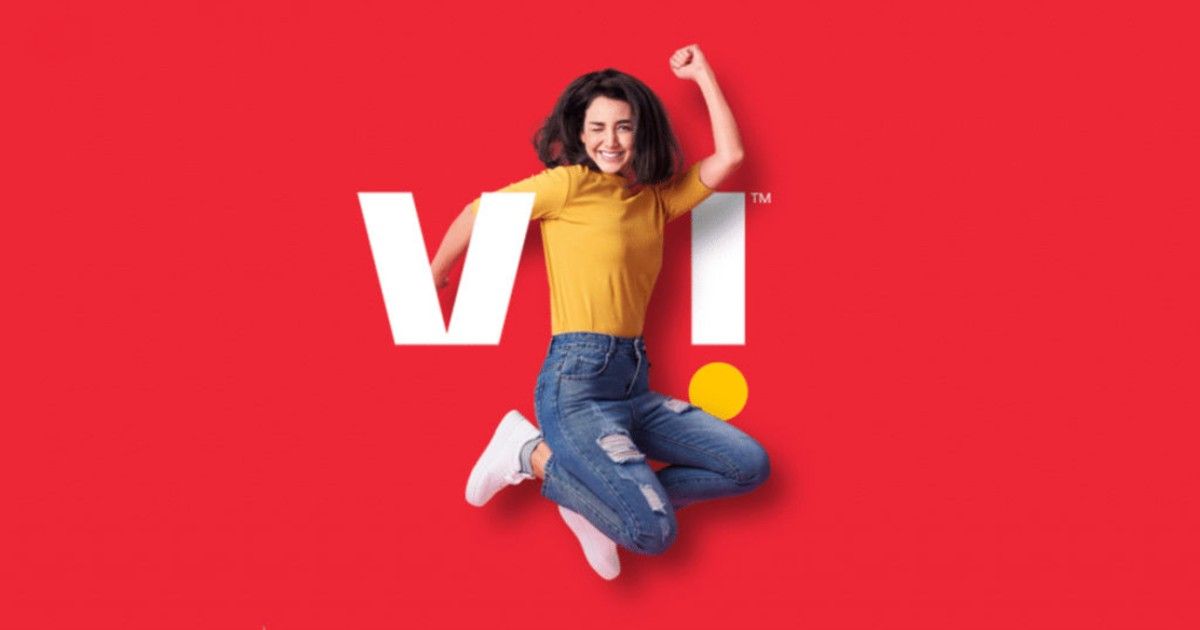 Vodafone Idea (Vi) has partnered with Viacom 18 to offer latter premium subscription service to its subscribers. The telecom company has revealed that Vi customers can get free Voo Select premium service at no additional cost. With this, one can watch select episodes before they are aired on TV channels along with a plethora of original series right from Vi Movies and TV application. Here's what you need to know about the latest partnership Viacom 18.
Vi Partners with Viacom 18 to Offer Voot Select service
The telecom operator has confirmed that Vi customers will be able to watch premium Voot content for free. The company has revealed that the Vi Movies and TV application now offers a content catalogue of Voot Select. All you need to do is simply download the application from the Google Play Store or Apple App Store. Customers can then login by entering their Vi number and then the OTP to access the premium content of Voot Select. Further, users can also head to the Vi application and then navigate to the Vi and Movies and TV section to access Voot Select content for free.
The Voot Select offers a range of international content, originals, movies, shows, and 54 linear channels. The subscription service comes with a price tag of Rs 99 per month or Rs 399 per year. Customers can watch originals including The Gone Game, Crackdown, Asur, Illegal, and more. One can also watch Colors and MTV shows including Big Boss, Roadies, and more. Moreover, Voot Select also offers some international series like Shark Tank, Top Gear, The Office, Nancy Drew among others.
Meanwhile, Vi has also offered additional data benefit on its yearly prepaid plan of Rs 2,595. The company is offering 50GB of additional data on the prepaid plan. This means users will get will 50GB of additional data on top of 2GB per day limit for the entire period of validity. The prepaid plan comes with 365 days of validity and offers unlimited voice calls. It also comes with one year of ZEE5 Premium subscription.