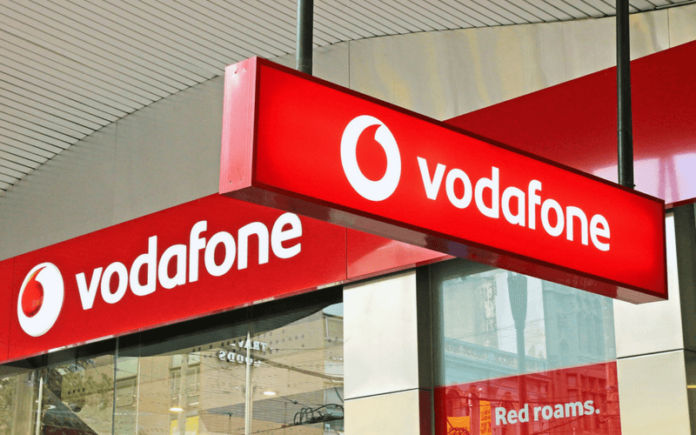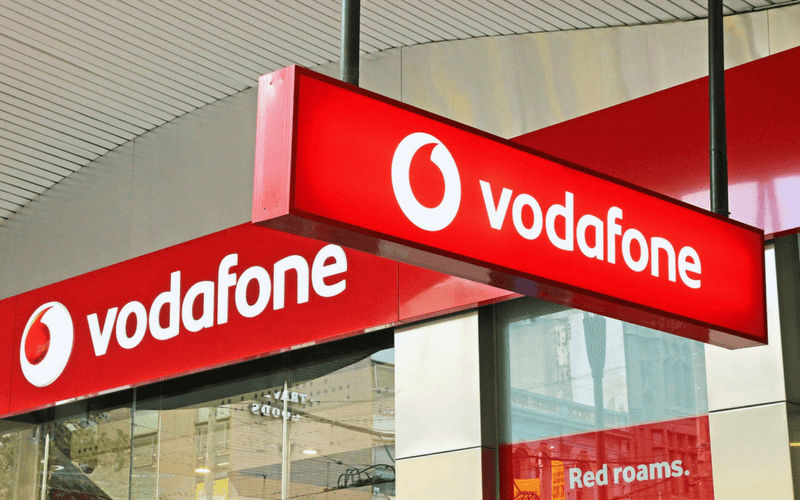 After Jio's entry into the telecom sector, many established players had to reshuffle their strategies to stay in the competition. Vodafone has been one of the telcos struggling to maintain subscriber base, and now in its latest move, the company has launched a new prepaid plan in India to rival Reliance Jio. It is an attempt to retain subscribers and also attract new ones.
Vodafone Rs.139 Prepaid Recharge Plan With 5GB of 4G Data, Unlimited Calling
The INR 139 prepaid plan by Vodafone includes a host of perks. It offers 5GB of data balance with unlimited calling for a validity period of 28 days. The prepaid plan is aimed at subscribers who want the best of both worlds, i.e., sufficient data and unlimited calling. It adds up to the range of affordable prepaid plans offered by Vodafone in India. The plan also includes free live TV access via Vodafone Play app. It is available in Delhi/NCR, UP East, Rajasthan, Punjab, Jammu and Kashmir, Haryana, Gujarat, and Andhra Pradesh circles.
Other cheap prepaid plans by Vodafone include INR 119, INR 129, and INR 169 prepaid plans. The INR 119 includes 1GB of data along with unlimited calling for 28 days while the INR 129 includes 1.5GB of data and unlimited calling for 28 days. The INR 169 offers 1.5GB of daily data paired with unlimited calling for up to 28 days.
Vodafone India Adding Annual Prepaid and Short Term Plans
In addition to introducing new plans, Vodafone India has been reviving some of its annual plans to woo subscribers. Recently, the telco announced INR 999 plan geared with 12GB of data, unlimited calling including local, STD, and roaming. It also includes up to 100 SMS per day and is valid for 365 days. It is an ideal plan for the ones who do not want to go through the task of recharging every month.
Not just annual plans, the telco has also been experimenting with short-term plans. It recently launched INR 16 'Filmy Recharge' prepaid plan bundled with 1GB of data valid for one day. This plan is a wholesome data-centric plan sans calling and SMS benefits.
Reliance Jio's ever-growing subscriber base has become more than just a challenge for telcos like Vodafone. That being the reason, Vodafone has been actively launching new affordable plans to keep its subscriber count intact. The latest plan is also a part of the strategy.
What's your take on the newly launched INR 139 prepaid plan by Vodafone? Share your thoughts with us in the comments below.