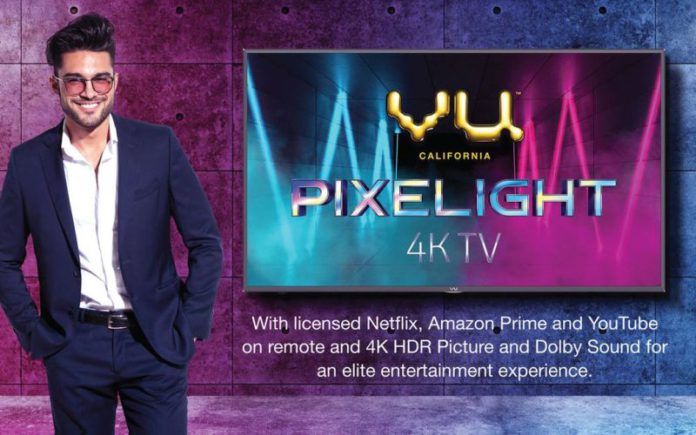 Just last month, Vu added four new TVs to its Premium Android 4K TV range. Now, the brand has further expanded its portfolio with three new TVs as part of its UltraSmart lineup, and four new TVs as part of its Pixelight 4K range. These seven new TV's are touted to be the first to officially run Amazon Prime Video. The new TVs also offer a feature called VOD Upscaler which is claimed to enhance video and audio playback from Video on Demand (VOD) services such as Netflix, YouTube Amazon Prime, and others. All these TV's should be available for purchase by April 5 via Flipkart and offline retail outlets.
Vu Premium Android 4K, Pixelight 4K, UltraSmart TVs Price in India
There are three variants offered by Vu in its new UltraSmart TV range. The first is a 32-inch HD Ready TV priced at INR 14,500, the second is a 40-inch Full-HD TV priced at INR 21,999, and the third is a 49-inch Full-HD TV priced at INR 31,000.
Vu's Pixelight 4K lineup has four new TVs. There is a 43-inch model that costs INR 30,000, a 50-inch model that costs INR 39,000, a 55-inch model that costs INR 42,000, and a 65-inch model that costs INR 66,000.
According to Vu, the official prices of the four Premium Android TVs are set at INR 35,000 for 43-inch variant, INR 41,000 for the 50-inch variant, INR 47,000 for the 55-inch variant, and INR 72,000 for the 65-inch variant. However, these models are already up for sale on Flipkart at INR 30,999, INR 36,999, INR 45,000, and INR 67,990 respectively. We are not sure whether these are temporarily discounted prices, or if Vu plans to stick to these lower prices indefinitely.
Vu UltraSmart, Vu Pixelight 4K TVs Features, Specifications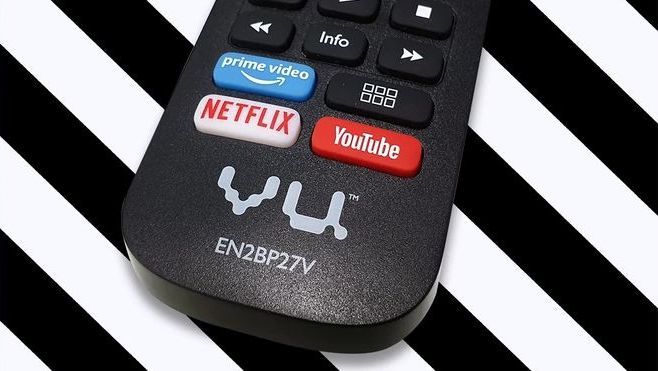 Even on the entry-level UltraSmart TVs, you will find Vu's VOD Upscaler tech. This tech is capable of rendering content from OTT platforms such as Netflix, YouTube, Hotstar, and more without gateway compression. Vu says that its proprietary upscaling technology uses both advance machine learning and a state-of-the-art DSP (digital signal processor) to ensure best possible audio/video playback from VOD services.
Both TV ranges come with licensed video streaming apps including Netflix, Prime Video and YouTube. All these apps can be directly accessed with dedicated hotkeys on the provided remote control. The televisions run Linux-based Vu Smart OS. Both TV's also support AnyView Cast that can be used to mirror content from Android smartphones.
The Pixelight TVs in particular, make use of 4K panels that support HDR10 playback. These TV's also get Dolby Audio along with enhancements from DTS technologies. While UltraSmart TVs also get Dolby Audio, they make use of DBX-TV sound instead. An added feature on the Pixelight is the ability to control the TV with your smartphone with the use of the Remote Now app.