Highlights
WhatsApp has introduced a new group permissions feature in its latest WhatsApp Beta for Android.
WhatsApp group creators can now set group permissions when making a new group.
Currently, group admins can only set group permissions once the group has been created.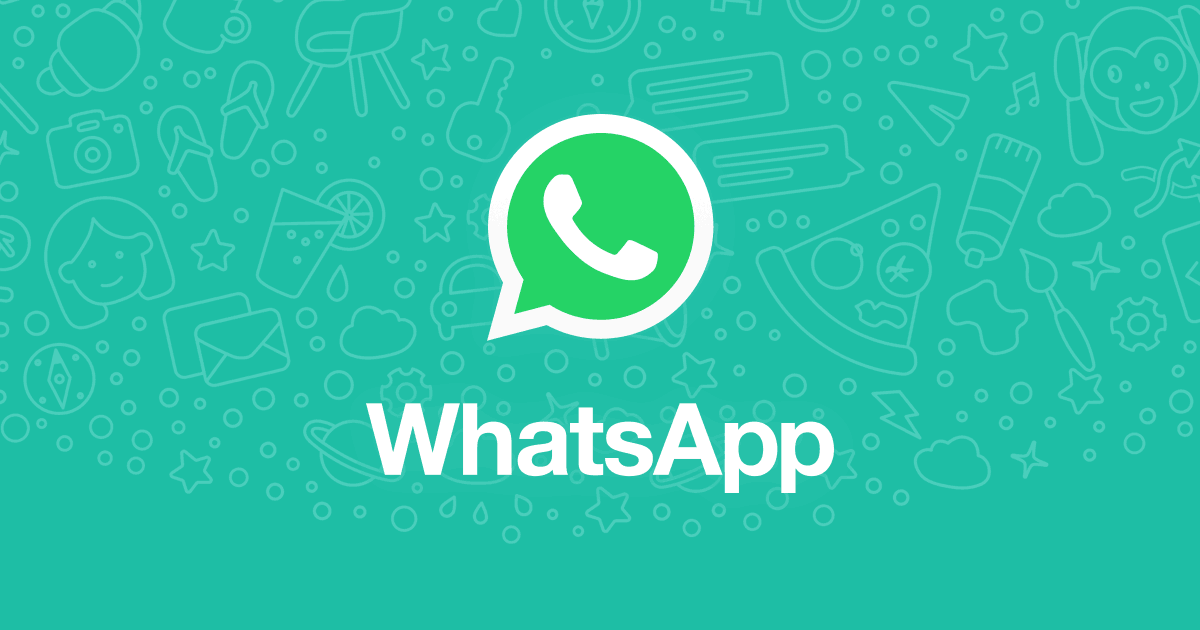 WhatsApp group permissions configuration is now more accessible and better than before. The Meta-owned instant messaging platform has rolled out a new feature in WhatsApp Beta for Android 2.23.16.3 and WhatsApp Beta for iOS 2.23.15.70 and newer. This new feature has made it more convenient for WhatsApp group creators to experiment with group permissions. Currently, WhatsApp users can only change the permissions once the group has been created. Let's take a look at the new feature and how it helps.
WhatsApp Group Permissions Can Now Be Set When Creating a Group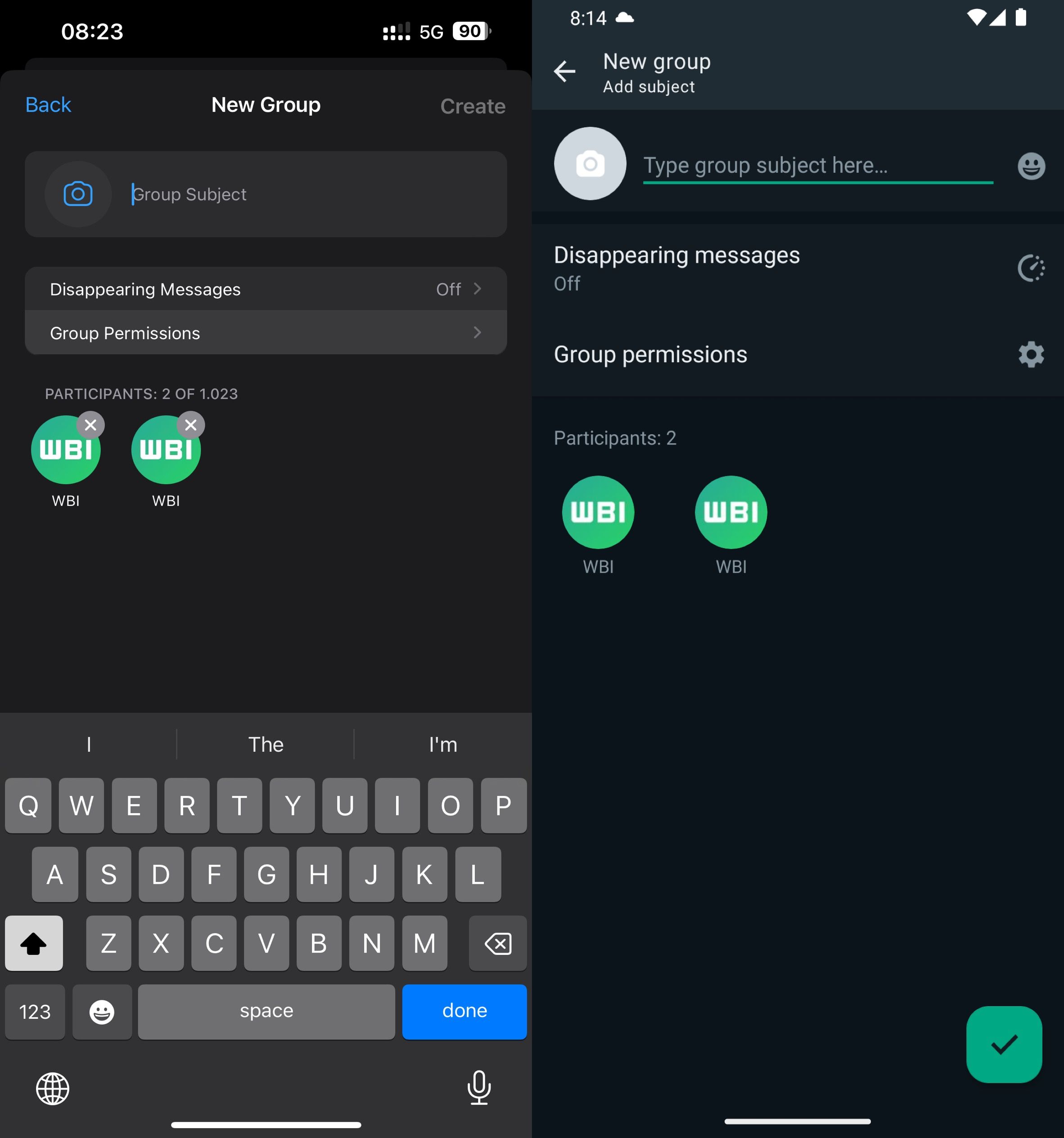 The popular WhatsApp update tracking publication WABetaInfo has reported that the platform is further improving its WhatsApp Groups for existing beta users. The new feature is rolling out to WhatsApp Beta for Android 2.23.16.3 and WhatsApp Beta for iOS 2.23.15.70 or newer. WhatsApp Beta users on a compatible beta version can now set group permissions while creating the group.
For unknown reasons, WhatsApp lets users set various permissions for the group only after creating one, which defeats the purpose. But as you can see in the screenshot above, WhatsApp beta users now get a new option while creating a group.
Tapping on Group Permissions will let users determine whether group participants can edit group settings like disappearing messages timer, name of the group, description, and so on. They can also set whether participants can send messages in the group or add new participants to the group.
The new addition is convenient for those who want to create a WhatsApp group with many participants. It prevents the risk of some rogue member messing with the group permissions while admins figure out what settings to be changed immediately after creating the group. WhatsApp is giving admins more significant control over large WhatsApp groups.
WhatsApp also recently introduced a new banner in groups that reminds current group members to add new participants to the group. This particular banner could lead to the addition of unwanted members to the group by current members. The ability to set group permissions at the time of creation prevents this from happening and saves admins a great deal of headaches.
To be able to enjoy the new features, Android users need to download the latest beta update from Play Store, and Apple users have to do so from the TestFlight app. We can expect the group permissions feature to roll out to a stable version in the coming days.