Highlights
Passkeys will allow WhatsApp users to authenticate themselves via fingerprint, face unlock, or PIN.
The new feature eliminates the need to remember long and complex passwords.
WhatsApp has not revealed when will iOS users receive Passkey support.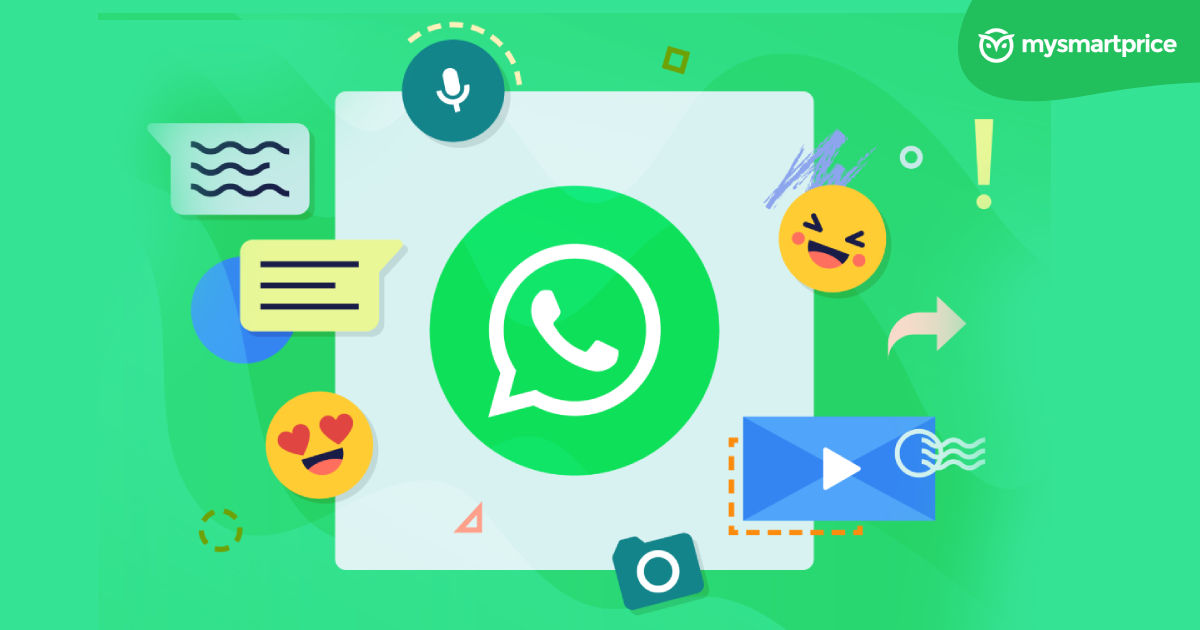 Passwords have been the go-to approach for keeping our digital accounts safe from hackers and unauthorized access for many years. The only thing is you need to have a long and complex password featuring letters, numbers, and special characters to make it harder to crack. It means you will also need to remember and enter it every time which can become frustrating. This is why big tech companies are focusing on passkeys, a new way of keeping your accounts safe but without remembering complex passwords. WhatsApp has become the latest big name to officially support passkeys.
How to Use WhatsApp Passkeys?
WhatsApp made the official announcement through a post on X. It said, "Android users can easily and securely log back in with passkeys only your face, fingerprint, or pin unlocks your WhatsApp account." It means no more SMS-based OTP authentication to verify your identity before logging into the account.
A passkey is unique to your account and device. It also gets stored locally on the device which makes it harder for anyone to steal or guess. It works with your device's biometric authentication system i.e. fingerprint or face unlock. You can also link it with the device's PIN if you do not have the aforementioned biometrics support.
A WhatsApp Passkey can be created by visiting the app settings. Look for the passkey option and choose "Create a Passkey". The app will even show you a walkthrough explaining passkeys and how they are beneficial. You need to follow on-screen instructions and once you are done with them, you will have passkey enabled for your WhatsApp account.
It is important to note that while the whole authentication process for the passkey is identical to the app or chat lock, these two are completely different things. A passkey is meant to authenticate your identity when you are signing into your account, be it WhatsApp or some other website/application. An app or chat lock is something that you use to authenticate yourself while opening an app or chat once you have signed in.
Google is another major player that recently made passkeys the default login option for Google accounts. It means users can now use passkeys to log into Google accounts instead of entering those long and complicated passwords. The feature will be shown whenever you are on a compatible device.
Since Passkey is a fairly new security technology and will take time to reach the mainstream, these companies are not scraping passwords completely just yet. You can continue to use passwords to authenticate yourself whenever you want regardless of having passkeys enabled or disabled.