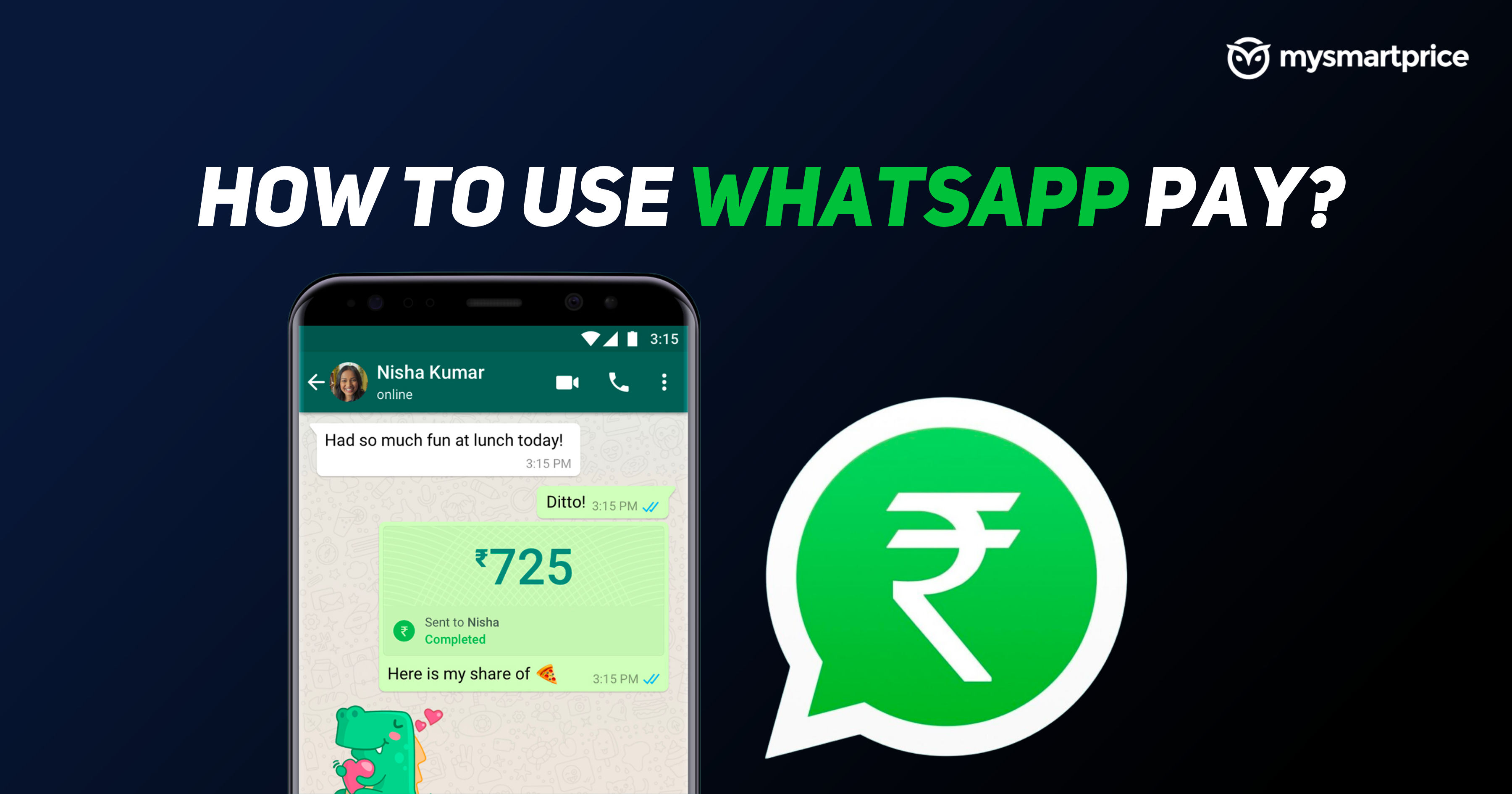 WhatsApp is the most popular messaging app in the country, and most of you know that the messaging app has its own built-in payment feature called WhatsApp Pay. It is available in countries like India, where it operates through the Unified Payment Interface (UPI) that links to your bank account and allows digital transactions with the use of a 4 or 6-digit PIN number.
Since WhatsApp Pay works within WhatsApp, it allows you to send money to contacts with a single click and even gives you a chance to get some attractive cashback for the payments made through the platform. Here is a detailed look at WhatsApp Pay, how it works, and how you can send money to other contacts on your phonebook.
Also Read: WhatsApp Reactions: How to Use WhatsApp Reactions on Android, iOS, and WhatsApp Web
Where Will You Find WhatsApp Pay
WhatsApp Pay or Payment feature is available on the main chat screen of WhatsApp. You just have to click on the Pin icon on the side of the message box, and then tap on the Payment option to move forward with the next step before making a payment on WhatsApp.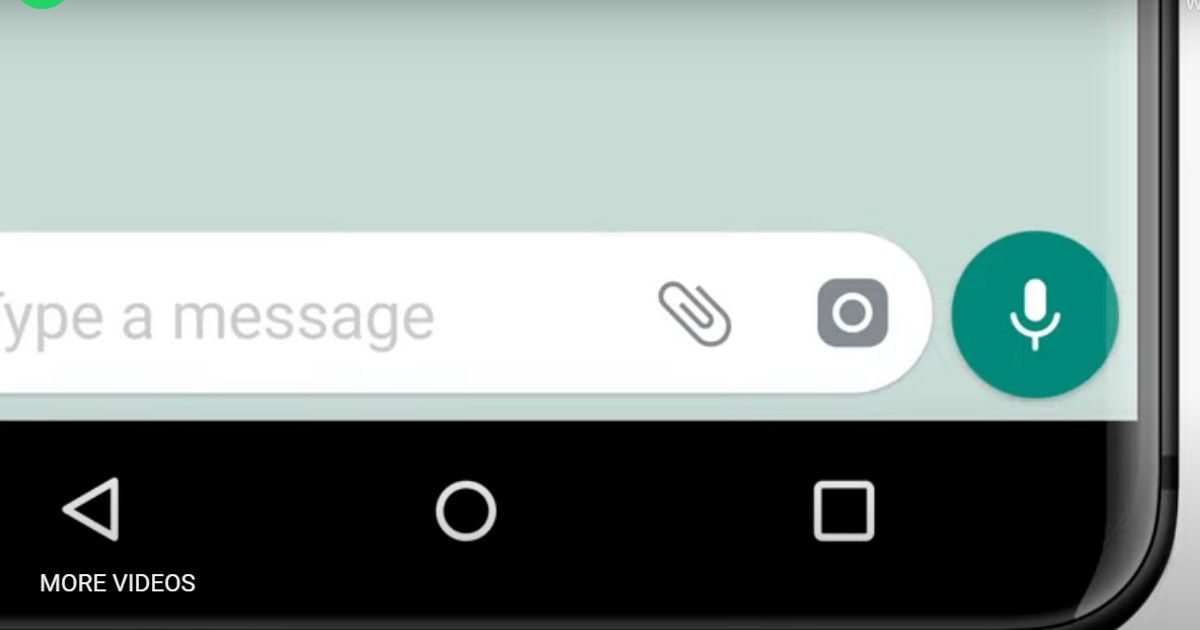 How to Add Bank in WhatsApp Pay
Now that you have found the Pay option on WhatsApp, tap on it so that you can add your bank account to make the payment.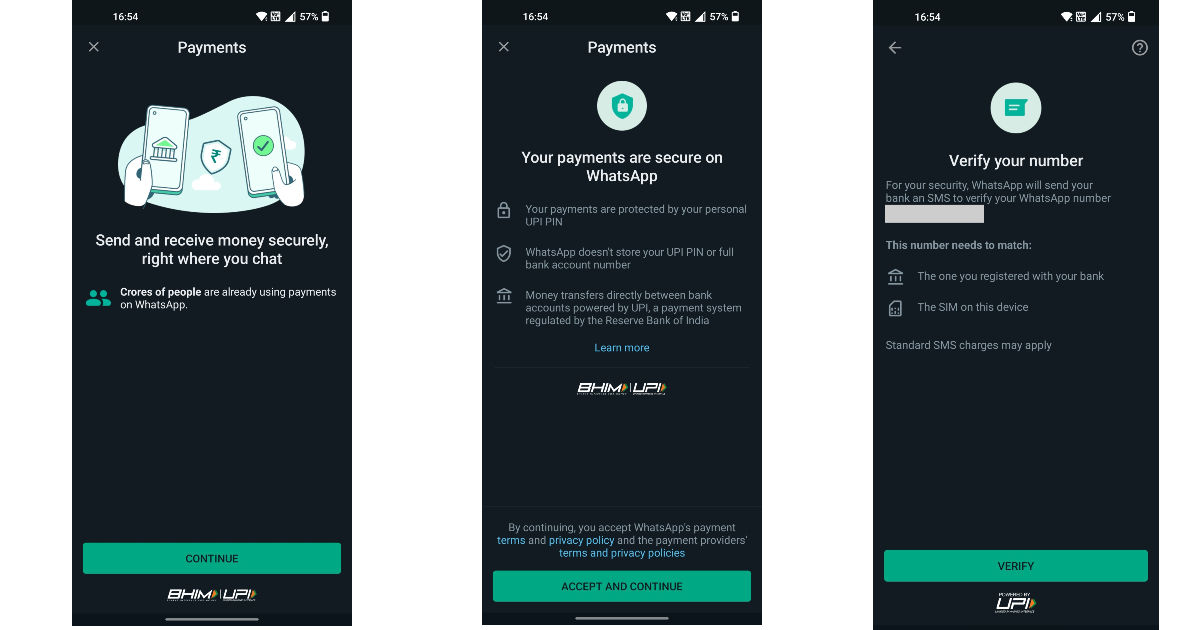 Select the bank you want to link with your WhatsApp account

Verify your phone number by sending an SMS from your registered mobile number with the bank. Ensure that the same mobile number used here is linked to your bank account as well.

Select the bank which is linked to your mobile number, and there you go, the bank account has been added to your WhatsApp Pay account.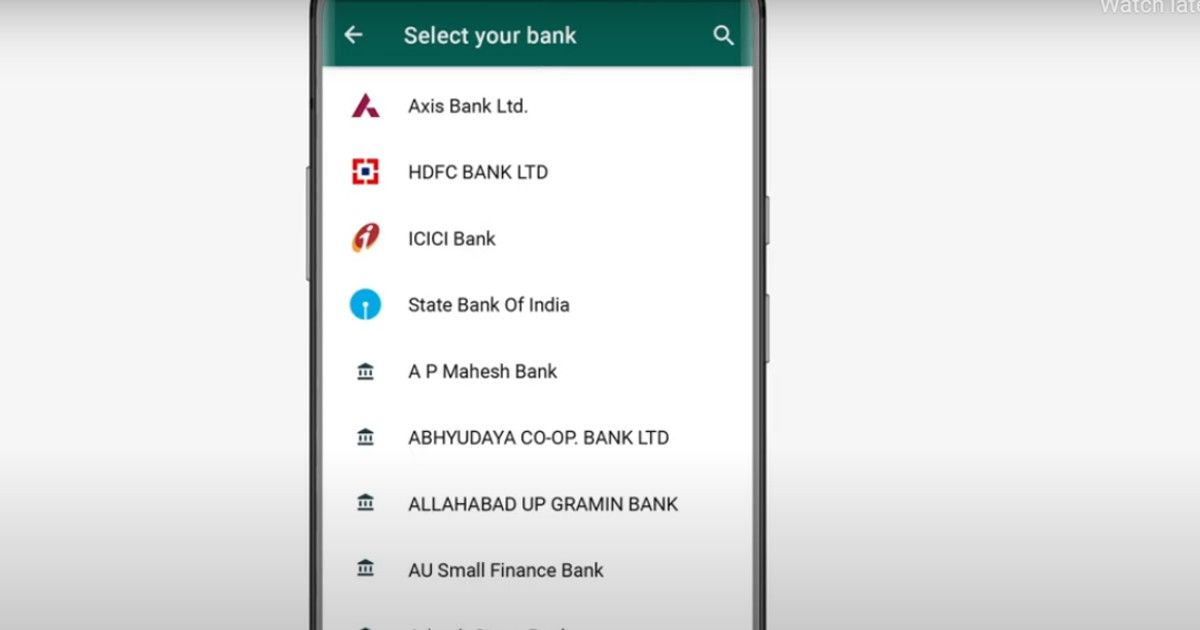 Now you can pay or receive payments.
Also Read: WhatsApp View Once Feature: How to Send Disappearing Photos and Videos on WhatsApp?
How to Set PIN in WhatsApp Pay
Before using your WhatsApp-linked bank account to make payments, you need to create a UPI PIN to authorise the transactions every time. 
For this, you can use the debit card linked with your bank account to create a new UPI PIN.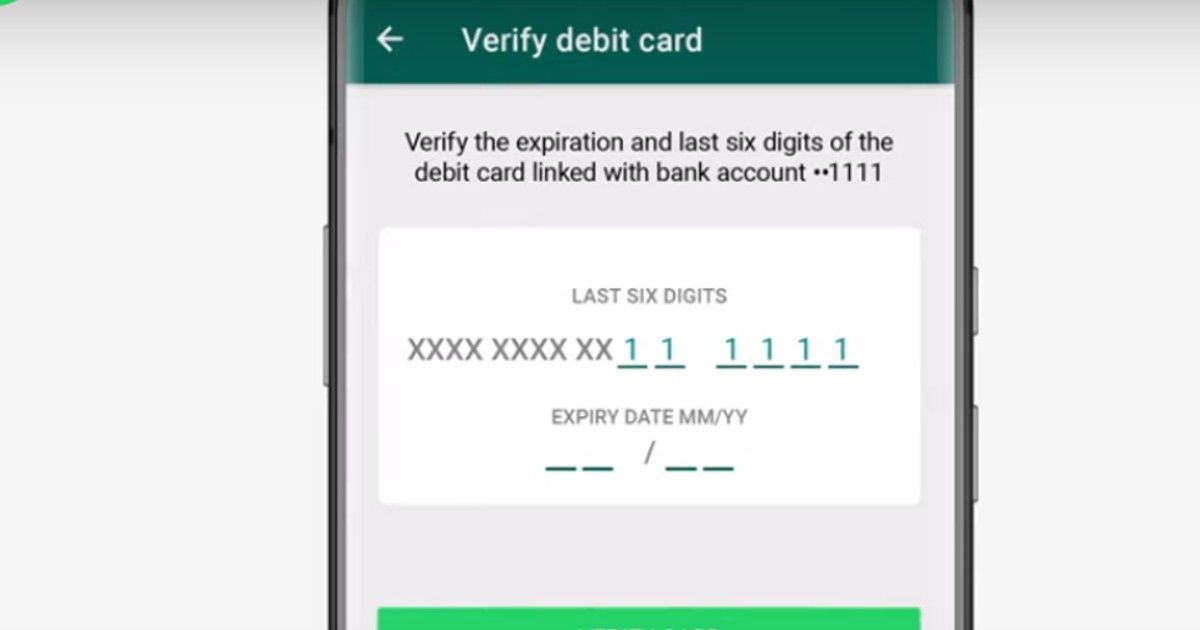 To verify your debit card tap on Verify Card and then enter the last 6 digits and expiry date of your debit card.
Enter the OTP received on your phone number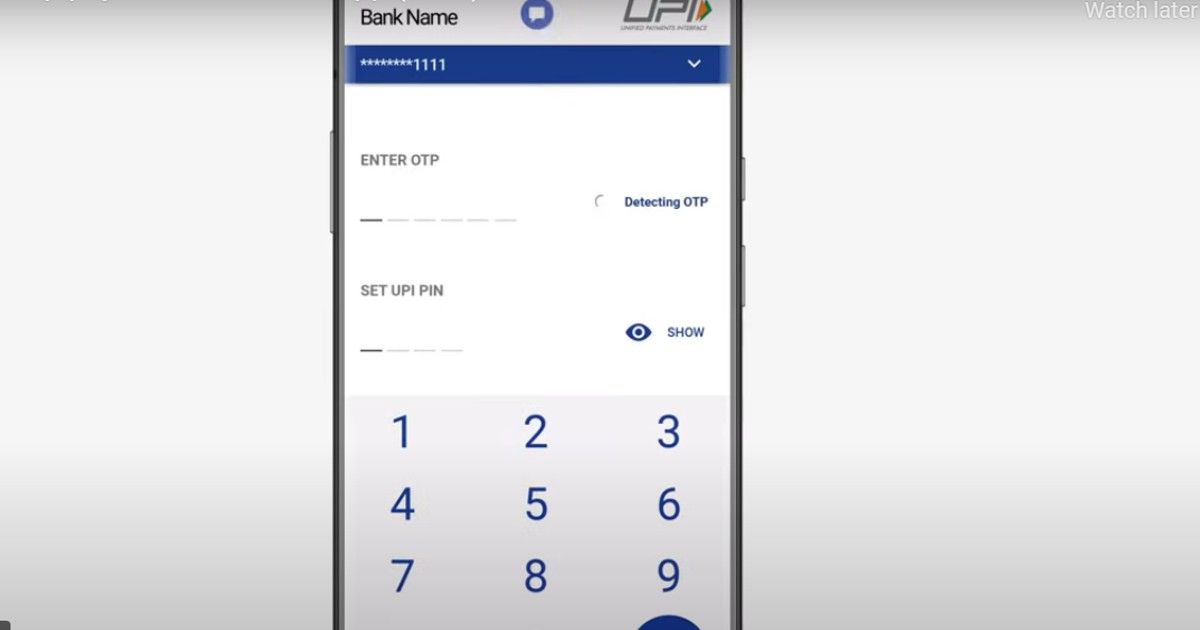 Confirm your UPI PIN to send and receive money.
Also Read: WhatsApp Tricks: How to Send a WhatsApp Message Without Saving a Mobile Number
How to Send Money via WhatsApp Pay?
Go to the message box, and tap on the Pay icon. Enter the amount for payment and approve the transaction using your new UPI PIN. WhatsApp gives you two ways to make payment from the app, either you can tap on the payment or pay from the chat window itself. 
How to Send Money via Chat
Go to the message box on WhatsApp and tap on the rupee icon.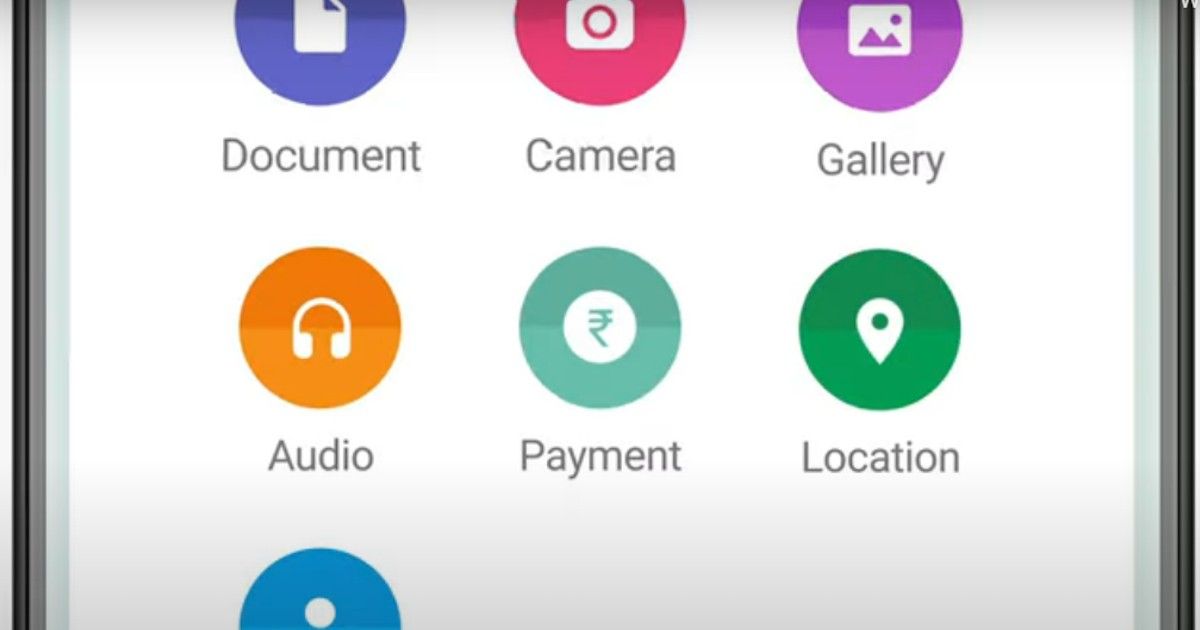 Enter the amount you to pay, and the bank account through which you want to approve the payment.

Confirm the payment by verifying with your UPI PIN.

The payment status along with emoji can be seen on the chat window with the contact. 
How to Send Money via Payment Section
Open WhatsApp on your phone, tap Settings – Payments – Send New Payment

Now enter the amount to send, verify the payment with your UPI PIN and confirm the payment.
Cashback Offers
WhatsApp Pay is looking to popularize itself in the market among consumers, and for that, it has come out with special cashback offers that you receive for payments made to other people. WhatsApp says the users who are eligible for the cashback will see a gift icon when sending the money to the receiver who is also eligible for the cashback promotion. 
Send money using WhatsApp Pay to any of your contacts on the app and you can get cashback of Rs 35 for each successful payment made. WhatsApp does not need a minimum payment for you to receive the cashback. You can only get cashback if you send money to registered WhatsApp Pay users, who can also see the gift icon.
Users can get cashback of Rs 35 up to three times after sending money to three different contacts. WhatsApp says the cashback promotion will be available to different users but only for a limited time. In order to be eligible for the cashback promotion, you need to see the gift icon while sending money, and also you should have been a WhatsApp user for at least 30 days.