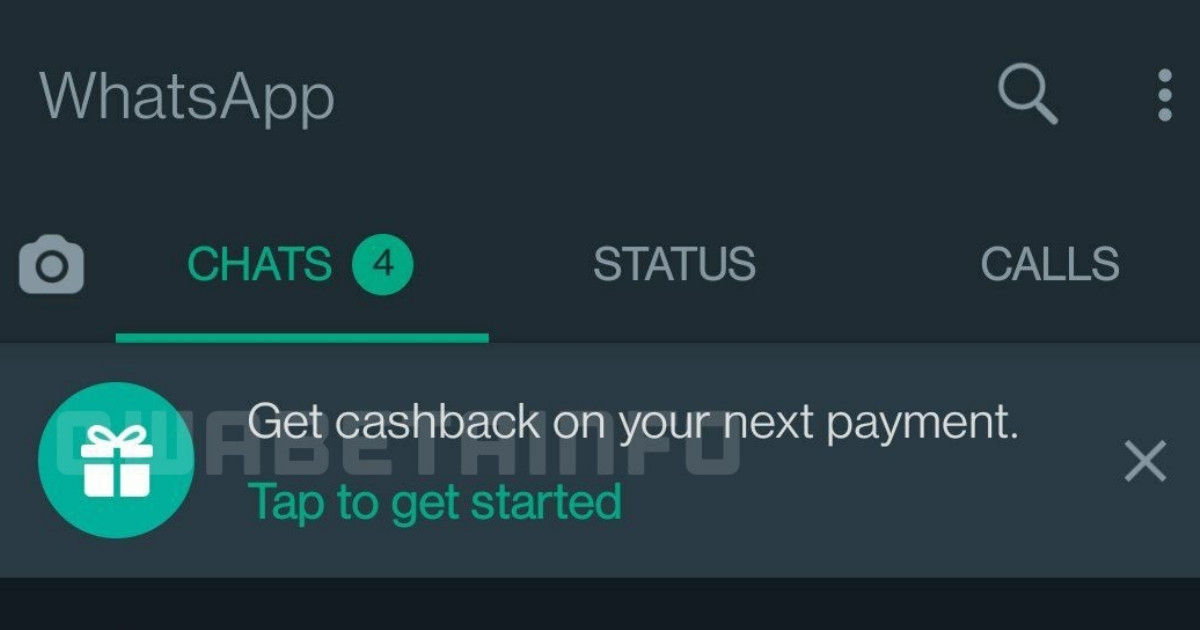 WhatsApp Pay has been around for a while in India and more recently, the company pushed it further by adding the WhatsApp Pay button right next to the camera icon on the app. Now, WhatsApp is taking a more aggressive approach in India to take on other UPI apps like Google Pay, PhonePe, and PayTM. WhatsApp has introduced a new cashback offer that will allow users to earn Rs 51 for every transaction as cashback. Each user can claim this reward a maximum of five times. Let's take a look at the new WhatsApp cashback offer.
WhatsApp Pay Rs 51 cashback offer
A few weeks back, WhatsApp was reportedly working on offering cashback for users in India and now, the offer is live on the latest WhatsApp version. WhatsApp has confirmed this as a promotional offer and a user can earn Rs 51 cashback five times which will take the total cashback tally to Rs 255. Each successful money transfer to any other registered WhatsApp contact will earn Rs 51. The best part of the offer is that there is no minimum payment amount required – which means you can earn Rs 51 by sending just Rs 1 also. But, a user will receive one cashback reward per contact. However, the offer is not applicable for all WhatsApp Pay users.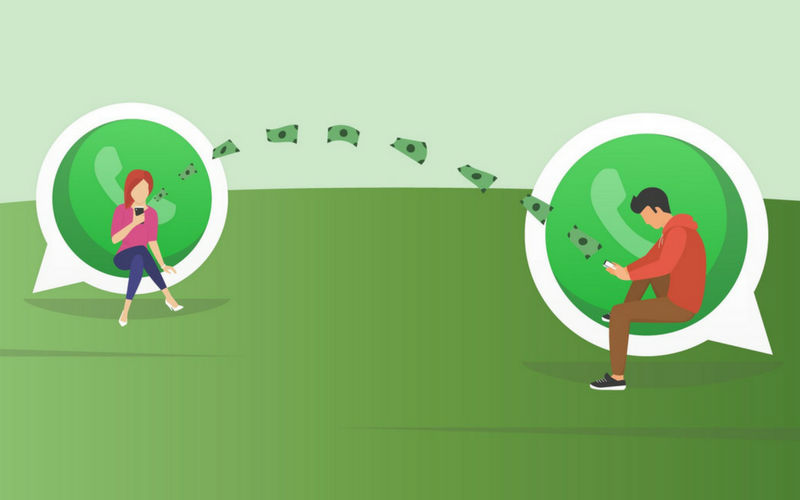 WhatsApp Pay Rs 51 cashback eligibility
The company has also specified certain eligibility criteria – the user must be a WhatsApp user for at least 30 days. WhatsApp Business accounts are not eligible for this offer. Further, the user must have registered for Payments on WhatsApp by adding bank account details. The contact on the other end should also be registered with WhatsApp Pay. And, lastly, you the user must be using the latest version of WhatsApp.
If the person on the other side is not registered on WhatsApp Pay, you can invite them to join payments on WhatsApp. As said earlier, not all WhatsApp users are eligible for the offer.