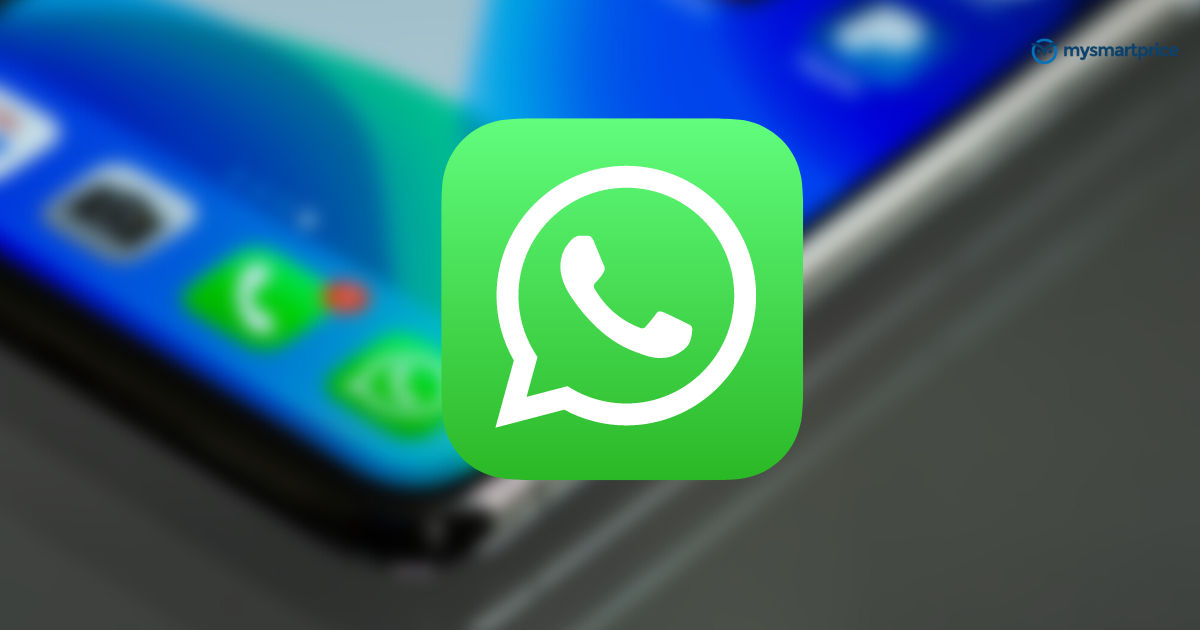 WhatsApp will soon add a feature that will restrict users from taking screenshots from 'View Once' media files. The social messaging app introduced the View Once feature to allow users to send a photo or a video for once after which they disappear. This was done to offer more privacy to the users. It now seems that WhatsApp will add more curb to the View Once feature.
The feature has been spotted in the new WhatsApp beta version by WABetaInfo, a portal that is popular for spotting upcoming WhatsApp features. Here's everything you need to know about WhatsApp blocking screenshots of photos and videos.
WhatsApp Beta 2.22.22.3 Brings Screenshot Blocking Feature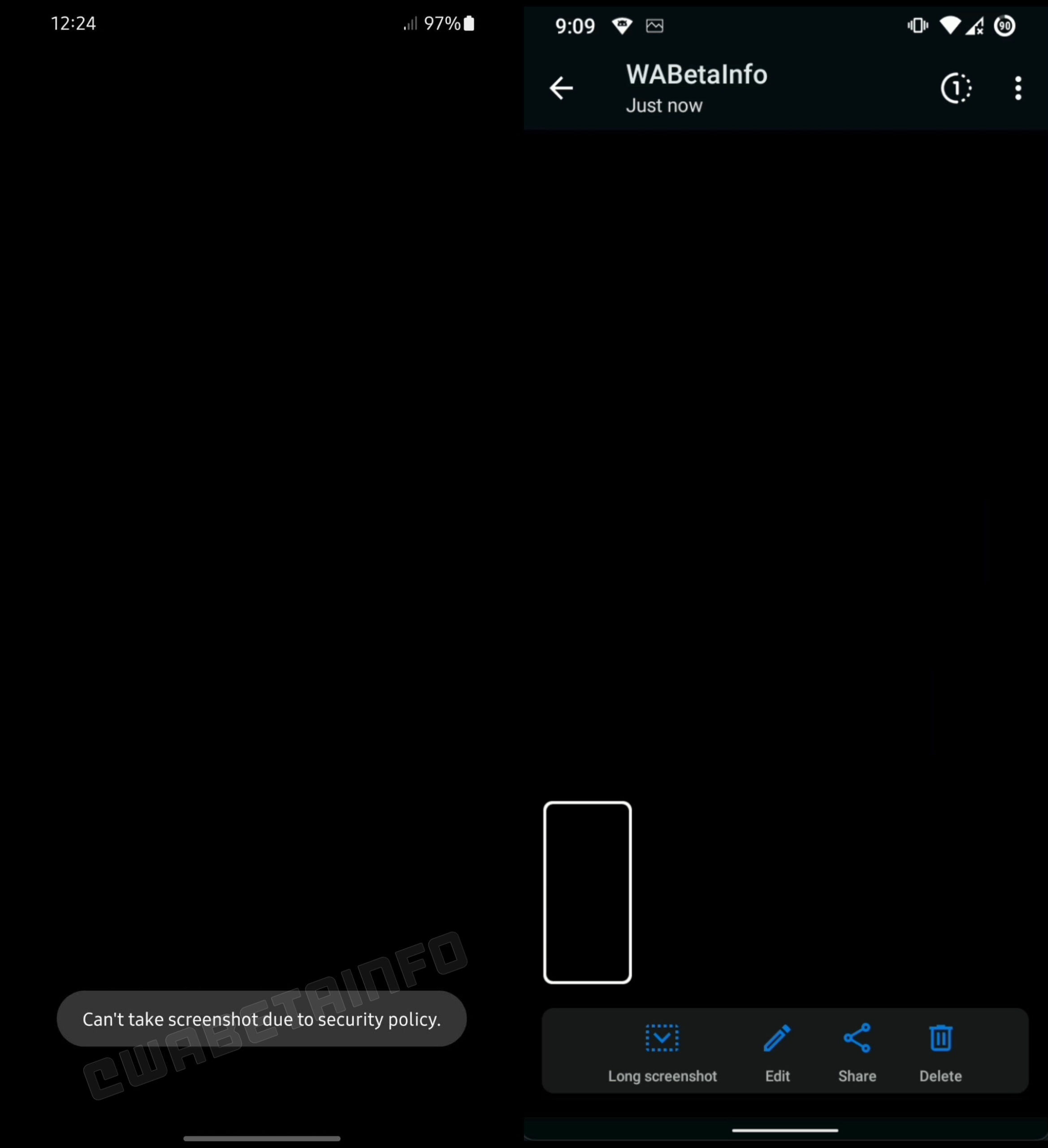 The WhatsApp beta version 2.22.22.3 for Android and the latest beta version for iOS 22.21.0.71 bring the screenshot blocking feature to the Meta-owned social messaging app. In the above screenshots, it can be seen that a user sent a picture as a view once to the receiver. But when the receiver tries to take a screenshot of the same, it gets blocked. A warning text pops up – Can't take a screenshot due to security policy. Or, anyhow, the receiver still tries to take a screenshot of the view once media file using any third party app, the image comes completely black.
📝 WhatsApp beta for iOS 22.21.0.71: what's new?

WhatsApp is releasing screenshot blocking for view once images and videos to some beta testers!https://t.co/fXvDQIlSxi pic.twitter.com/tIiR3FpBNs

— WABetaInfo (@WABetaInfo) October 4, 2022
Moreover, WhatsApp will not allow screen recording of view once videos on its app due to the new security policy. It seems that this feature cannot be disabled and will stay everytime. The new WhatsApp feature also does not allow users to save, forward, edit a view once media file. However, it should be noted that a user can still take a picture of the view once media file using any other secondary device.
Also Read: Delete WhatsApp Group: How to Delete WhatsApp Group on Phone, Web, and Desktop
The latest WhatsApp feature is only limited to a few beta testers and should be released to more people in the coming weeks. WhatsApp is expected to find out all other means by which a user can still take screenshot, so that they can fix it in the stable version.
In August 2022, Meta announced three new privacy focused features coming to WhatsApp – Leaving groups silently, Screenshot blocking, and controlling online presence. WhatsApp has added the screenshot blocking features for its beta users and is likely to roll out soon for others as well. Other announced features are also expected to arrive by the end of the year.