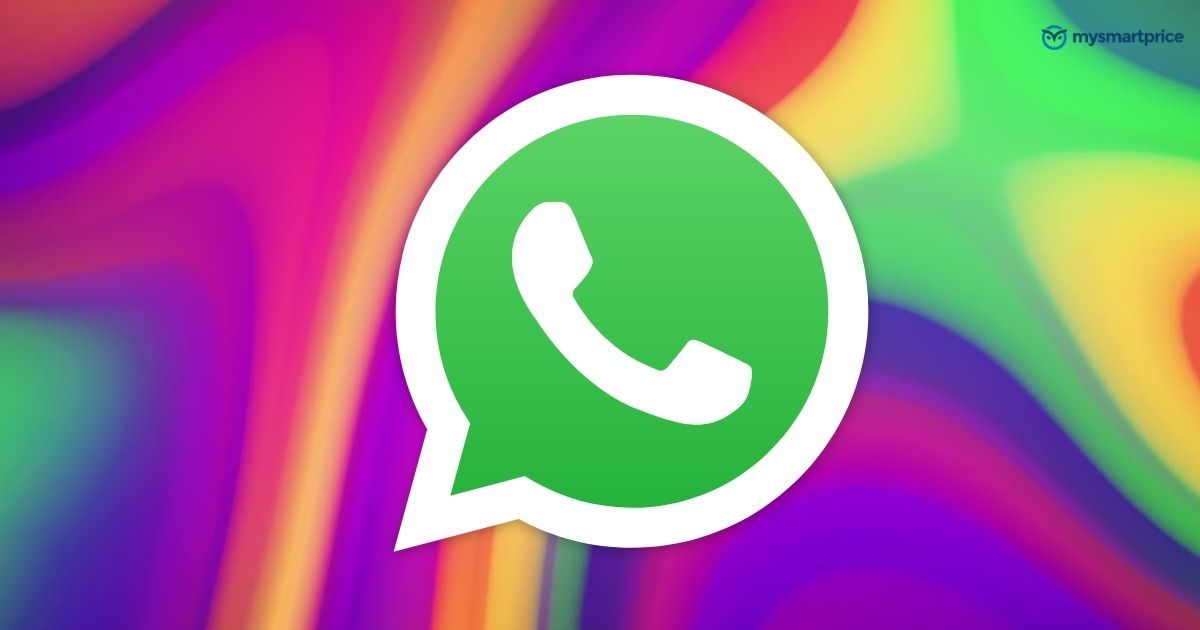 Meta backed Whatsapp has been in the headlines. The company is reportedly known to test the ability to share media files up to 2GB in size with some users, and the ability to hide media shared in self-destructing messages. Now, WhatsApp appears to be working on a new feature that would let users understand when a document is fully downloaded on our devices or uploaded to the company's servers.
Also Read: [Explained] WhatsApp Multi-Device Support: What is it, How to Use, and More
You May Soon Be Able to See How Long Would It Take for Your File to Be Shared on Whatsapp
First reported by WABetaInfo, WhatsApp is adding a feature that allows users to track when a document has been completely transmitted. When sharing files, the current beta versions of the program for Web, iOS, and Android display the estimated time of arrival, so you'll know how long would it take for the file to be sent.
Screenshots shared reveal a file transfer bubble with a circular status that fills in as data flows between sender and receiver. While this isn't a big improvement, it's encouraging to see developers continue to introduce new features to improve the user experience.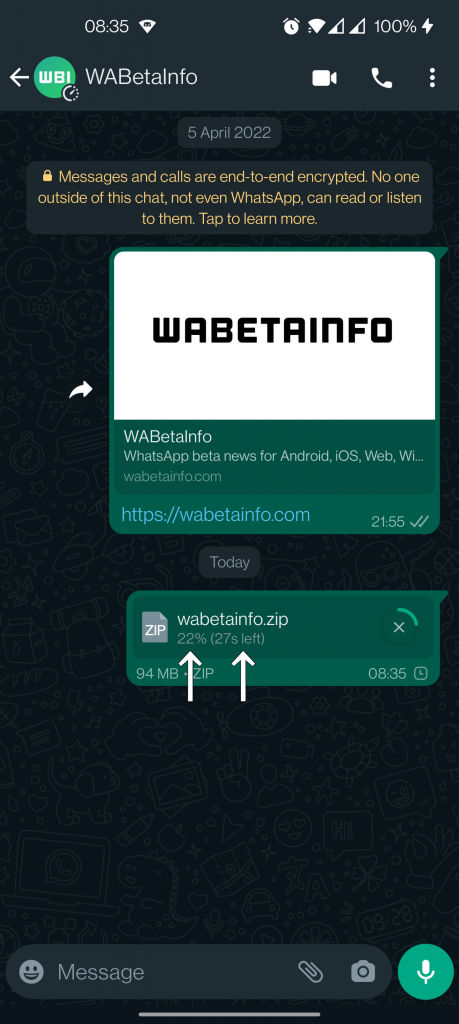 Last month, the capability was introduced on WhatsApp Desktop, and this new feature was rolled out to certain beta testers on Android and iOS this week. The ETA may vary depending on variables such as file size and network speed.
With Whatsapp working on a feature that will allow users to transfer huge files (up to 2GB in size), this new ETA function might be especially beneficial when sending files that are huge in size. This new feature looks to function across platforms, so iOS and Web users will be able to see how much longer the file will take to upload from an Android handset.
If you're looking to try out this new feature, you may join Whatsapp's beta program via the Google Play Store or download and install the latest beta APKs manually.