Highlights
Wildcat is directed by Melissa Lesh, Trevor Beck Frost and Trevor Frost.

It is an emotional rollercoaster.

Wildcat is now streaming on Amazon Prime.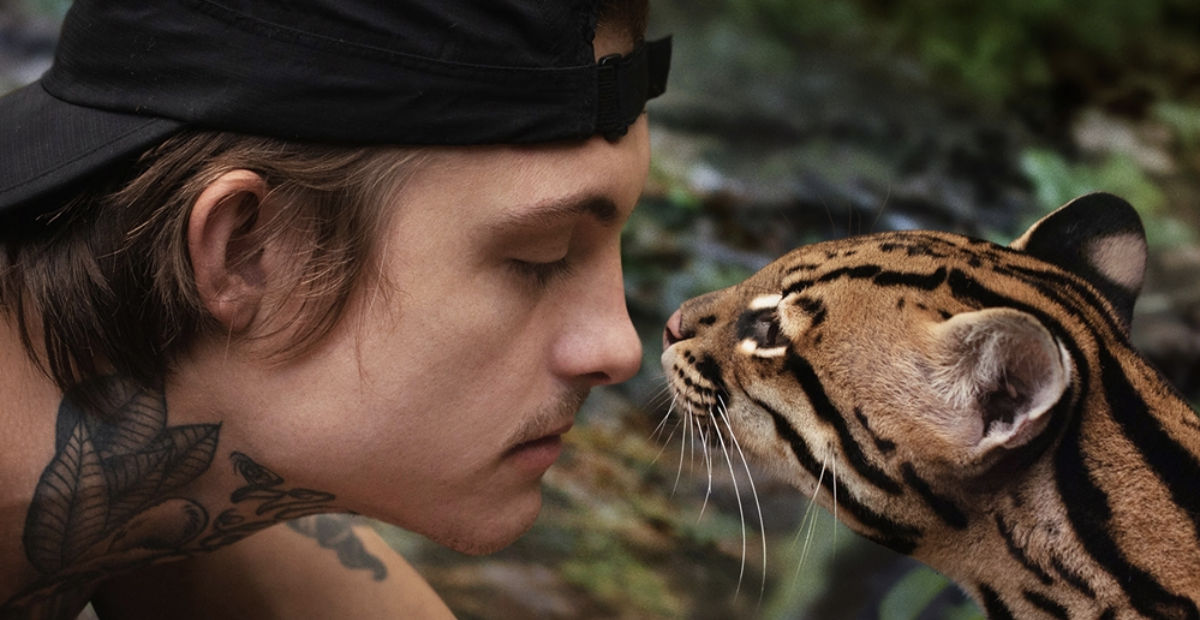 Wildcat, a Hollywood movie, is now streaming on Amazon Prime videos in India and in other countries. It is available for free to all individuals who have subscribed to the Prime membership. The movie arrived on OTT just nine days after its theatrical release. The movie is based on an army soldier and a wildlife doctor who fall in love while rescuing a baby tiger. Amazon Prime Studios bagged the rights to stream Wildcat on its platform, Amazon Prime Video. Here's everything you need to know about Wildcat streaming on Amazon Prime.
Wildcat Now Available on OTT
Wildcat is now streaming on Amazon Prime Video worldwide from today onwards. If you haven't seen the movie in theatres, you can watch it here.
| | | | | |
| --- | --- | --- | --- | --- |
| OTT Release Date | OTT Platform | Theatrical Release Date | Language | Film Industry |
| 30 December 2022 | Amazon Prime Videos | 21 December 2022 | Multiple | Hollywood |
Wildcat Cast
The movie has a bunch of actors and actresses playing different roles. Harry Turner and Samantha Zwicker are the lead cast and are acting as themselves in the movie. Some of the other prominent actors and actresses playing their roles are Cristian De La Cruz, Erick Scott Vargas Laura, Niery Tafur Olortegui, Eduardo Quilca, Roxana Cachique Rengifo, Colette Turner, Jayden Turner, Mark Turner, Kelly Wicker, Bruce Zwicker, Cole Zwicker, Heidi Zwicker, Kelly Zwicker.
Wildcat Plot 
Wildcat is about two characters who meet each other in the Amazon forest. Harry Turner who is a British military veteran is discharged from the US Army in Afghanistan due to his struggles with depression and PTSD. He gives himself another chance and goes to the Amazon rainforest where he finds a young woman named Samantha Zwicker. Samantha runs a wildlife rescue and rehabilitation center where Harry finds another side. The story then turns out to be the discovery of love, culture, and nature while saving a baby tiger called an ocelot.
Also Read: OTT Releases this Week (December 26 – January 1): The Teacher, Top Gun Maverick, Treason, and More Films and TV Shows Playing Now
Wildcat Reception 
The Wildcat has received a positive response from critics. On Rotten Tomato, it gained 94% whereas, on iMDb, it has an 8.7 rating out of 10. The movie also won the Audience Choice Award and Jimmy Stewart Legacy Award at Heartland International Film Festival 2022. A few reviews have also mentioned the movie as an emotional rollercoaster.