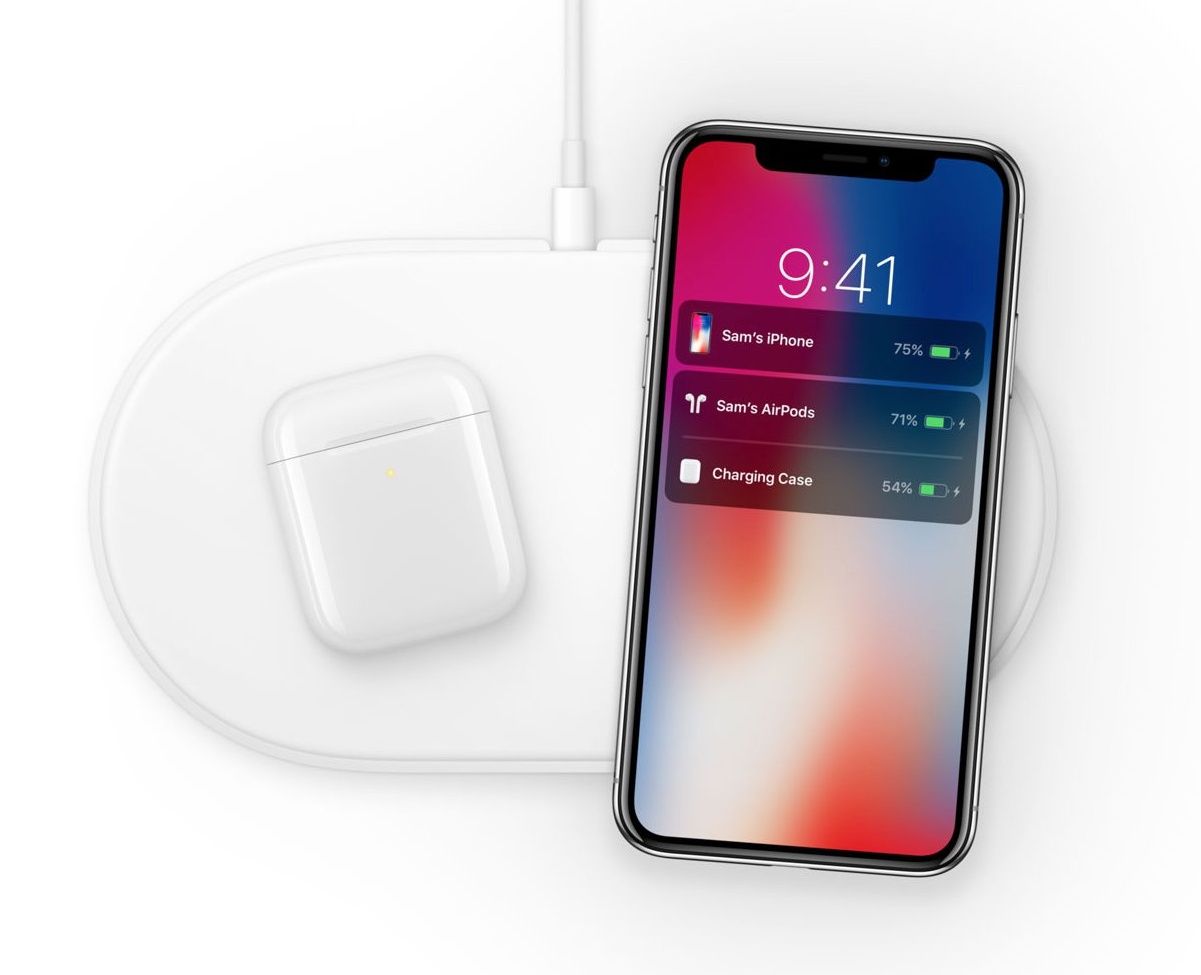 Apple officially cancelled AirPower in March disappointing many fans after months of launch rumours. However, we have spotted a World Intellectual Property Organization (WIPO) patent that hints the company might have rebooted the closed project.
The trademark was filed on 30th of June 2019 and while Apple's official announcement to cancel the AirPower was in March. It's possible that the company has restarted work on the charging mat. Apple had also previously filed for a US trademark of AirPower which was back in March, but this WIPO is specifically more interesting. On March 30, Apple officially declared that it had cancelled its wireless charging mat saying the unreleased product didn't meet its high testing standards. Reports suggested that the charging accessory was getting overheated in testing which made it a failure for a commercial release. Apple had not commented about continuing its research on the project but this latest patent does look like the Cupertino giant has rebooted the project.
One more possibility with the newly filed patent that was pointed out by the folks at MobileSyrup is that Apple may just be doing damage control. Apple's failure to launch a highly awaited accessory is a disaster in itself certainly which will haunt them for quite some time. However, it would be an even bigger catastrophe if another brand would pick it up using it for their products and that's what exactly Apple is guarding against here. It's quite a plausible explanation but, if true, is one that also suggests that we won't bee seeing AirPower anytime soon.