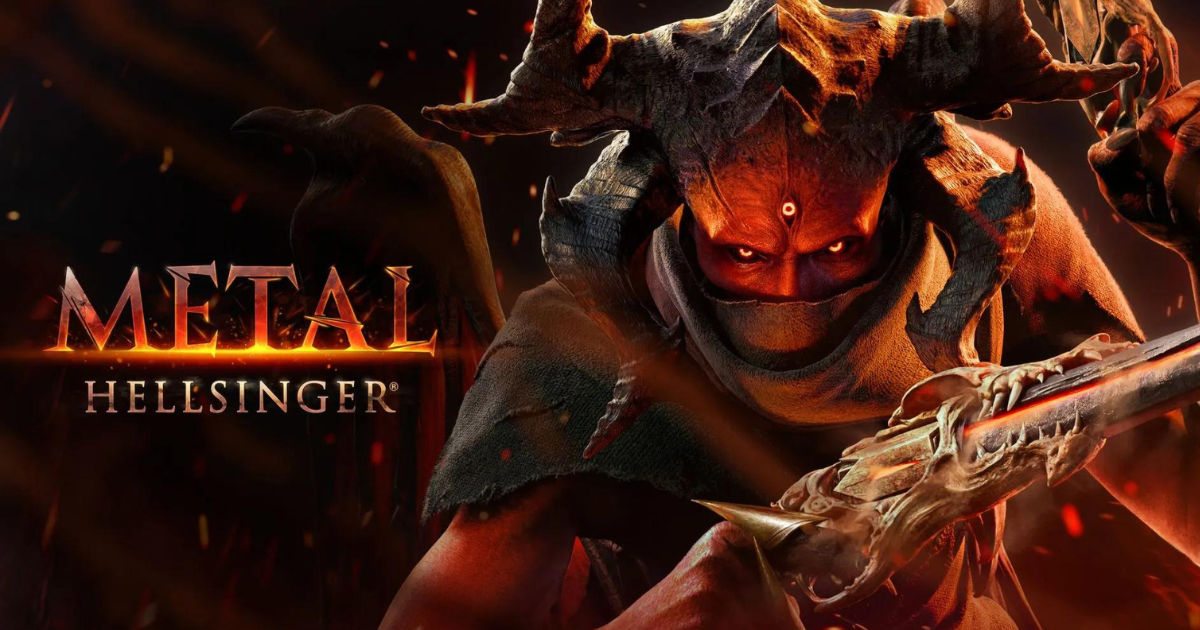 Xbox has revealed the Game Pass lineup for September and it includes the highly anticipated indie release – Metal Hellsinger. The game will be available Day One on September 15 on PC and Xbox Series X/S.
The "rhythm-FPS" is one of the most exciting games coming out in 2022, featuring music from the likes of System of A Down's Serj Tankian, James Dorton, and Lamb of God's Randy Blythe. Metal Hellsinger is a rhythm-based FPS game, which sounds intriguing in concept alone – and it appears to live up to its billing, judging from the gameplay released.
Also arriving on Game Pass is Opus Magnus from Zachtronics, Train Sim World 3, and Ashes of Singularity. GRID Legends also races its way onto the platform and is now available for download on Console and PC.
Also Read: Forza Horizon 5 Hot Wheels Expansion Introduces New Vehicles, Tracks, and More
Xbox Game Pass Lineup for September 2022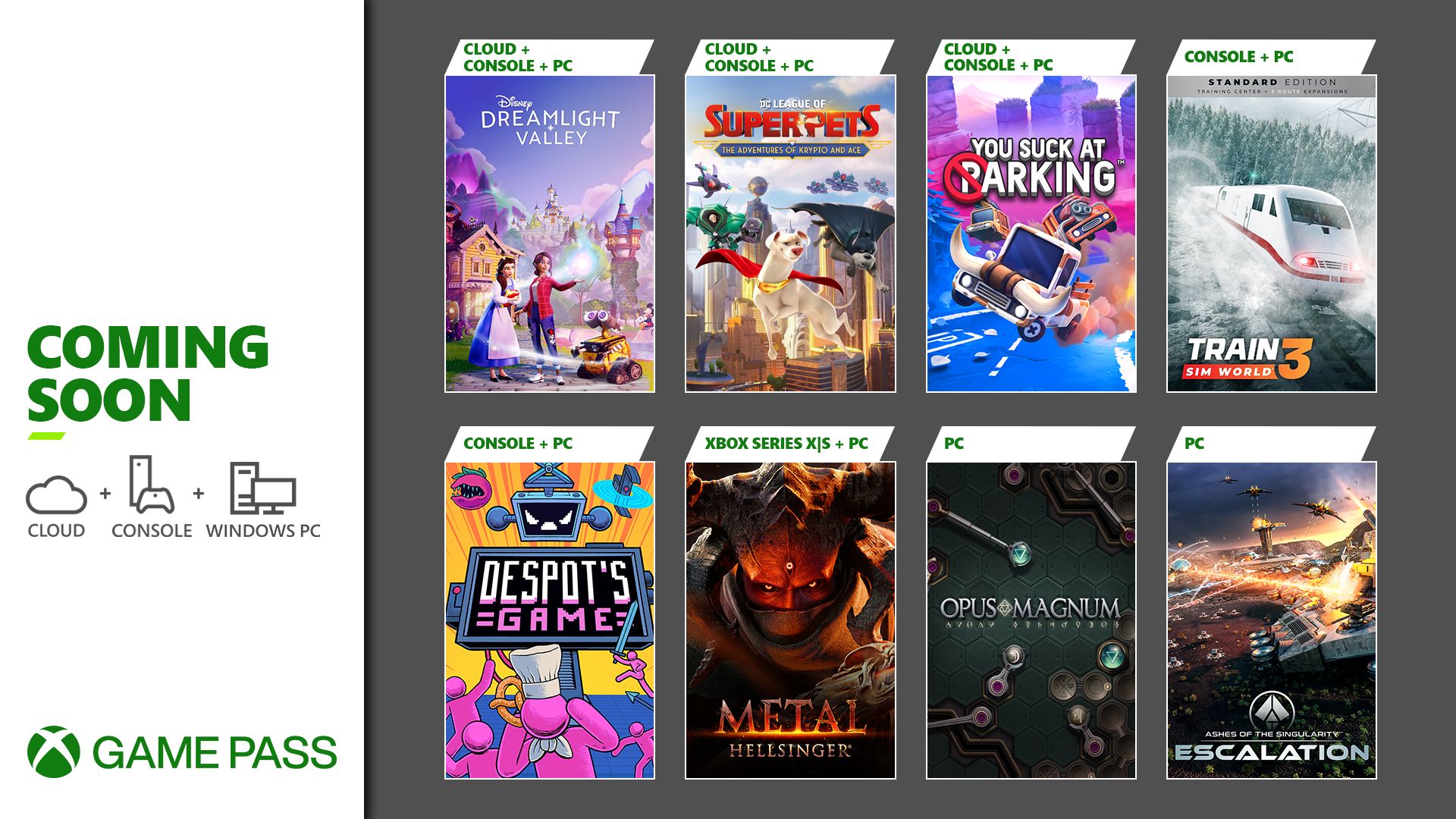 Disney Dreamlight Valley: Founder's Edition (Cloud, Console, and PC) – Available Now
Opus Magnum (PC) ID@Xbox – Available Now
Train Sim World 3 (Console and PC) ID@Xbox – Available Now
Ashes of the Singularity: Escalation (PC) ID@Xbox – September 13
DC League of Super-Pets: The Adventures of Krypto and Ace (Cloud, Console, and PC) – September 13
You Suck at Parking (Cloud, Console, and PC) ID@Xbox – September 14
Despot's Game (Console and PC) ID@Xbox – September 15
Metal: Hellsinger (PC and Xbox Series X|S) ID@Xbox – September 15
Grid Legends (Console and PC) EA Play – Available now
As these games arrive on the platform, several other great games will be leaving Xbox Game Pass this month, including A Plague Tale: Innocence and The Artful Escape
Games leaving on September 15:
A Plague Tale: Innocence (Cloud, Console, and PC)
Aragami 2 (Cloud, Console, and PC)
Bug Fables: The Everlasting Sapling (Cloud, Console, and PC)
Craftopia (Cloud, Console, and PC)
Final Fantasy XIII (Console and PC)
Flynn: Son of Crimson (Cloud, Console, and PC)
I Am Fish (Cloud, Console, and PC)
Lost Words: Beyond the Page (Cloud, Console, and PC)
Mighty Goose (Cloud, Console, and PC)
SkateBird (Cloud, Console, and PC)
The Artful Escape (Cloud, Console, and PC)