Highlights
Microsoft unveiled a slew of new games, including Star Wars: Outlaws, Fable, the next Forza Motorsport, and more during Xbox Games Showcase 2023.
They introduced Starfield Limited Edition wireless controller and headset for $79.99 USD and $124.99 USD respectively while the game is set for launch on 6 Sep.
Here's everything that happened, from our first glimpse at Fable to a Phantom Liberty release date.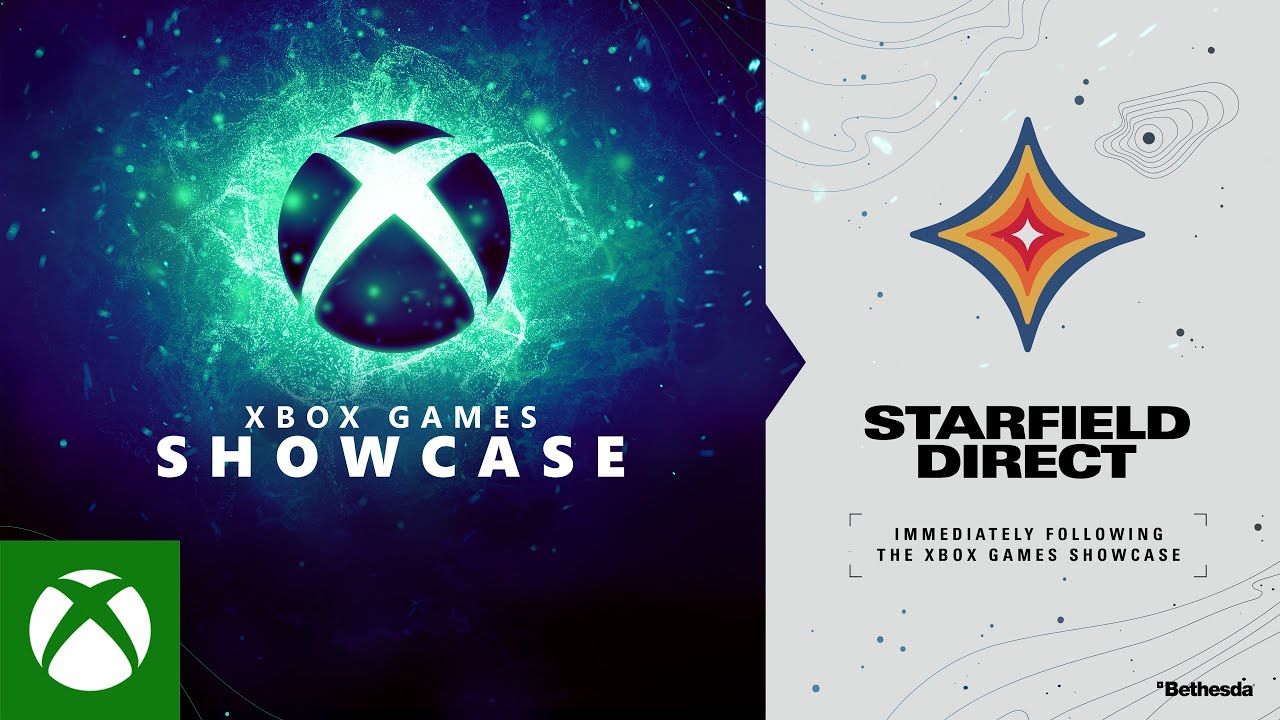 Although this year's E3 has been cancelled, video game developers such as Sony, Microsoft, and Ubisoft will continue to have their own digital showcases throughout the summer. On 11 June, Microsoft held its Xbox Showcase on Sunday and Xbox Games Showcase 2023 event revealed a slew of new Xbox Game Pass titles, including several for significant first-party and third-party titles.
The Xbox Games Showcase 2023 has run for nearly two hours and has displayed a wide range of Xbox titles, including fresh reveals and improvements to existing titles, as well as a close look at Starfield.
Aside from Starfield, notable titles included South of Midnight, Star Wars Outlaws, Avowed, Cyberpunk 2077: Phantom Liberty, and a new teaser for Fable (though no release date has been announced). Many of the games showcased will be accessible on Game Pass from the start.
Here is everything that passed during Xbox Game Showcase 2023.
Also Read: Sony PlayStation Showcase 2023: Here's Everything Announced from Spiderman 2 Gameplay, Ghostrunner II, Metal Gear Solid 3: Snake Eater Remake, More
Xbox Games Showcase and Starfield Direct 2023: Everything Announced
Fable
Fable, Playground Games' forthcoming open-world Action RPG and a new chapter in the renowned and beloved brand was revealed at the start of the show. The IT Crowd's Richard Ayoade plays the narrator in the video, maintaining the legacy of the series. We don't know when the game will be released, but Xbox has confirmed that it will be available on Day One of Game Pass.
South of Midnight
Compulsion Games, the developer of We Happy Few and Contrast, has announced its new title: South of Midnight. A woman hunting for a big ol' monster interrupts an undead-like guitar player in the CG teaser. Although it appears to be interesting, no release date has been announced.
Star Wars Outlaws
Ubisoft and Massive Entertainment's Star Wars game was revealed during today's Xbox showcase with a trailer. We witnessed a gang of non-Jedi scoundrels who describe a "Syndicate" and a "criminal underworld." We also see the main character, who looks to be Sabaac, before she is assaulted in a very Star Wars-like catina and flees on a speeder bike. She also had an adorable puppy, which almost took my attention away from the 2024 release date. Ubisoft will have additional information about this game to reveal during its Summer Game Fest event.
Cyberpunk 2077: Phantom Liberty
CD Projekt Red (CDPR) has revealed new details about the next addition to CDPR's sci-fi smash, Cyberpunk 2077: Phantom Liberty. The developers have released a new trailer during the showcase. CDPR showed that the expansion will bring players to Dogtown, a new location in Night City, to rescue the president of the New United States. CDPR has released a fresh image of Idris Elba's new character and Keanu Reeves is returning for the expansion. The game is set to be released on 26 September.
Avowed
The most-awaited Obsidian's next major RPG title, Avowed, has got its first look at the showcase. A horrible epidemic appears to be destroying the realms of this fantasy nation, and the empire's slacker monarch has dispatched you, a tough-as-nails warrior, to remedy the issue. How can you solve a situation like this? You go about killing everything and utilising spells in gameplay that resembles a hacked version of Skyrim. According to Microsoft, this will be available in 2024 and will be included in Game Pass at launch.
Microsoft Flight Simulator 2024
The next instalment in Microsoft's renewed flight sim brand will be released next year, and it will have a plethora of aerial-related occupations including firefighting, search and rescue, shipping cargo, and crop dusting. Microsoft also introduced a new Dune-themed addition to Microsoft Flight Simulator that will be available in November.
Forza Motorsport
Forza Motorsport was first teased in 2020, then again earlier this year, and now the racing sim has a release date, which was revealed during the Xbox Games Showcase. Forza Motorsport will be available for Xbox One and PC on October 10th.
The Forza trailer emphasised the game's collaboration with General Motors. The Cadillac V series R and the Corvette E-Ray – two slick-looking automobiles — will be among the vehicles available when Forza Motorsport gets launched.
Starfield
Following the conclusion of the Xbox Games Showcase, Starfield Direct began, with Game Director Todd Howard and the Bethesda Game Studios team providing insights and anecdotes about the upcoming sci-fi RPG. The Direct started with information about the game's character customization, which has allowed the team to deliver greater detailed models than ever before.
Starfield will be available for Xbox Series X|S and PC on 6 September and Day one in the Game pass.
Metaphor: ReFantazio
Metaphor Re Fantazio is a new RPG developed by the same team that created Persona 3, 4, and 5. The game appears to keep a lot of Persona's aesthetic but in a whole other universe. It will be released in 2024.
Payday 3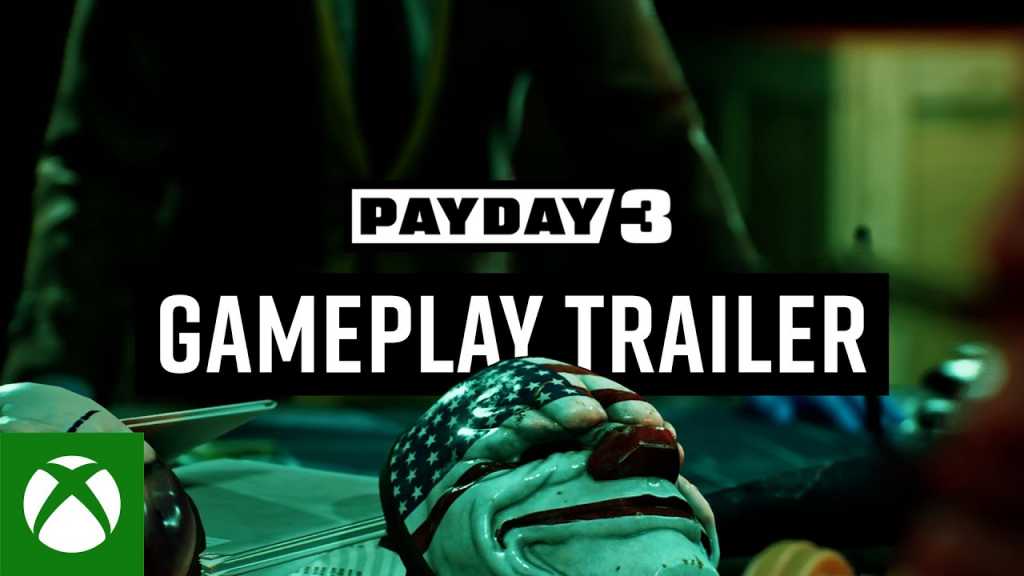 We have a brand new look at Payday 3 gameplay, which includes all of the expected bank heist hijinks. We witnessed a vehicle pursuit, rooftop gunfights, and a plethora of gear and contraptions to assist participants in obtaining their payday. The game is coming to Game Pass on Xbox Series X|S on September 21.
Like a Dragon Infinite Wealth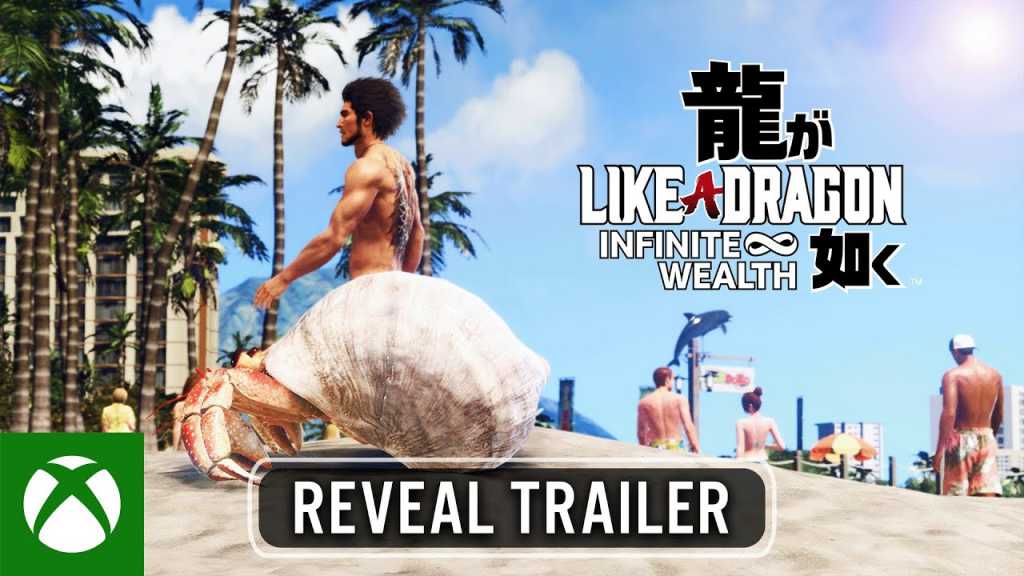 The sequel to Yakuza: Like a Dragon has been officially announced. This reveal trailer contains several amusing jokes in which items or people cover Ichiban's penis, reminiscent of a 2005 Austin Powers film. The next Yakuza/Like A Dragon game will be released on PC and Xbox in "early 2024."
A new Xbox Console Colour
Hello tall, dark, and handsome 👋

Xbox Series S – 1TB available 9/1. Pre-order starts later today. #XboxShowcase pic.twitter.com/8bhFb5LJfJ

— Xbox (@Xbox) June 11, 2023
Xbox CEO Phil Spencer unveiled the new 1TB Xbox Series S in black, which will be available on 1 September. Spencer said Xbox is responding to complaints that the Series S didn't have enough storage with this new model. It will cost $349.
Here is a list of other games that have been displayed in yesterday's Xbox Game Showcase:
To know more details and titles that have been a part of the recent showcase, check out the official blog post and Youtube channel.
Also Read: Marvel's Spider-Man 2 Arrives Only on PS5 on 20 October, Preorders to Go Live 16 June