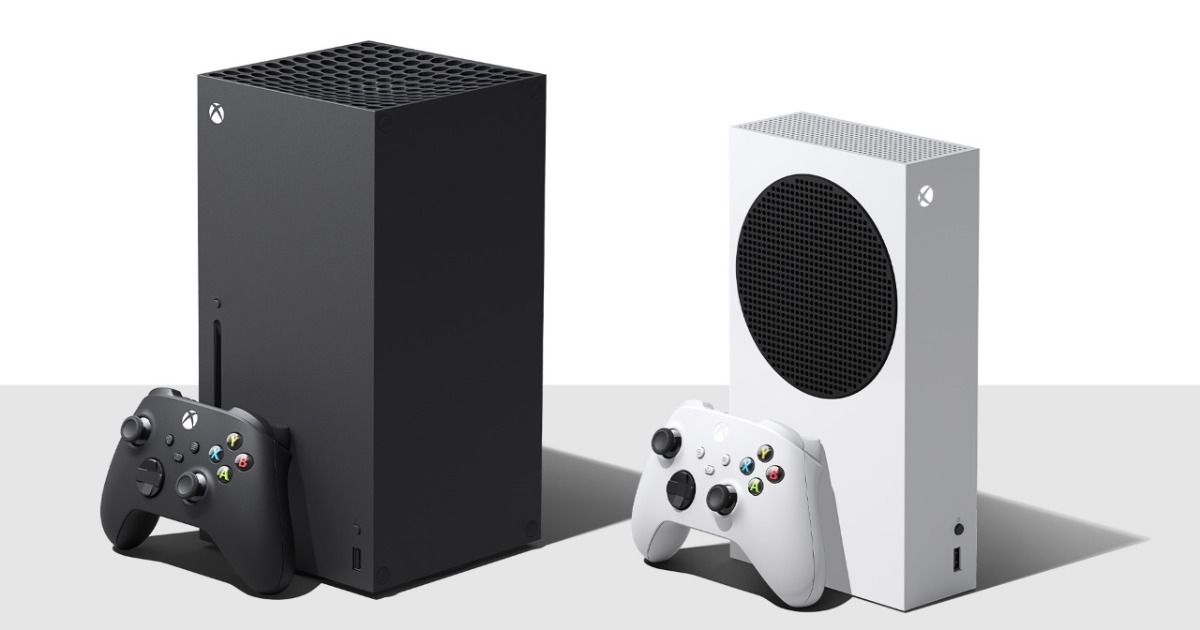 Before it was even launched, the Xbox Series S was the subject of a lot of speculation within the gaming community and whether it was a viable next-gen console or simply a half-step that seemed unappealing to most gamers. Yet, despite the shadow of doubt that lingered over the Xbox Series S, it has managed to be moderately successful in terms of sales and kept up with its big brother – the Series X.
This time around, both Sony and Microsoft offer a non-disc drive variant of their consoles, which significantly reduces the price, and the trade-off is quite comfortable for players. However, according to XBOXYGEN, Microsoft may be planning to release a disc version of the Xbox Series S.
This speculation stems from the cover art of the upcoming Saints Row reboot, and specifically, the physical edition covers of the games sporting an "Xbox Series S" label.
Also Read: Saints Row Reboot Confirmed as Epic Games Store Exclusive on PC
Microsoft might be planning to release a disc version of the Xbox Series S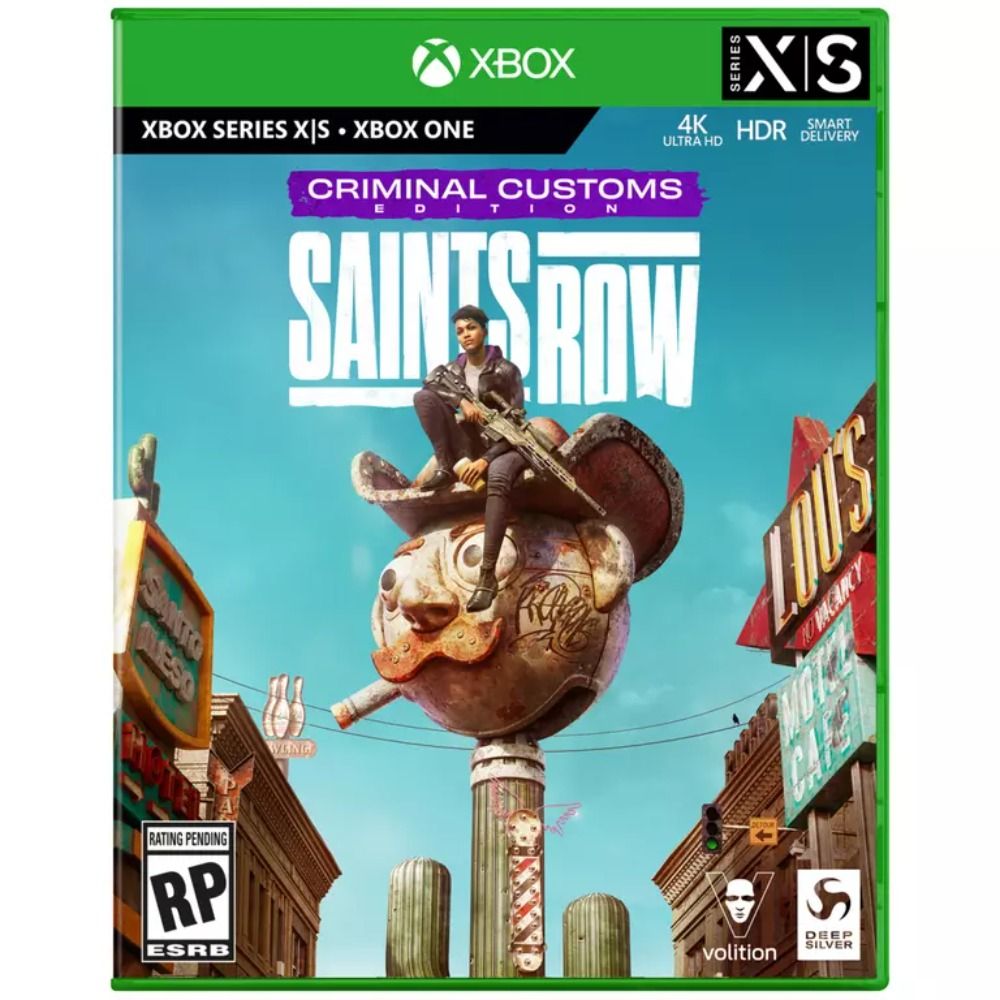 The "Criminal Customs Edition", as well as the "Notorious Edition" are versions of the game that ship with a physical disc with the latter also containing a steelbook. Typically, physical disc version of the box-art only mentions the Xbox Series X and One (should the game be a cross-gen title) and never the Series S.
Saints Row is slated for release in February 25, 2022 – so it is quite a ways away, meaning there's enough time between then and now for Microsoft to release another variant of their console. Sony have recently unveiled their new PS5 design, which is 300 grams lighter than the original version. While it isn't a new console, per se, perhaps Xbox might also be looking to release a variant soon.
The major appeal of the Xbox Series S comes from its highly appealing price, which is significantly more affordable than the Series X, and with the inclusion of the disc drive – one can only expect that price to go up. Microsoft is yet to comment on the possibility of a new console design, meaning all of this is purely speculation at this point.