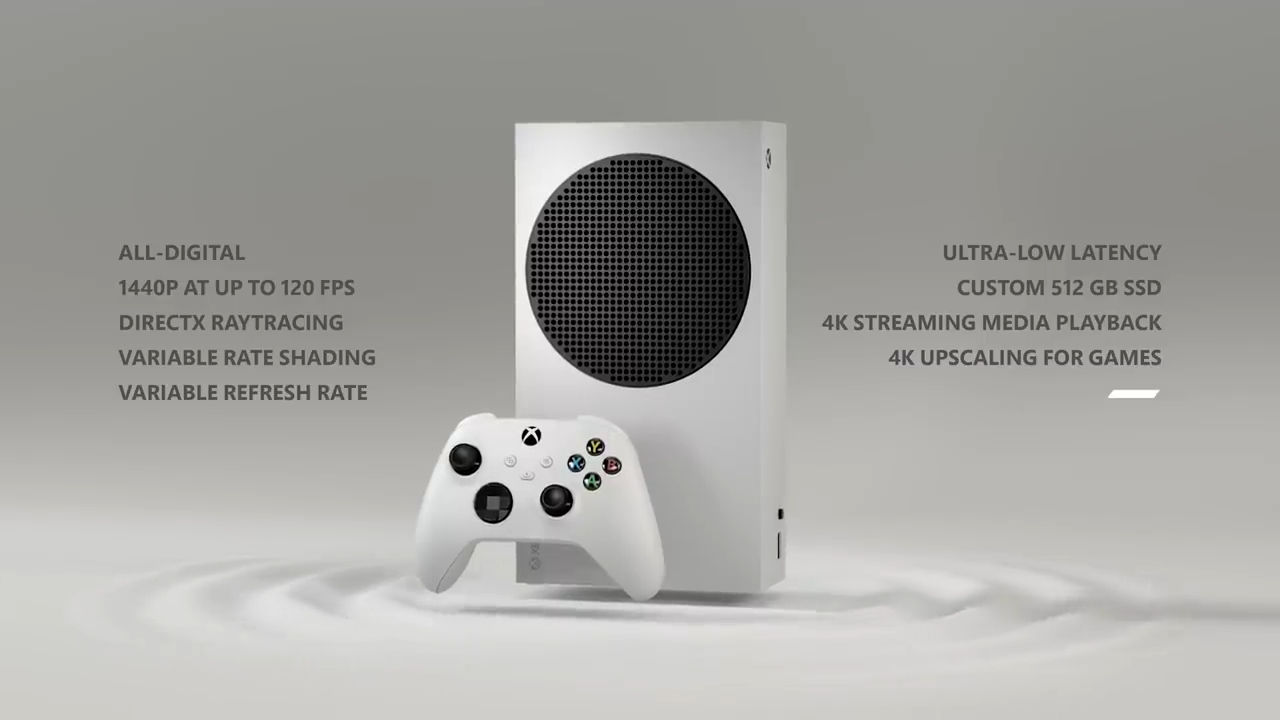 Xbox is in for a new generation of consoles, but Microsoft is playing it differently this time. While both Microsoft and Sony have two console models, Xbox has two with different specifications. The Xbox Series X is designed for 4K gaming and the Xbox Series S, Microsoft claims, is for 1440p gaming. Now, Epic Games is readying Fornite for the next-gen consoles, and it looks like the game will only reach 1080p on Xbox Series S. This casts doubt on Microsoft's Xbox Series S 1440p gaming claims.
Microsoft is aiming for 1440p up to 120fps with the Xbox Series S, with ray tracing capabilities. Epic Games seems to be aiming for 1080 for Fortnite, on the Xbox Series S, according to the official next-gen Fortnite update announcement.
Xbox Series S – A 1440p Gaming Console or A 1080p Gaming Console?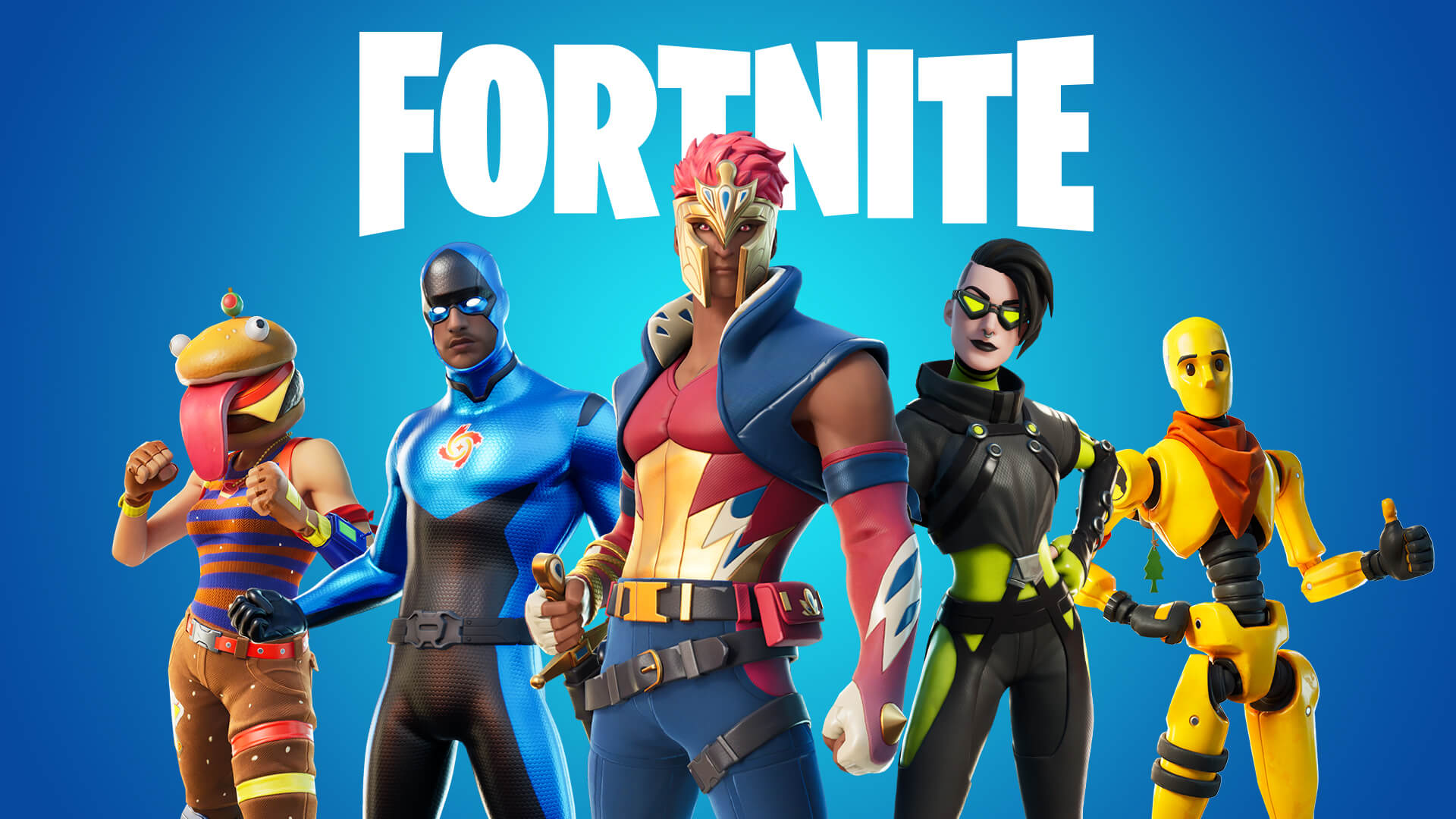 This little update from Epic Games is actually quite important. Fortnite is one of the better-optimized and less graphically-intensive games. According to the announcement, Fortnite will run at 4K at 60 FPS on the PS5, and the Xbox Series X. For the Xbox Series S, Epic says this:
"1080P RESOLUTION AT 60 FPS ON SERIES S
Hop into any game mode and enjoy 1080P running at a smooth 60 FPS. The Xbox Series S will support most of the visual enhancements available on the Series X. "
First off, there is no mention of 1440p or 120 FPS, forget about the two of them together. Not only is Epic Games saying the game will run at a lower resolution, it is not even looking at the maximum frame-rate for that resolution.
This is concerning because Xbox Series S has been touted as the middle ground, with 1440p being the magical number. If a game like Fortnite can't hit 1440p 120 FPS or even 1440p 60 FPS, then the chances of the heavier AAA titles with ray tracing enabled are unlikely to go beyond 1080p 60 FPS.
Of course, Epic Games could enhance the Xbox Series S performance in the future, with updates. However, there is no mention of that. So it may be safe to assume the Xbox Series S is a 1080p 60 FPS console, with ray tracing.
We'll be updating you on the Xbox Series S, Xbox Series X, and also the PS5, as the next-gen develops. Stay tuned!