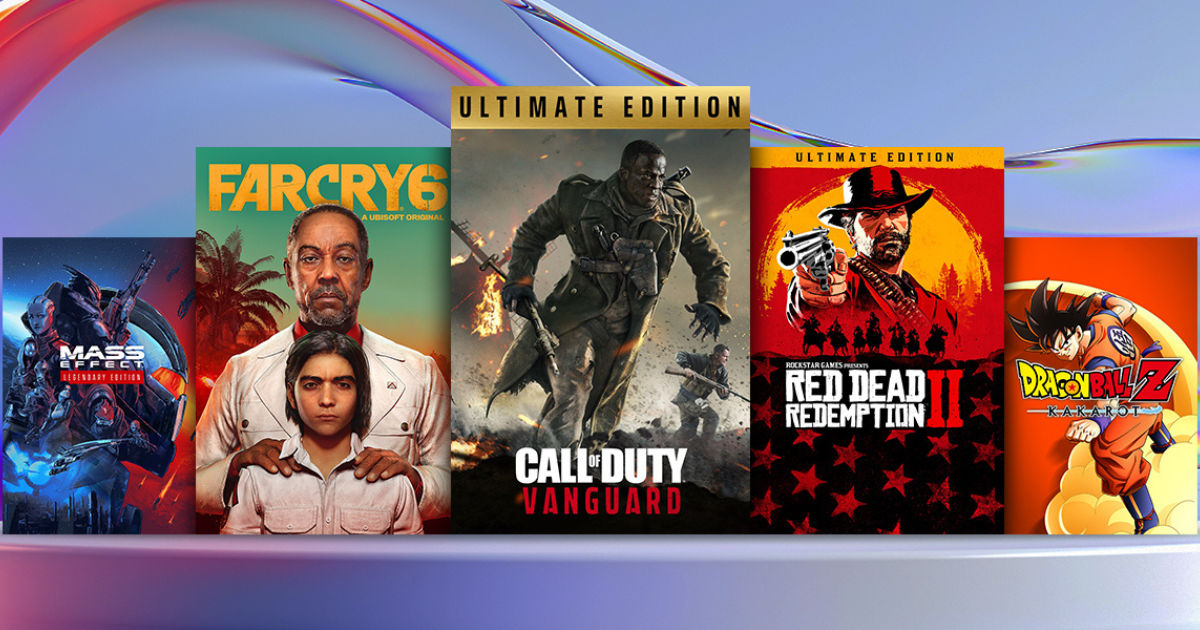 The Xbox Super Saver Sale is here across all Xbox platforms, including consoles and PC. This is a great time to pick up a game or two for severely discounted prices, including massive hits like Far Cry 6, Call of Duty Vanguard, and Red Dead Redemption 2.
On consoles, simply head to the Store and check out the Deals section to browse through the games available on sale. On PC, simply head to the Microsoft Store, either through the app or browser and browse through the Sale section.
The sale contains a good variety of indie and AAA titles at heavily discounted prices. Once purchased, the games will be present in the library for you to download.
Also Read: Xbox Plans to Bring Call of Duty to Game Pass, But Will Still Launch On PlayStation
Best Deals in the Xbox Super Saver Sale
Far Cry 6 – Rs 1,599
Red Dead Redemption 2: Ultimate Edition – Rs 1,994
Mass Effect Legendary Edition – Rs 1,596
Dragon Ball Z: Kakarot: Rs 999
Judgement – Rs 1,124
Sid Meier's Civilization VI: Platinum Edition – Rs 1,139
Injustice 2: Legendary Edition – Rs 1,200
11-11 Memories Retold – Rs 410
A Way out – Rs 497
9 Monkeys of Shaolin – Rs 299
Assassin's Creed Odyssey – Rs 800
Back 4 Blood: Ultimate Edition – Rs 2,879
Batman: Arkham Knight Premium Edition – Rs 750
Batman: Return to Arkham – Rs 825
Star Wars Battlefront II: Celebration Edition – Rs 1,000
Bayonetta – Rs 399
Bioshock Infinite: The Complete Edition – Rs 479
Borderlands 3 – Rs 999
Crash Bandicoot N Sane Trilogy – Rs 1,375
Deadbeat Heroes – Rs 332
Deep Rock Galactic – Rs 349
Extinction – Rs 243
Immortals Fenyx Rising – Rs 1,000
It Takes Two – Rs 1,250
Jurassic World Evolution 2 – Rs 1,487
Highlights of the sale include Mass Effect Legendary Edition and Red Dead Redemption 2. The former bundles all 3 games into one remastered package – offering one of the best trilogies in gaming as a solid package deal. RDR 2, on the other hand, is one of the finest games of the last decade and a true Rockstar Games magnum opus.
Many of the games included in the sale are backwards compatible, meaning older titles will still run on the new Xbox Series X/S.