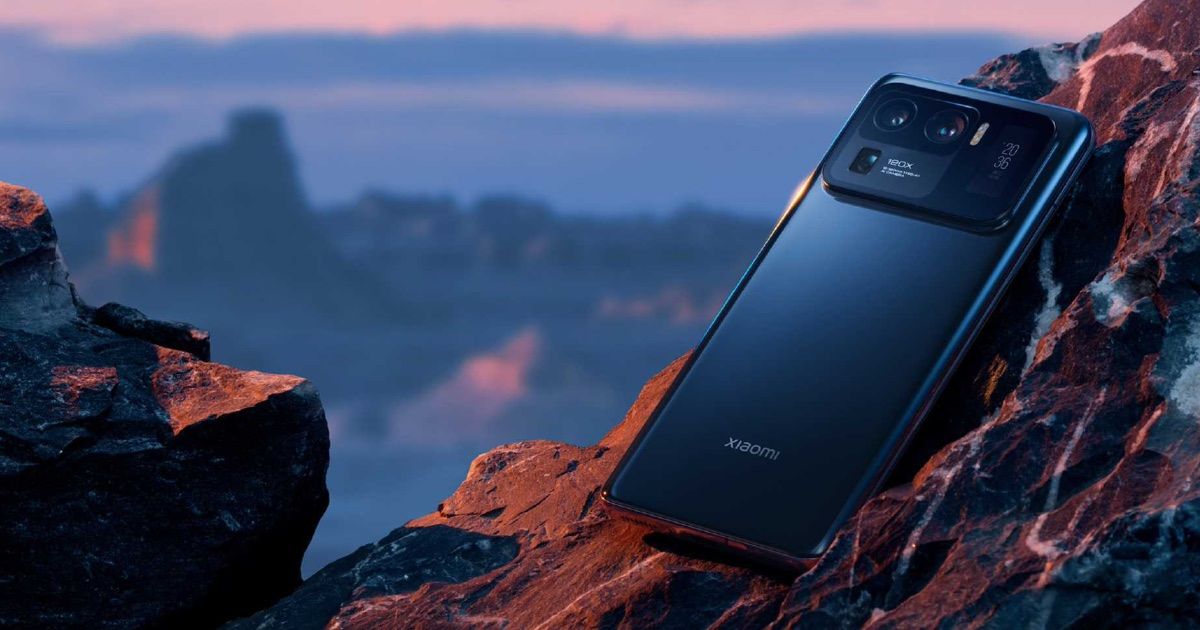 Xiaomi is expected to launch the Xiaomi 12 in December. Until now, at least two models in the series were expected 一 Xiaomi 12 and Xiaomi 12 Ultra. Now, as per a new report, the company might launch another phone in the series called the Xiaomi 12 Ultra Enhanced. Let's take a look at the specifications of the two Ultra devices in the Xiaomi 12 series.
According to a report from Xiaomiui, the code of the Xiaomi 12 Ultra and Xiaomi 12 Ultra Enhanced are built on the same ROM and source. They are codenamed Thor and Loki respectively, as per the report. The vanilla Xiaomi 12 Ultra is reportedly codenamed, Zeus.
Xiaomi 12 Ultra and Xiaomi 12 Ultra Enhanced Specification Leaked
Both the phones are said to be powered by the new Qualcomm Snapdragon SM8450 (Snapdragon 898) processor which is tipped to be called Snapdragon 8 Gen 1. In terms of camera, the Xiaomi 12 Ultra series is likely to pack in a 50MP Samsung GN5 primary camera as the report says there is a little chance that these might feature a 200MP cameras. Further, both the phones are said to feature three more 48MP cameras with 2x, 5x, and 10x zoom capabilities.
As per the leaked camera app, the phones are said to bring support for up to five cameras. As for the zoom values, the report says it can go from 0.5x to 120x zoom. The 120x zoom will be for photos while the phones will have a 15x zoom for videos as well. Both devices are expected to feature a next-generation in-display fingerprint sensor.
The Xiaomi 12 Ultra series might be exclusive to China only and the devices are expected to launch in Q2 2022 一 similar to the Mi 11 Ultra. A recent report also suggests that Xiaomi may Leica for its upcoming Xiaomi 12 Ultra.