Highlights
Xiaomi patents a new technology to detect vehicle accidents and alert emergency services and contacts.
The new patent is a vehicle-related technology that could feature in Xiaomi's electric car.
Xiaomi is expected to debut its first EV, Modena, by this year's end.Â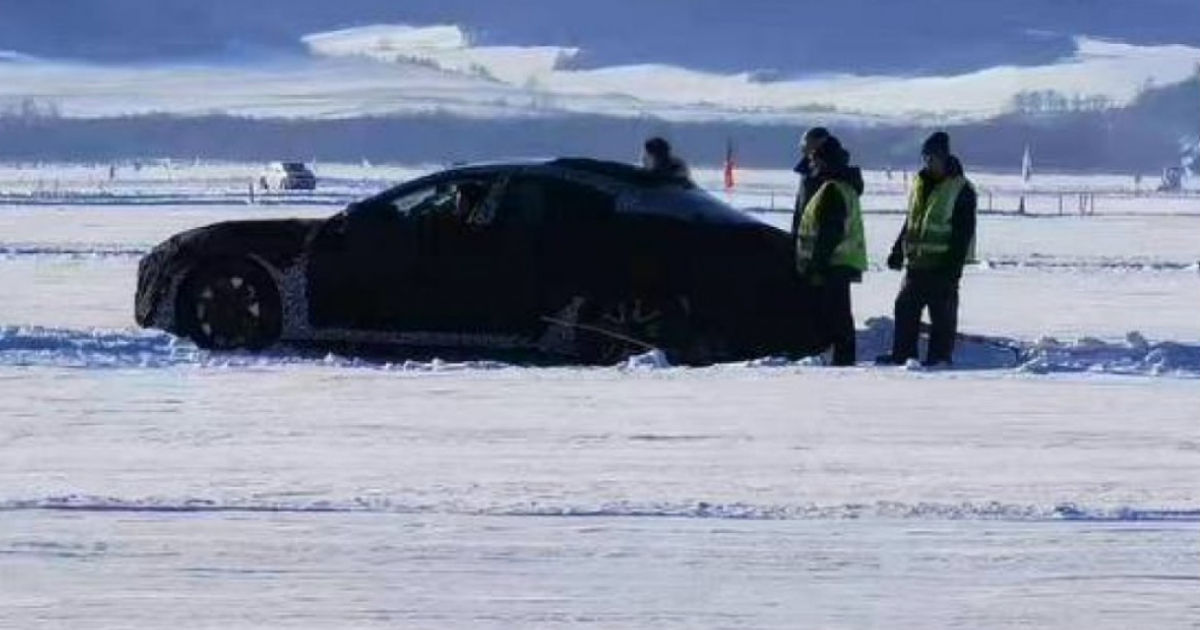 Xiaomi Modena, the brand's first EV, is expected to launch by this year's end. Ahead of the speculated launch, a new Xiaomi patent has been spotted on the China National Intellectual Property Administration (CNIPA) related to crash detection. The patent reveals a technology to have preset emergency contacts stored in the EV through a storage medium and chip. In the patent documents, there are details of various levels of accidents or vehicle breakdown scenarios, which act as a catalyst for the Xiaomi EV to make emergency calls. Let's take a look at the details of the patents and the technology outlined in it.
Xiaomi Patents EV Car Crash Detection and Emergency Calling Technology
As you can see in the gallery above, the patent outlines how the technology will work. According to the patent, there will be a dedicated emergency contact device for vehicle accidents comprising the Get module, Determine module, and Communication module. The module can detect a vehicle collision and breakdown and collect the status information of the vehicle. It will then determine the accident level of the Xiaomi EV based on the post-collision status information, and depending on the accident level, it will send accident information to the vehicle's preset emergency contact.
The patent reveals Level 1 and Level 2 accidents with various factors. The Level 1 factors include battery failure, circuit failure, damaged bumper, damaged tail, and so on. On the other hand, Level 2 factors include more critical issues like vehicle flipped, oil tank leak, wheels coming off, airbags deployed, and more. In case of a Level 1 accident, a text message with the accident information will be sent to the preset emergency contact. On the other hand, in case of Level 2 accidents, the Xiaomi EV will send a notification message to the preset contact and make an emergency call to the emergency service center.
When an emergency call is being made to the emergency service center, the system will reject all calls from emergency and non-emergency contacts. Once the emergency call is over, the system will wait for an emergency callback. The system will reject all calls from non-emergency contacts during this period. All calls from the emergency contact or emergency service center will be routed through the terminal device associated with the vehicle. The system will also start a timer when the emergency rescue wait starts after coordinating with the emergency service center. If the rescue is not done within the stipulated waiting time, another call will be made to the preset emergency contact.
We can expect this advanced vehicle crash and emergency contact alerts to feature in the Xiaomi Modena EV set to launch later this year. The Xiaomi EV is expected to come with BYD LFP and CATL Qilin batteries, a Snapdragon 8295 processor, and more.