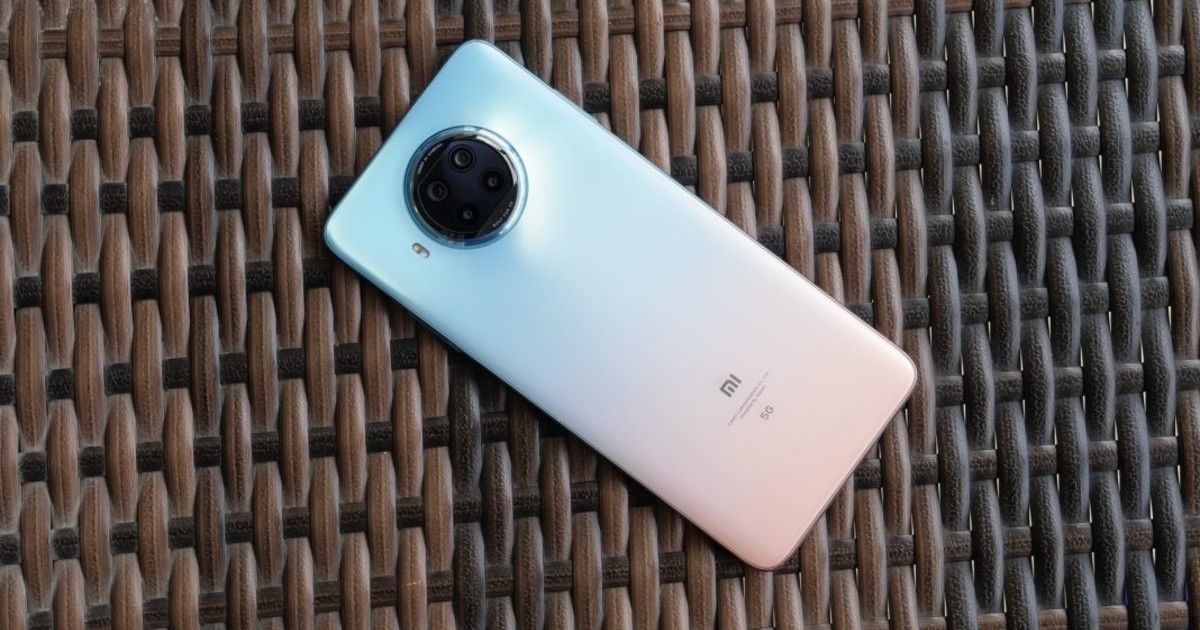 Xiaomi is working on various charging techniques. The company recently demoed its Air Charge technology that can charge devices wirelessly without any cables or stands. Another charging tech showcased recently was the HyperCharge technology that comes with 200W wired fast charging support. In case you thought that's all, no. Xiaomi has filed a patent that suggests the company will use sound to charge smartphones and other electronics. The company has applied for a patent on the CNIPA (China National Intellectual Property Administration) which reveals some key details of the upcoming charging solution. Let's take a look at more details on the Xiaomi sound charging patent filed at the CNIPA.
Xiaomi Sound Charging Patent
Xiaomi is working on a new charging tech that uses sound to charge devices. The key details of this upcoming tech were revealed via CNIPA. Xiaomi has filed a patent on China's national patent approval body. The patent reveals that Xiaomi could unveil a new form of charging solution in the coming years. The patent document reveals that the Chinese smartphone giant is working on a tech that uses sound and other components to charge devices.
The tech involves a sound charging device, an energy storage device, and an electronic device. The sound charging device includes a "sound collection device, a plurality of energy conversion devices, and a power conversion device" to convert it from environmental to mechanical vibration, the patent description reads.
Xiaomi's patent further reveals that the electronic device will convert this mechanical vibration into an alternating current (AC), which will be converted to direct current (DC) using the power conversion device.
The patent suggests that this charging tech could be used to charge smartphones and other electronic devices without the need for any power socket. Although the company has filed the patent, it does not necessarily mean that it will use this tech in the near future. Several factors come into play when making a new tech commercially available. We will have to wait and see if Xiaomi will demo its sound charging tech in the coming months.
This is the second such futuristic charging solution from the company revealed in the past months. The company previously announced Mi Air Charge that can charge multiple devices simultaneously while you're gaming, walking around without using any cables or stands. You can click here to know more about Xiaomi's Mi Air Charge technology.
What are your thoughts on Xiaomi's new experiments on charging technology? Do let us know in the comments below.