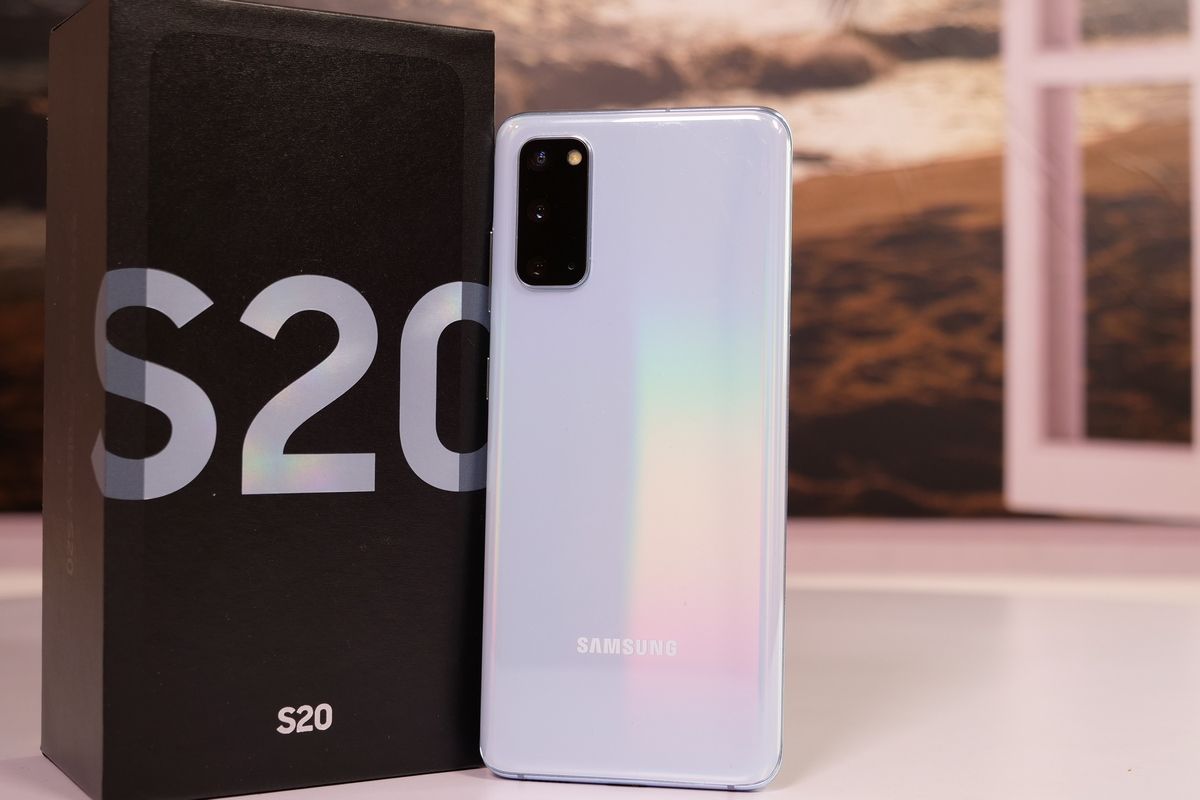 There has been a growing consensus that the in-house chipsets made by Samsung under the Exynos brand name are not as good as Qualcomm's equivalent Snapdragon SoCs. However, recent gaming tests run on the Exynos 990 SoC has shown it to lag behind even mid-range chipsets from MediaTek. For the uninitiated, Samsung sells two versions of its flagship S-series and Note-series devices. In European countries and also in India, Samsung has sold Exynos powered devices while South Korea and the US get the Snapdragon version of the phone.
As per benchmarks posted by Chong Liu, who has been reliable in matters of benchmarks and comparisons, shows that the Redmi Note 8 Pro, powered by the MediaTek G90T chipset is shown to oust the flagship Exynos 990 running on the Galaxy S20. Running PUBG Mobile for 20 minutes the frame rate on the Galaxy S20 dropped to 40 fps while the Redmi Note 8 Pro maintained 60 fps.
Overheating and throttling of the performance of Exynos chipsets were some of the problems that have been pointed out by the tech community. While there might be more underlying hardware problems, it does seem that for hardcore mobile gamers, the Redmi Note 8 Pro, costing four times less than the S20, is a better option. This in itself should be worrying for a company the size of Samsung. There have also been concerns that the Exynos chipset is also not very battery efficient with tests showing the Snapdragon version of the Galaxy S20 lasting longer.
The company has also received flak in its own home market of South Korea where it sells a Snapdragon version of its smartphones instead of Exynos. It is also being rumoured that the upcoming Galaxy Note 20-series will be powered by a new Exynos 992 which is said to be made using a 6nm process. It is said that this chipset will be about 1-3 percent more power-efficient than the Snapdragon 865 chipset.