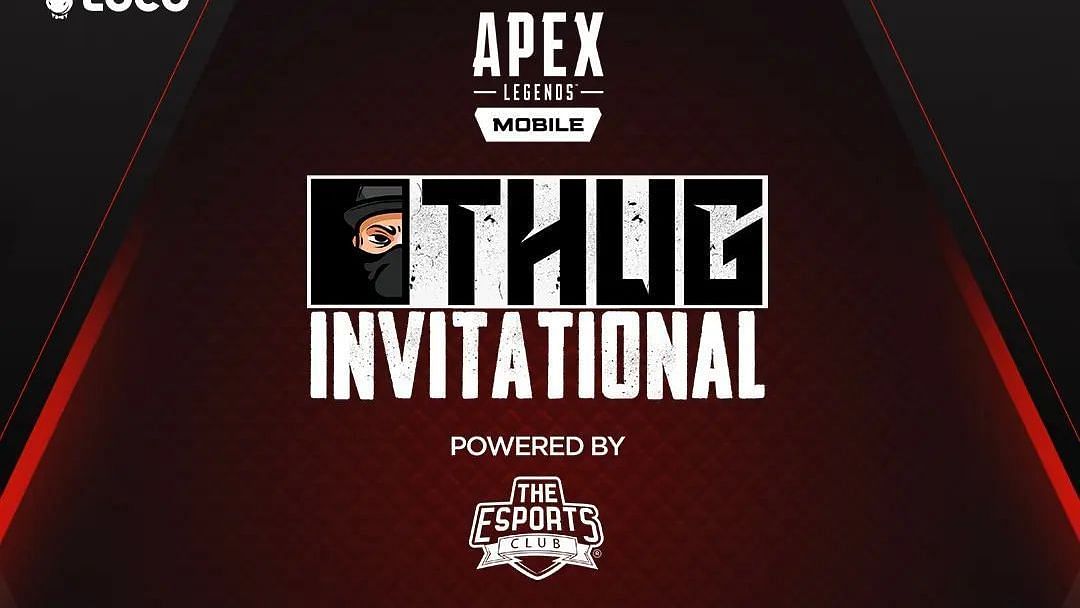 The Indian Gaming Community has started to focus on other game titles following the removal of BGMI from the app stores. Apex Legends Mobile is one such title among others which caught the attention of several gamers. 8 Bit Thug with the aid of The Esports Club and Loco has announced Apex Legends Mobile Thug Invitational which is set to feature popular content creators and influencers surrounding the game.
The event is set to kick off today i.e., 26 August and was announced with a prize pool of Rs 2.5 Lakhs. Fans can catch the live of the event exclusively on The Esports Club (TEC) Loco Channel. Thug Invitational is the first-ever Apex Legends Mobile competitive tournament which is scheduled to take place from 26-28 August.
Also Read: Apex Legends Mobile Tips and Tricks: 8 Best Tips and Tricks To Help You Get Better in Apex Legends
Apex Legends Mobile Thug Invitational – All You Need to Know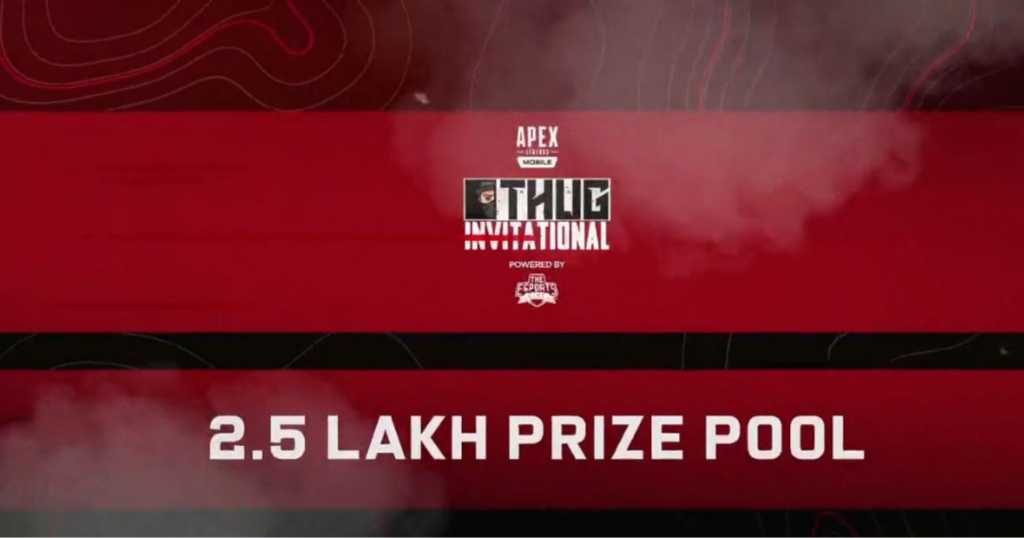 Thug Invitational is powered by The Esports Club and Loco is the official broadcast partner. The event will feature India's top gaming content creators and will witness the top 16 gaming content creators locking horns to compete for the prize pool of Rs 2.5 lakhs.
Apex Legends Mobile is still in its early stages, but 8–Bit Thug, Esports Club and Loco are working collectively to develop the game as a major esports title in the country. The PC and Console version of the game has received huge success and the Mobile variant will try to follow the same path in order to evolve as a major title in the community.
The suspense is finally over!

Check out the Creators who are going to face each other in the Thug Invitational – Apex Legends Mobile – Powered by The Esports Club @8bit_thug @GetLocoNow#TEC #TheEsportsClub #apexpredator #apexlegendsmobile #THUGInvitational #ApexLegends pic.twitter.com/dy51NktJ5U

— TheEsportsClub (@TheEsportsClub1) August 25, 2022
The Esports Club recently hosted Apex Legends Mobile Invitational Scrims from 18th to 21st August and the Thug Invitational will be its second event. Below are the participants that will be competing in the event:
Naman "Mortal" Mathur
Payal Dhare
Siddhant "Sid" Joshi
Kaashvi Hiranandani
Salman "Mamba" Ahmed
Parv "ReGaLToS" Singh
Aman Jain
Yash "Viper" Soni
Krutika Ojha
Ankkita Chauhan
Mrinmoy "Mercy" Lahkar
Daksh "Mafia" Garg
Devdeep "Zeref" Dhar
Kamal "Akshu" Kumar
Monika "Sherlock" Jeph
Mithul "Binks" Nayak
The event will be broadcasted live on the Loco Channel of The Esports Club as mentioned earlier from 26-28 August. The matches will take place from 6 PM to 9 PM IST.