Highlights
BSNL removes STV 71, STV 104, STV 135, and STV 395 from a website.
BSNL launches Festival Dhamaka Offer.
BSNL might launch 4G services after June this year.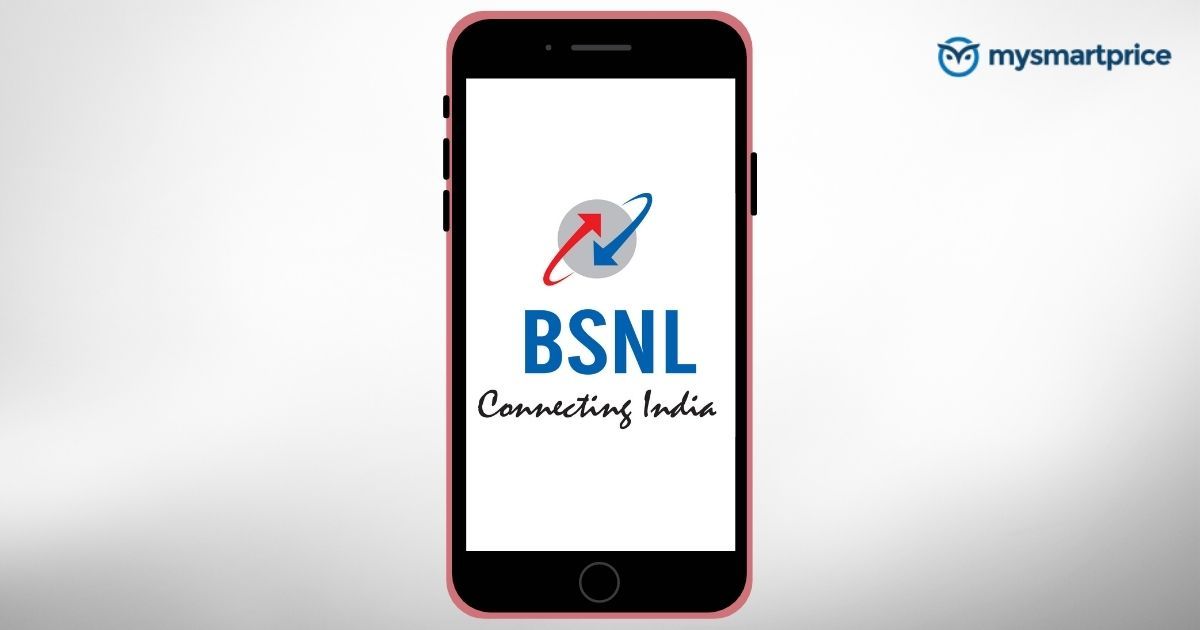 In order to compete with private players, Bharat Sanchar Nigam Limited (BSNL) is also making a lot of changes in its plans. The telco has removed four special tariff vouchers from its website. The company has not given this information, but these STVs have been removed from the website and these packs are priced at Rs 71, Rs 104, Rs 135, and Rs 395. Notably, these packs were not popular and did not provide any benefit to the company. So, let's have a look at the removed STVs.
BSNL Removed Special Tariff Vouchers List
BSNL Special Tariff Voucher Rs 71
The Rs 71 pack used to provide 30 paise per minute, which means no free calling and messages. Plus, customers used to get Rs 20 of usage value for 30 days. However, this pack does not offer any data benefits to customers.
BSNL Special Tariff Voucher Rs 104
Then, there is a pack of Rs 104, which is used to provide benefits for 18 days. Plus, this pack is used to ship discount coupons and benefits worth Rs 99.
BSNL Special Tariff Voucher Rs 135 And Rs 395
Moving to STV of Rs 135, which used to provide calling for 1440 minutes, including on-net/off-net. However, customers were not getting any data benefits. This pack used to offer benefits for 24 days.
Lastly, the Rs 395 STV was used to provide 3000 minutes for on-net calling. 1800 minutes for off-net calling; however, for the consumption of these benefits, the customer used to pay 20 paise per minute. In addition, the plan used to offer 2GB of data per day for 71 days; however, the speed was reduced to 80 Kbps after the data ends.
BSNL STV Plan Of Rs 269 And Rs 769
Apart from that, the telco has introduced a Festival Dhamaka offer for its customers. According to the company's website STV269 and STV769. The first STV plan of Rs 269 ships unlimited calling, 2GB of data per day, 100 messages per day, BSNL Tunes, Zing app access, Eros Now subscription, and more for 30 days.
The STV plan of Rs 769 ships unlimited calling, 2GB data per day, BSNL Tune's access, 100 messages per day, content from the Lokdhun application, Zing app access, and Eros Now Entertainment access for 90 days.
It is worth noting that these four special tariff vouchers have been removed; however, the telco has not given any reason for the removal. Plus, the company is planning to introduce a 4G network in the country after June this year and we expect that the company might introduce some new plans in the prepaid and postpaid segments.