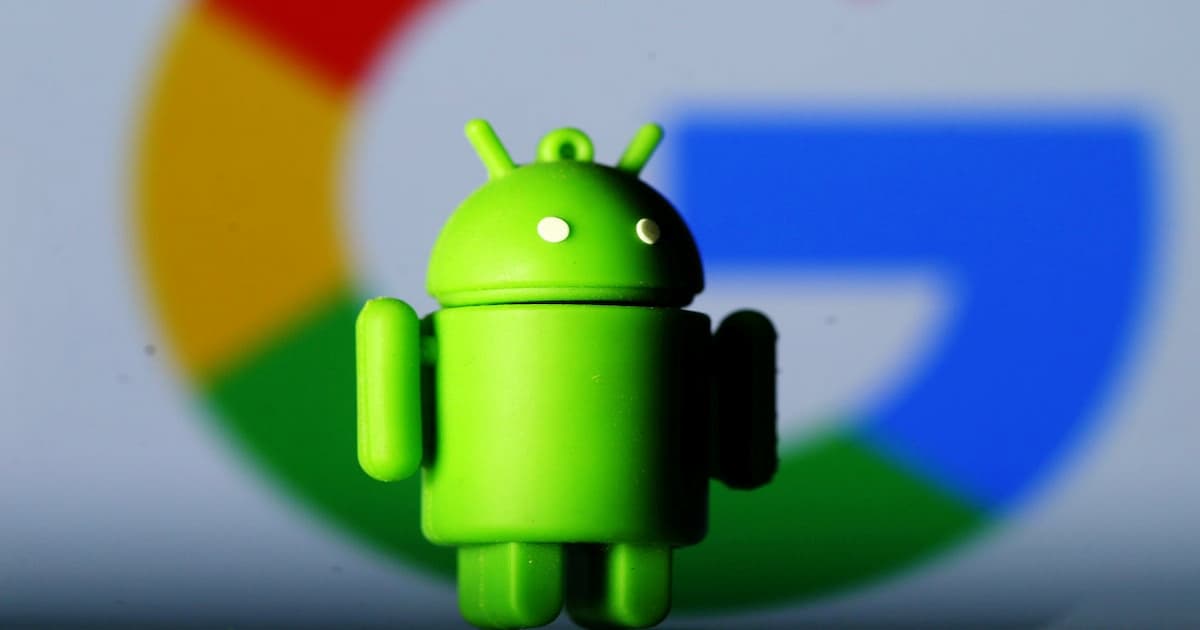 Google, a couple of months ago officially announced the Android 12 and Android 12L versions. Android 12 brings a major upgrade to the user's experience with many new features and a complete design overhaul. While Android 12 hasn't started rolling out for most of the devices yet the Android 13 leaks have already started coming in.
A report from XDA Developers unveils some new features that users will get to see in Android 13. The codename for Android 13 is 'Tiramisu'. The report adds a few screenshots of the new features from the Android 13 build. While the launch of Android 13 is too far, here's what we will get to see in Android 13.
Android 13 New Features Revealed
Android 13 launch is still far away but some of its new features have already leaked. The codename for Android 13, "Tiramisu" had leaked earlier. Here are the new features with the screenshots of Android 13.
App Languages
It looks like Google is working on a feature codenamed 'Panlingual' that will allow users to set specific language to use on the app. For example, a user will be able to set Chromium language for Deutsch while English for other apps and System UI. The feature will be useful for multilingual users who may prefer different languages for different apps. The feature will be shown as 'App Language' that will be available in 'Languages & input' settings but users would be able to access it from the 'App info' screen. Android 13 will allow you to set different languages for different apps.
Notifications Runtime Permissions
Android apps could be getting runtime permission in Android 13. Similar to camera and location services, Notifications will become an opt-in feature which means that users will be able to change the notifications permissions in the upcoming version of Android. Google could be bringing this feature in efforts to reduce the continuous push notifications that apps send. It could be annoying most of the time. Below are the screenshots of the feature.
New Lock Screen Layout
Android 12 added a new effect where the clock on the lock screen changes from a double-line layout to a single-line one when notifications arrive. But users have been asking Google to retain the single line layout even id notifications are there. Google could be bringing this change to Android 13. As per the leaked report, Google will bring a visual change to lock screen. The new setting will allow users to retain the single-line layout even if notifications are arriving.
The Android Resource Economy (TARE)
Users could get to see a new energy management feature names TARE on Android 13. TARE stands for The Android Resource Economy which focuses on energy-use management, with the feature working through AlarmManager and JobScheduler policies. TARE will be awarding the apps "Android Resource Credits" based on the device's battery level and other factors. These apps can then use these credits to perform tasks.
It would be interesting to see the new features on Android 13, but users will have to wait to check out the Android 13 as Android 12 is currently rolling out for all smartphones globally. You can check out the Android 12 rollout schedule here. Please note these features are currently in build stage and might not be making it to the first developer preview.