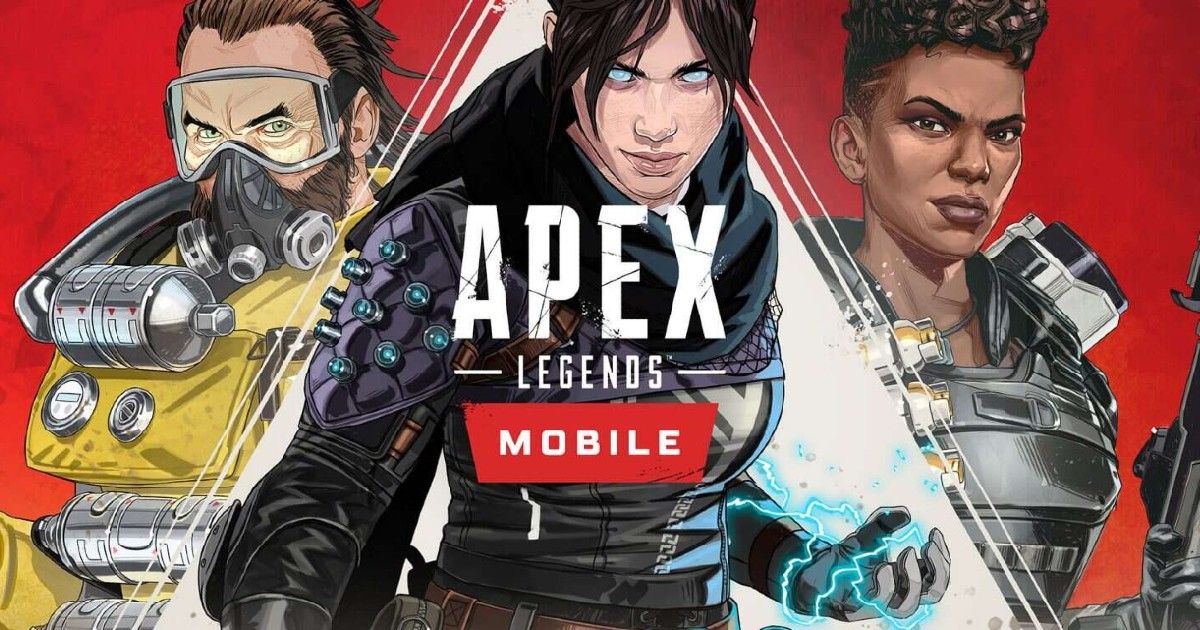 Last week popular online battle royale game Apex Legends announced that the company is all set to roll out the mobile version of the game soon on Google Play Store. Chad Grenier, Game Director on Apex Legends confirmed that the Apex Legends Mobile is up for pr-registration on Google Play Store and soon will start rolling out in different regions. It seems that the waiting period is over for the ones who have already pre-registered for the game. We have noticed that the Apex Legends Mobile is available for download and now it's going to be a competition for the existing battle royale games. Let's have a closer look at the Apex Legends Mobile and how to register for the game if you haven't done it yet.
Apex Legends Mobile Early Access
Do note that the game is available for download only for the users who have pre-registered for the game last week. We have downloaded the game and the Apex Legends Mobile comes with a download size of 1.34GB so make sure you have enough space on your smartphone. The game is in its very early beta stage and we have also run the game just to take a quick look at the user interface of the game and how it performs. The given below screengrabs will help you in understanding the UI of the game.
The on-screen controls of the Apex Legends Mobile seem similar to the other battle royale game titles. However, you can customize it and shuffle functional buttons as per your requirement. The game lobby seems to be very simple and user friends, but we can expect that the company will soon add more features to it. Moreover, new players will also get sign-in rewards which include coins, weapons, and new characters as well. As the game is in the initial beta version, it would be too early to make any remark. All we can conclude that the gameplay seems smooth while playing and we can wait for the stable version to soon roll out for all.
If you haven't registered yet for the game then you can head to the Google Play Store and search for Apex Legends Mobile in the search bar. You can find the game title in the top result from where you can opt for pre-registration.
Thanks for reading till the end of this article. For more such informative and exclusive tech content, like our Facebook page