Highlights
Battle Royale genre are one of the most popular genres in the video game industry.
Their esports community is growing larger with each passing day.
Here are 5 BR Esports titles which have clocked highest viewership counts in 2022.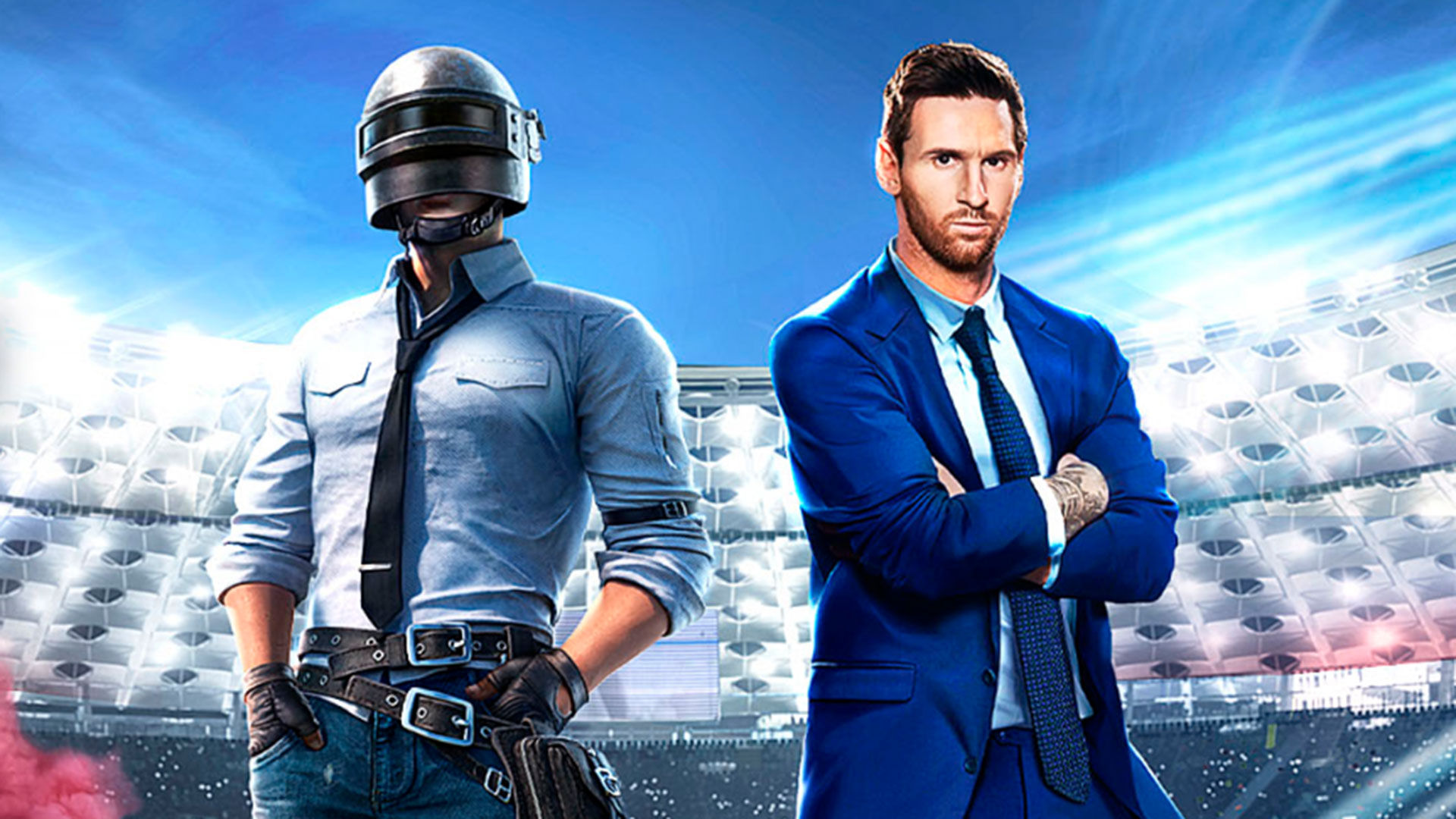 Battle Royale is now one of the hottest video game genres in the gaming universe across the world. Ever since PlayerUnknown's Battlegrounds was released in 2017, the BR genre has expanded its reach and popularity. Battle royale games generate billions of dollars per year and are expected to generate almost $18 billion in revenue by 2027, according to Market Research. Even if you're not a fan of the genre, you can't deny the category's influence.
Battle royale games haven't just influenced the sales numbers; they've reincarnated last-man-standing gameplay, so much so that elements of it have begun to creep into non-battle royale games. Every day, millions of gamers, including PC, consoles and mobile play a wide variety of BR games and their esports scene has become renowned worldwide.
A recent report from Esportscharts, an esports analytical service agency has revealed the 5 most-watched esports battle Royale games of 2022. According to the report, PUBG Mobile from Krafton has topped the list, while Respawn's Apex Legends secures second place. In 2022 alone, PUBG Mobile esports content received over 112 million hours of watch time. It was also the only game in the genre of battle royale to surpass 100 million hours of viewing time. But in terms of peak viewers Free Fire beats out PUBG Mobile.
Also Read: Xbox Series S India Price Hiked by Rs 2,000, Goes for Pre-Orders on January 10
Five Most Watched Battle Royale Esports Games of 2022
1. PUBG Mobile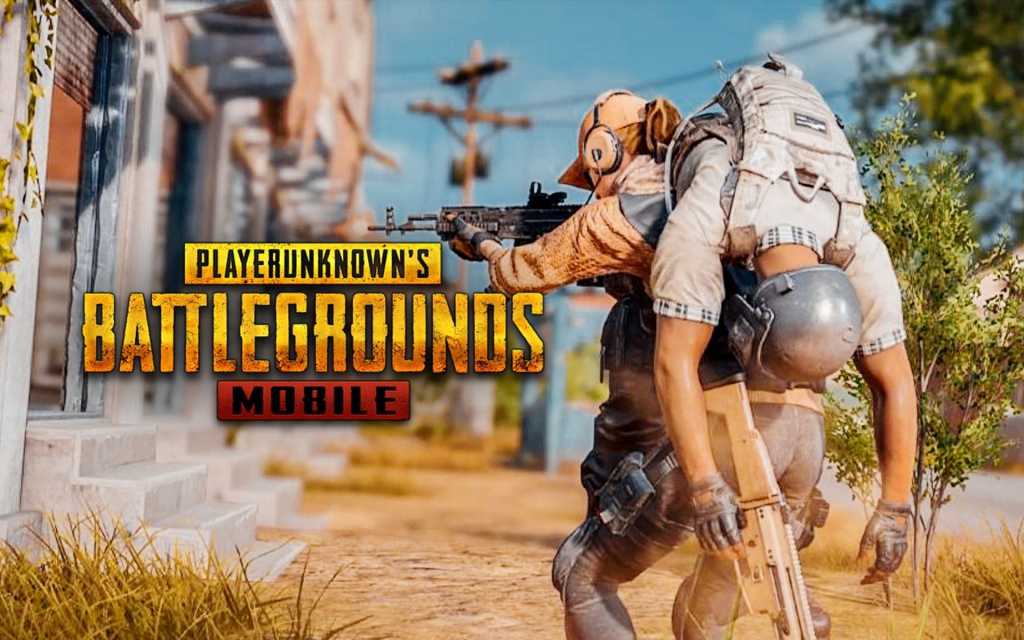 PUBG Mobile is one of the top games available in the mobile gaming market. Despite the fact that the game is unavailable in multiple countries, it continues to remain the most watched esports title in the world. The game clocked more than 112 million hours of watchtime, with the highest being 31st Southeast Asian Games PUBG Mobile where it recorded around 903,011 viewership count. The top five tournaments on PUBG Mobile this year have all received over 7 million hours of viewing time. The PUBG Mobile Global Championship 2022 (PMGC 2022) Grand Finals are yet to happen, has already cquired over 20.9 million hours of watch time.
2. Apex Legends
Respawn's Apex Legends had a flourishing year in 2022 as well as its esports scene. The game attracted new players to the title and moroever, its mobile version release has welcomed new gamers across various regions. Apex Legends has received 62.47 millions of watch time in 2022, out of which, it recorded a peak viwership of 676K during the Apex Legends Global Series 2022: Split 2 Playoffs. The mobile version of the game also received the best game of the year awards 2022 at both Google Play Store and App Store best games awards.
Also Read: Ubisoft's Avatar: Frontiers of Pandora Might Include Heavy Monetization
3. Free Fire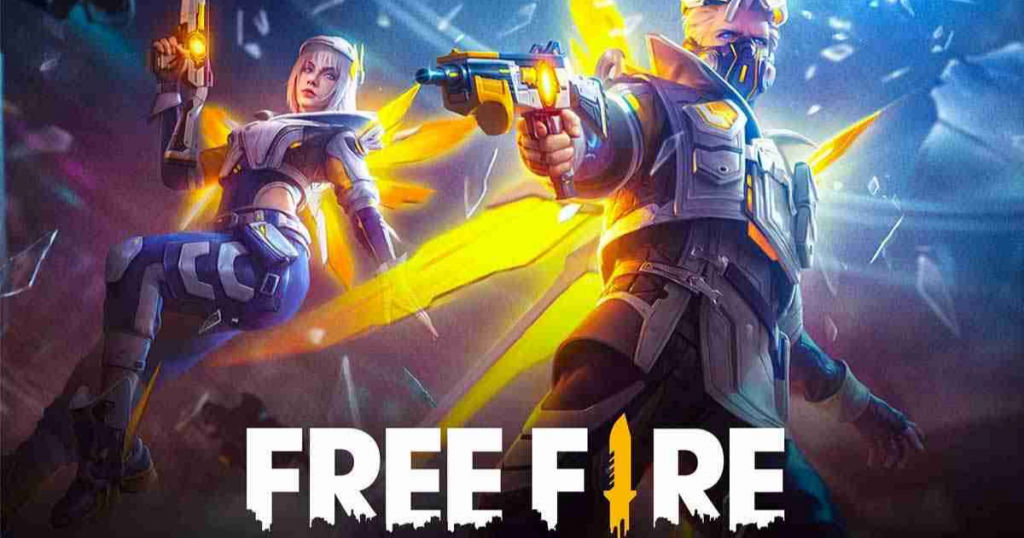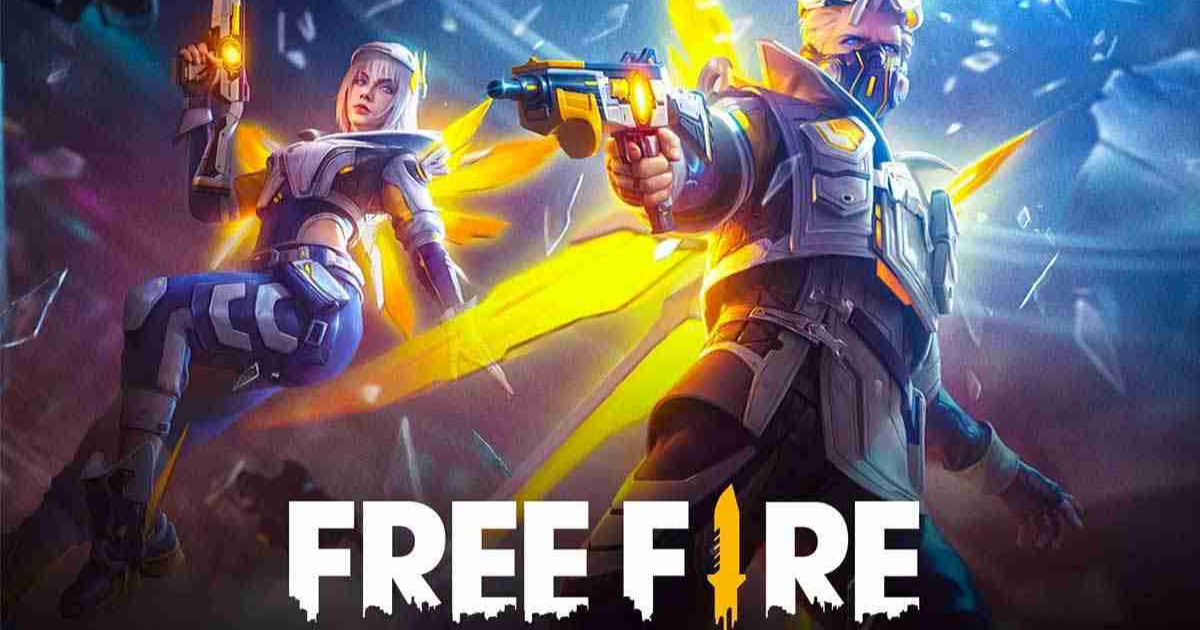 Free Fire was one of the popular games in India but it got banned during the first quarter of 2022 which had a huge impact over its viewership. Although, it secured the third place with an overall watchtime count of over 43 million hours. The Free Fire World Series 2022 Sentosa attracted 1.4 million Peak Viewers. In 2022, the game HW decreased by nearly 50%, and it fell one spot on this list, being surpassed by Apex Legends. However, their 1.4 million PV is the most of any game on this list by far.
4. Fortnite
Being released in 2017, Fortnite has seen a lot of ups and downs. With the introduction of Fortnite's new game mode, Zero Build, in March of this year, the game's competitive scene gained new life. Many players from other battle royale games switched to Fortnite, and some of the stars who had left the game, such as Tfue, returned. Through tournaments, Fortnite accumulated over 38.96 million hours of watch time. It also had a peak viewership of 557,722 during the Twitch Rivals Creator Series: North America Kick-off, ft. Fortnite Zero Build featured some of North America's most popular content creators.
5. PUBG: Battlegrounds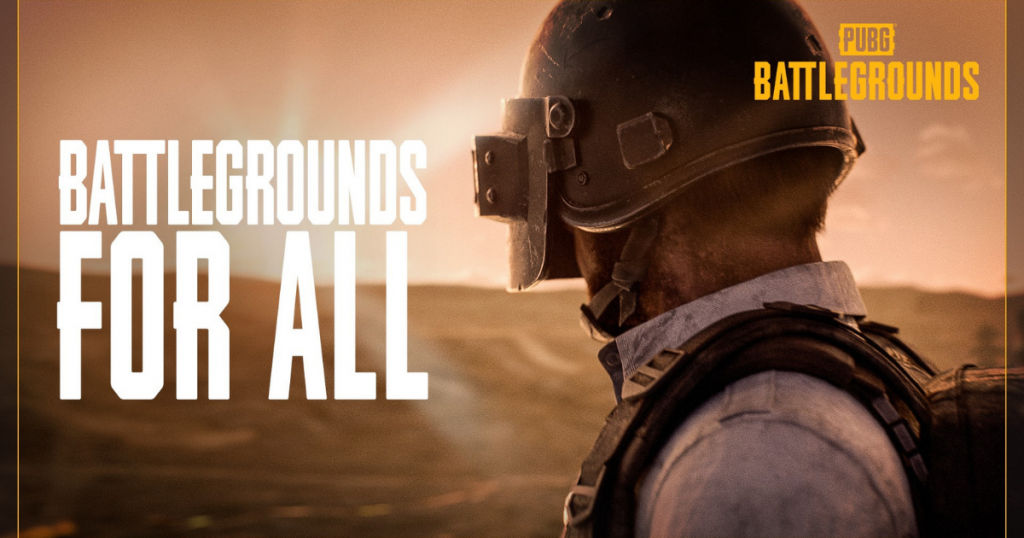 Surprisingly, the entire PUBG: Battlegrounds esports scene accumulated nearly the same number of total Hours Watched as tournaments held in BGMI (Indian version of PUBG Mobile). PUBG: Battlegrounds is the fifth most-watched battle royale esports game.
The game's tournaments recorded watch time count of slightly less than 30 million hours in 2022. The online peak was set at PUBG Nations Cup 2022, when the series' comeback tournament drew over 239K viewers.
Also Read: Evil Within 2 is Now Available for Free on Prime Gaming: Here's How to Claim