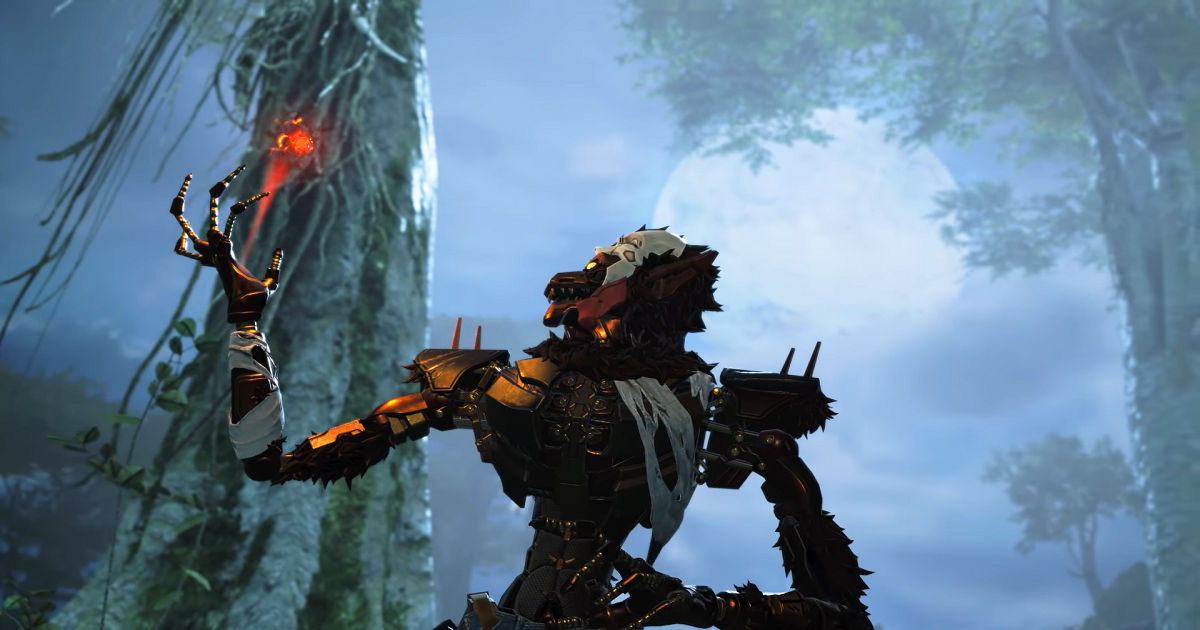 October has arrived, and it means that games will now start to turn up the spooky factor as we head towards Halloween and it looks like Apex Legends and Respawn Entertainment have a few cool things up their sleeves. This year's Halloween event is "Monsters Within", which kicks off on October 12, 2021 and will last until November 2nd, 2021.
Starting October 12th, players will be able to play in the latest Arenas Map called Encore. The map ties into the lore of Apex Legends as it was the location of Seer's old stomping ground where he forged a reputation for himself and gained notoriety. Along with the new Arenas map, as is the case with every event, there are a bunch of cool cosmetics arriving in Apex Legends, for Revenant, Bloodhound, Caustic, and Seer – and they look decidedly spooky.
Also Read: Battlefield 2042 Open Beta Also Has a Major Hacker Problem: Devs Confirm the Beta Build is "a Few Months Old"
Apex Legends – Monsters Within introduces Encore, Shadow Royale, and Reward Track
Encore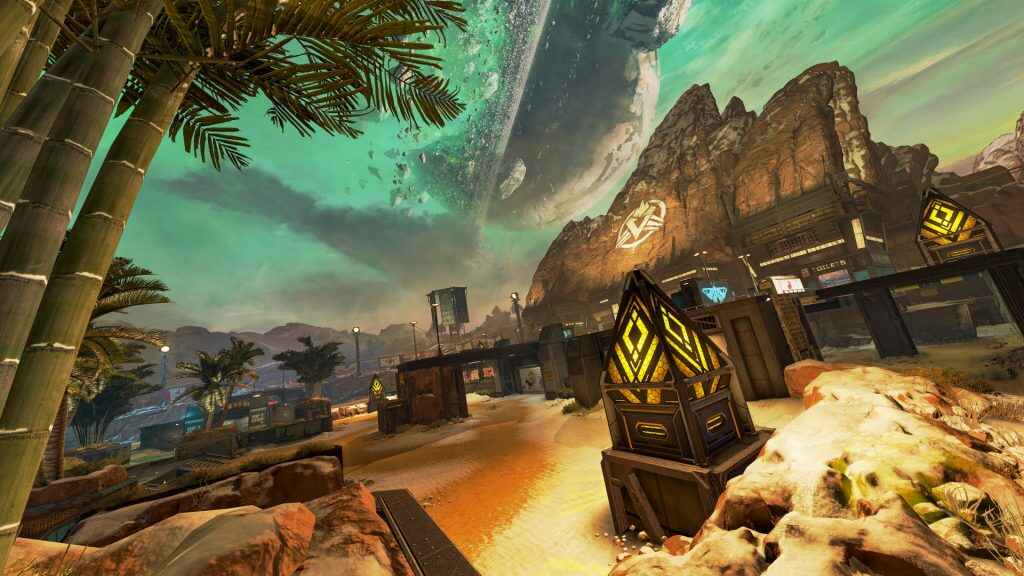 Encore is located on Seer's home planet – Boreas, and is essentially the home to his origin story in the game. Encore, at least from the screenshots released by Respawn, looks like a fairly open environment that will be quite challenging for players who prefer far more claustrophobic maps with a ton of cover placement.
The layout of the map seems to encourage teamwork as holding ground on key areas of the map, such as the Performance Stage, will require a ton of help from teammates.
Shadow Royale LTM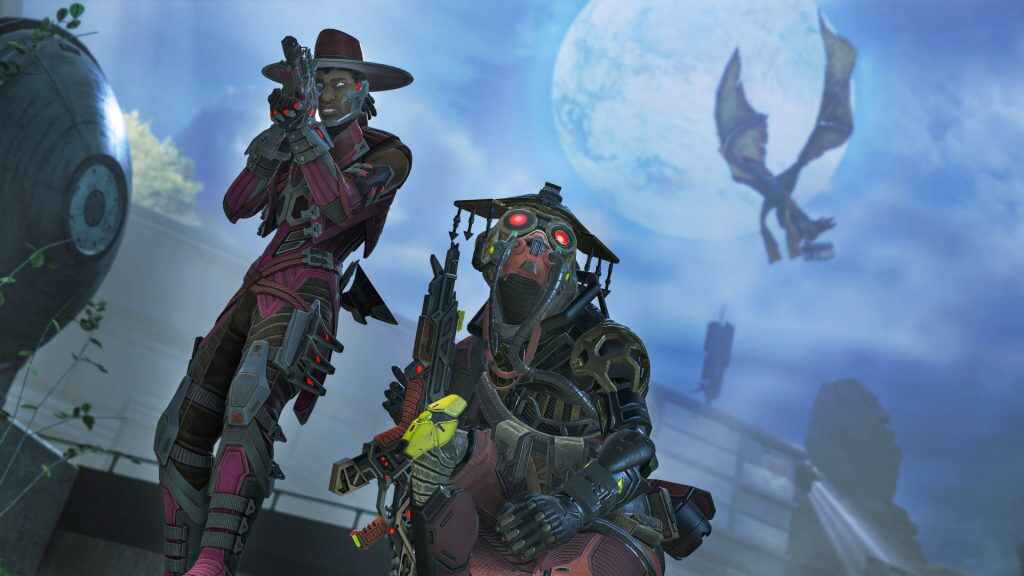 This LTM (Limited-Time Mode) makes a return to Apex legends, and is essentially a much darker version of the regular Apex Games, overseen by Revenant. Players who get eliminated/killed in Shadow Royale respawn in Shadow-Form, and can help their teammates in the rest of the match.
Shadow lives are infinite, until the last squad member is alive. The squad is only eliminated after the last living Legend from the team is dead.
New Reward Track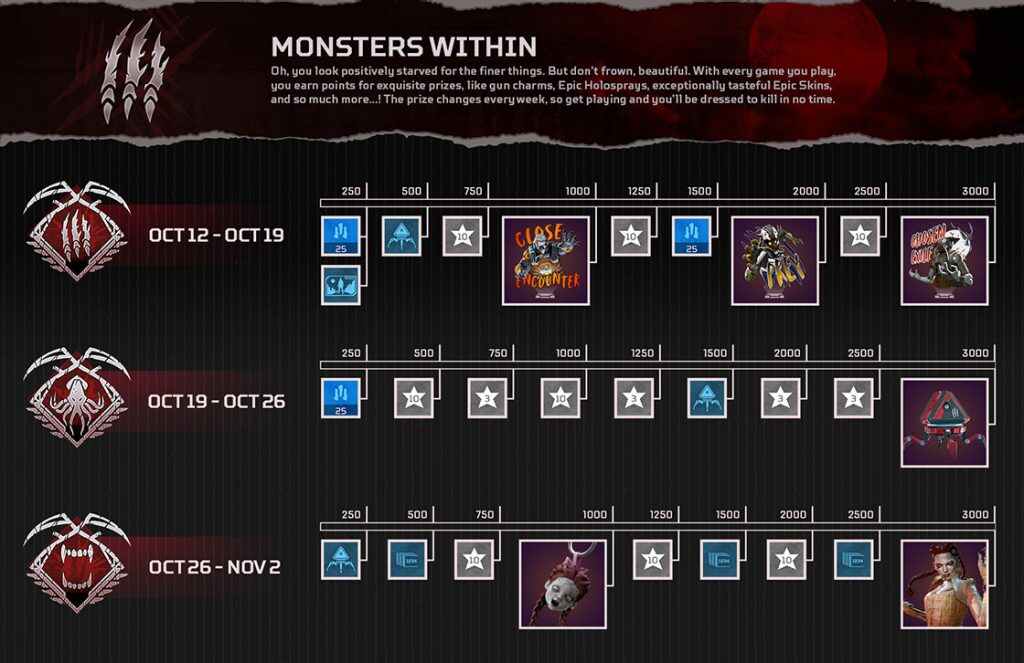 Monster Within Packs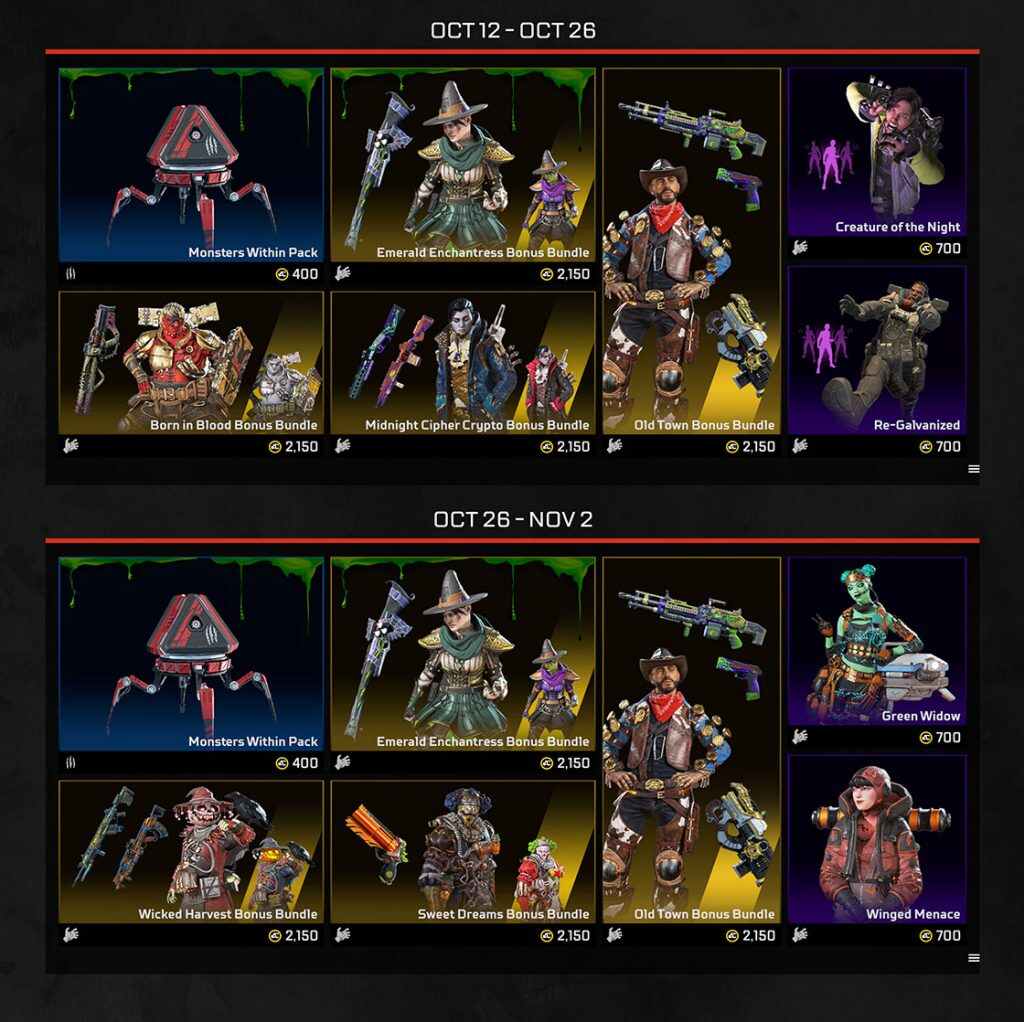 Monsters Within Packs are available for a limited time during the Monsters Within Event, but the items will always be available in the standard Apex Pack pool of items
Monsters Within Packs however, guarantee you one non-duplicate Monsters Within Thematic Event item
The new thematic event will introduce 40 new items around the Monsters Within theme
Monsters Within items can always be crafted with crafting metals. After two seasons, crafting metal costs of Monsters Within Items may be reduced.
To preview/view what the new items are, players can go to the thematic event tab in-game