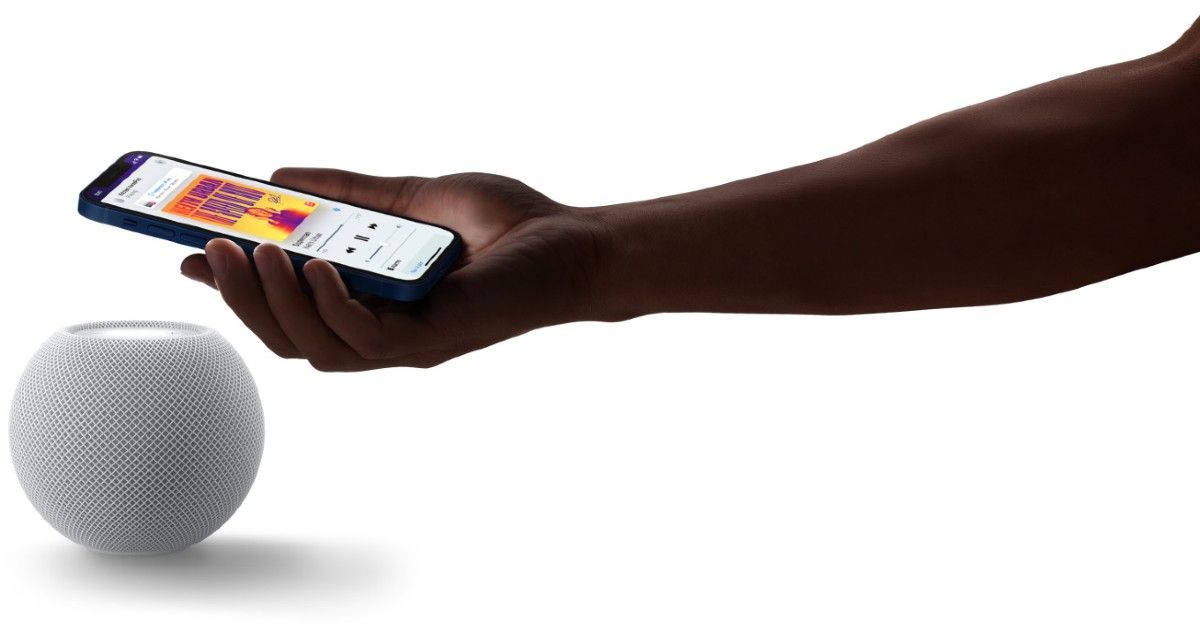 Apple Music has added two new audio playback features including the spatial audio with Dolby Atmos, as well as lossless audio streaming. But unfortunately, it was also noted that the top-notch Bluetooth headsets from the Cupertino tech giant will not support these high-quality audio streaming features. According to the earlier report, Apple's flagship headphones the AirPods, AirPods Pro, AirPods Max, and Beats wireless headphones.
It seems to be a piece of sad news for all the Apple TWS users but the company has confirmed that the HomePod and HomePod mini will soon support Lossless Audio with an upcoming software update. The news has been confirmed by the official forum, let's have a closer look at it.
Also Read: Apple Music Lossless Explained and Best Cheap Earphones+DAC Setup for iOS and Android: Everything You Need to Know
Apple HomePod and HomePod Mini to Support Lossless Audio
"HomePod and HomePod mini currently use AAC to ensure excellent audio quality. Support for lossless is coming in a future software update," reads the official forum. Now you must be thinking that AirPods, AirPods Pro, AirPods Max, and Beats wireless also uses the same AAC Codec then how it's different. Notably, the HomePod and HomePod mini come with built-in WiFi which makes them capable of supporting the feature. So it's good news for HomePod and HomePod mini users as they will be able to enjoy the high-quality audio experience soon.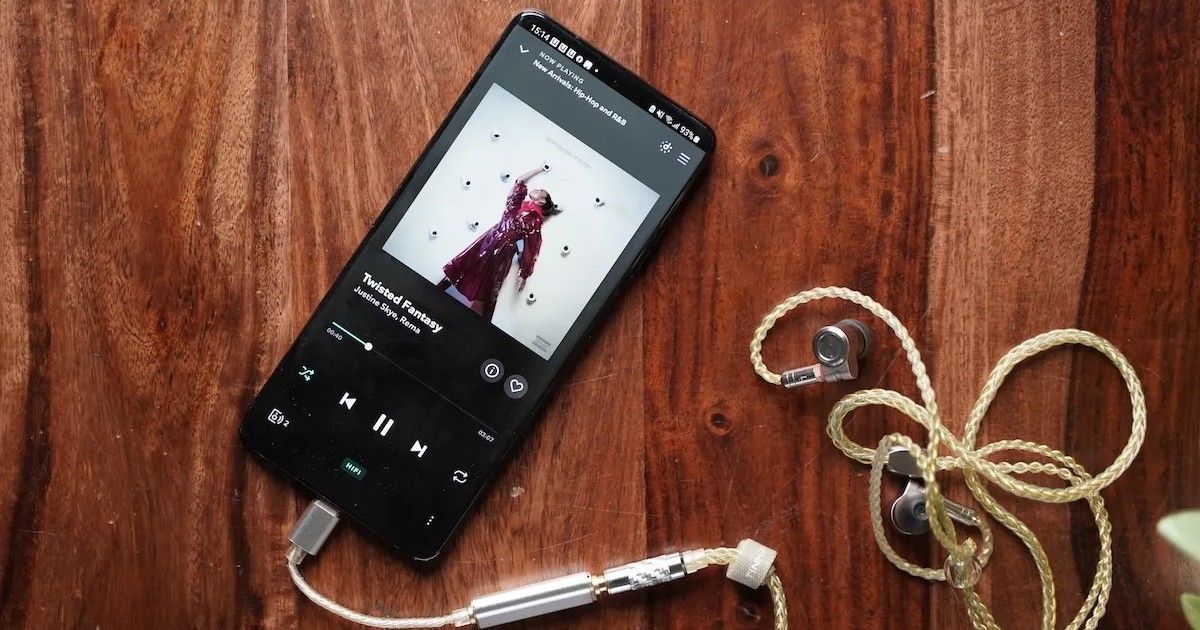 Just in case you don't know, the newly added Apple Music Lossless Audio feature is based on ALAC (Apple Lossless Audio Codec). It delivers audio that's virtually indistinguishable from the original studio recording and offers an impressive audio experience.
"Streaming lossless audio over a cellular or Wi-Fi network consumes significantly more data. And downloading lossless audio uses significantly more space on your device. Higher resolutions use more data than lower ones," reads the Apple support forum. 
There are many reports on the web which are confusing users that AirPlay support will add lossless to AirPods. However, that's not the case. The company has confirmed that AirPods, AirPods Pro, AirPods Max, and Beats wireless headphones use Apple AAC Bluetooth Codec and Bluetooth connections are not compatible with Lossless Audio. This confirms that even a future update won't add lossless support to AirPods.
Thanks for reading till the end of this article. For more such informative and exclusive tech content, like our Facebook page