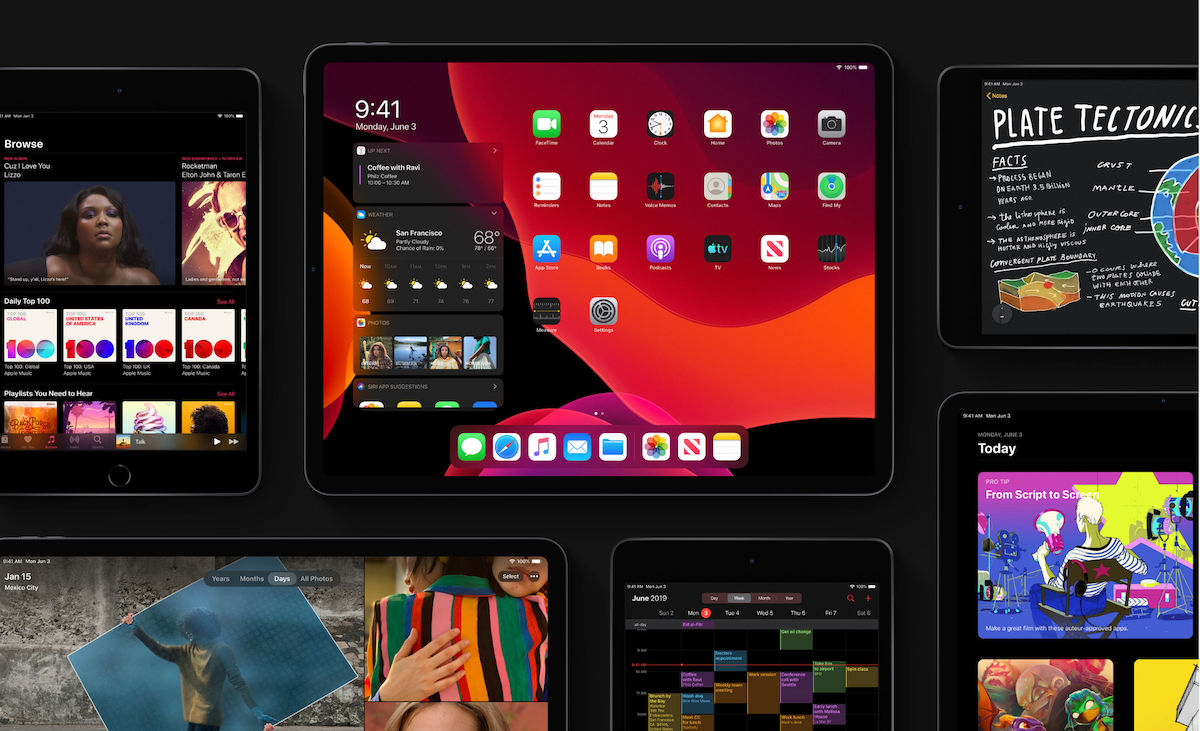 While Apple launched its new iPad Air and iPad Mini models in March 2019, the Cupertino-based electronics giant could have a few more tablets up its sleeve. We just stumbled upon the Eurasian Economic Commission (ECC) certification documents of what look like new iPad models. The company has filed for several new "tablet computers" at Russia's Eurasian Economic Commission (ECC) certification agency.
Two newly discovered document filings with the agency mention model numbers A2068, A2198, A2230, A2197, and A2228. Apart from model numbers, the documents also mention that all these iPads will ship with iPadOS 13, which was showcased at WWDC 2019. These new iPads might possibly be a follow up to this year's models, which we had first spotted at EEC back in January 2019 ahead of the official summer launch event where the company launched the iPad Air (2019) and the iPad mini (2019).
According to South Korea's UDN, Apple is rumored to be working on a 10.5-inch iPad with a brand new design. This said model is believed to go in production later this month and its launch might take place ahead of this year's holiday season. If this is the case, then the models we spotted might be one of those. We recently read about a new rumor which claims that Apple is working on a foldable iPad with 5G connectivity. This rumored foldable 5G iPad is supposed to launch next year, though.
Considering the recent filing at EEC, we can expect that all certified iPads could launch in the next few months, similar to what happened last year with the launch of the iPad Pro 12.9 (2018) and the iPad Pro 11 in October. Stay tuned to us to learn more about Apple's upcoming products.