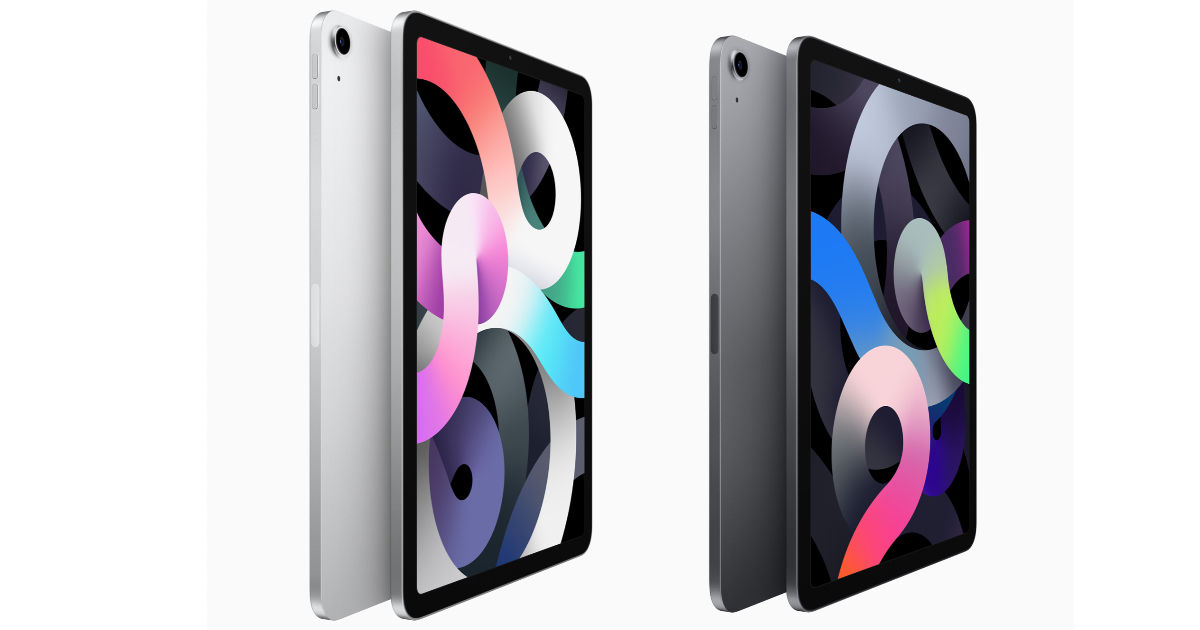 Tech giant Apple is planning to update three of its iPad models in 2022, reported Bloomberg's Mark Gurman, who has a rich history of predicting Apple updates. According to Gurman's Power On newsletter, the company will be updating the entry-level iPad, the iPad Air and the iPad Pro next year. He said that the new devices will have changes to the tablets' designs, new chips and some changes to the feature sets as well. The iPad Pro will likely lead the charge, but the other two should also come to market around the same time as the iPad Pro.
Apple iPad Pro, iPad and iPad Air to get updated specs
Further, Gurman's report said that the 2022 edition of the iPad Pro will have a new design and wireless charging. This could mean that Apple will use glass backs, as it has with the iPhone 12 and other wireless charging iPhones. Gurman didn't mention the chip that will power this device, but it could be the new versions of Apple's M1 laptop chips.
On the other hand, the entry-level iPad will apparently get Apple's A13 Bionic chipset, along with a True Tone display and a 12MP ultra-wide front camera. It will apparently also get the Centre Stage feature, which allows the user to stay in the center of the frame during a video call, irrespective of how they move. The company had updated the entry-level versions of the iPad in 2017 last, so it's about time that a new update makes it to the market. Gurman's report suggests that it's bringing the feature-set closer to Apple's top tablets right now.
The iPad Air and iPad Pro series are quite close to each other at the moment, with the primary difference being in the chips that run them. While the iPad Pro is run on the M series chips, the iPad Air still runs on the A series processors.
Gurman isn't the first one to suggest these changes though. Earlier reports have also said that 2022 editions of the entry-level iPad will have a thinner body overall, similar to the third generation of the iPad Air 3.