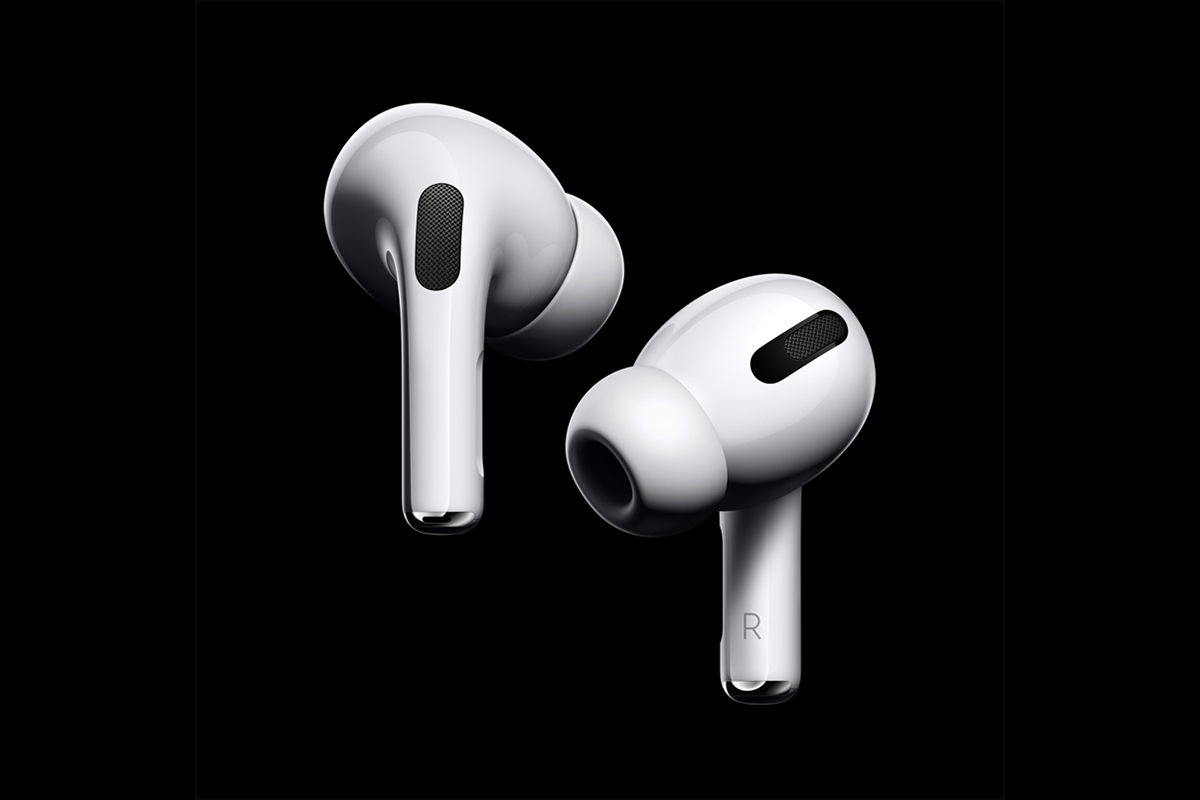 Apple has launched its flagship truly wireless earphones today – the AirPods Pro. These come as an advanced variant to the second-generation AirPods that launched earlier this year. Unlike the AirPods, the AirPods Pro have an in-ear design. These also come with active noise canceling, and wireless charging features, which the second-generation AirPods lack. According to Apple, the AirPods Pro offer an audiophile-grade sound quality.
Apple AirPods Pro: Price and Availability
Apple has launched the AirPods Pro in 25 countries, including the USA, the UK, India, Germany, France, Australia, and Japan. In India, the AirPods Pro cost INR 24,999 and will be available to purchase starting 13th November from all the major online and offline stores in the country.
Apple AirPods Specifications
Starting with the audio bit, the AirPods Pro feature a custom high-excursion Apple driver and a custom high dynamic range amplifier in each earbud. As I said earlier, Apple claims these to offer audiophile-grade sound quality. There are two, beam-forming microphones on the outer side of each earbud for active noise cancellation, taking calls, and interacting with Siri. There is also an inward-facing microphone in each earbud. According to Apple, this microphone analysis the audio that's the user is hearing and then adjusts the audio parameters for an improved audio experience.
The AirPods Pro feature dual optical sensors, to detect whether the earbuds are worn by the user. There is motion-detection and speech-detection accelerometer to aid in voice commands and other functionalities. The AirPods Pro also come with a force sensor that enables the pinch feature, which disables the active noise cancellation by holding down on the side of the earbud. The AirPods Pro are powered by the Apple H1 chipset, which is the same SoC that is in the second-generation AirPods.  In terms of connectivity, the AirPods Pro feature Bluetooth v5.0, and these can be used with Apple, as well as Android devices.
According to Apple, the AirPods Pro offer 4.5 hours of audio listening time on a single charge. This is with the active noise cancellation turned on. If you turn off the active noise cancellation, the AirPods Pro claim to offer 5 hours of battery backup. As for the talk time, you get 3.5 hours of backup on a single charge. There is an additional 24 hours of audio listening time or 18 hours of talk time in the battery case. Speaking of, the battery case supports Qi wireless charging. There is also a Lightning connector if you prefer to go the wired way.