Highlights
The new Apple Pencil is rumoured to have interchangeable magnetic tips.
There will be different tips for drawing, technical drawing, and painting.
The current-gen Apple Pencil was launched in October 2018.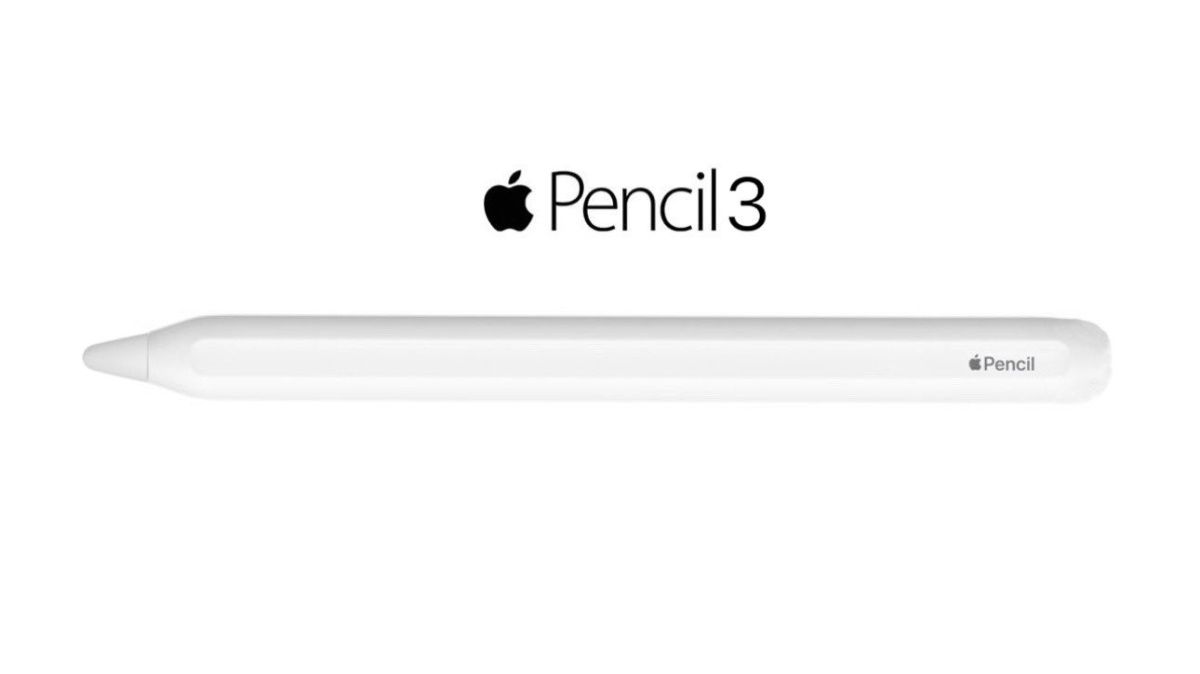 The rumour mill is buzzing and divided about Apple's new product launch plans for the week. Early reports suggested we would see the arrival of new iPad models featuring a new base iPad, iPad Mini, and iPad Air. Now, a fresh report has denied those claims and said it is the Apple Pencil 3 that would launch instead of iPads. Here is what we know so far.
Apple Pencil 3 With Interchangeable Magnetic Tips Launch Soon
A fresh report from MacOTAKARA has claimed the new product Apple will launch this week will be a new Apple Pencil. It adds the Apple Pencil 3 will come with replaceable magnetic tips. This is in line with the leak shared by tipster Majin Bu a couple of weeks ago.
Bu posted on X, "Based on what my source reported, the new Apple Pencil 3 will come with interchangeable magnetic tips." It is said to have different tips for drawing, technical drawing, and painting. This will be beneficial for artists as they will be able to choose the tip that works best for a particular task.
A separate 9to5Mac report cites its own sources to claim Apple does have plans for an iPad-related announcement this week. The sources did not make it clear what exactly the announcement is about but if we go by the latest leak, it could very well be the new-generation Apple Pencil.
Apple launched the currently available model i.e. Apple Pencil 2 in October 2018. It means it has been on sale for five years now and this is the right time for an upgraded version. It comes with a single non-magnetic tip but replaceable tips can be purchased separately. Even though Apple has been gradually adopting USB-C for all its products, the Apple Pencil is unlikely to have the change just yet.
Whether it is new iPad models or Apple Pencil 3, the launch is rumoured to happen this week. It could even happen as early as October 17 which is later today. There is a high possibility we would simply see Apple make an announcement via a blog post, press release, and an Apple Store listing refresh.
All three new iPad models are tipped to launch with a processor upgrade. The base iPad is said to arrive with the new A14 Bionic chipset. The iPad Air is reported to have two different models. It is unknown how these models would differ from each other. However, speculations suggest it would be either on the basis of display size or specification. The iPad Mini is also claimed to receive under-the-hood improvements but no changes to the design.