Highlights
Similar to WhatsApp and Signal, Apple now has opposed the Online Safety Bill.
Apple has said that such laws would lead to the closure of its services such as iMessage and FaceTime in the UK.
Apple says the proposal will constitute a serious and direct threat to data security and information privacy that will also affect people outside the UK.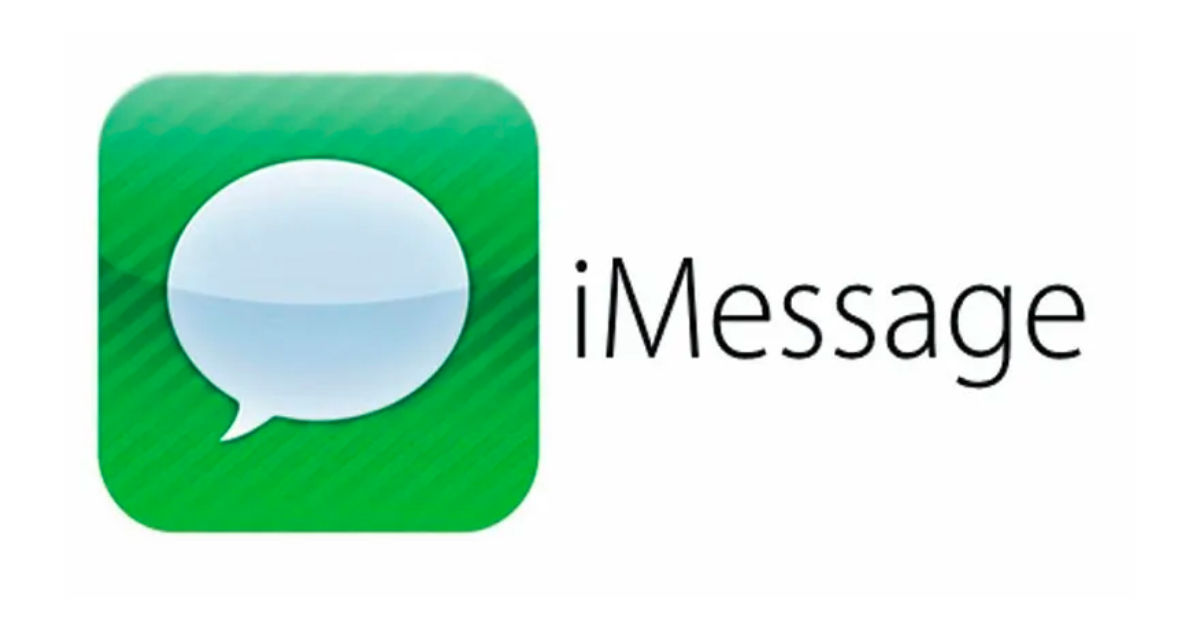 The UK government is currently planning to introduce the Online Safety Bill which will create regulations for messaging services, including Apple's iMessage to scan the content of messages for CSAM (child sexual abuse material) and other illegal content. The Online Safety Bill also wants the ability to scan end-to-end encryption messages for child abuse and other illegal content. Previously, companies such as WhatsApp and Signal have opposed this upcoming proposal and had implied that they would withdraw their services. Now, Apple is the latest company which is likely to take a similar stand if the said bill passes.
Apple Said That It Will Withdraw iMessage And FaceTime If Online Safety Bill Passes
The Cupertino-based tech giant says that such laws would affect users' security features which will ultimately lead to the closure of Apple's iMessage and FaceTime services in the UK. Furthermore, Apple also has said that it would not make changes for one country which would affect the security features. Additionally, the company says that it would require it to send software updates that could not be made secretly. The said proposal would constitute a serious and direct threat to data security and information privacy which would also affect people outside the UK. The company also has urged the government to amend the bill to protect strong end-to-end encryption for the benefit of all.
The UK government police on the other hand have said that the end-to-end encryption prevents authorises and the firm themselves from identifying child abuse material. The government had previously stated that tech companies have a moral duty to ensure that they are not blinding themselves and law enforcement to the unprecedented level of child abuse on their platform.
The Online Safety Bill is currently undergoing an eight-week consultation period. The companies such as Apple and others hope that the government will revise the bill considering the criticism. WhatsApp and Signal have also opposed a clause in the upcoming bill that would allow the communications regulator to require companies to install technology to scan for child abuse material in encrypted messaging apps and other services.
However, WhatsApp and Signal had already stated that they would not comply with it. Similar to Apple, Signal also has threatened to walk from the UK if the proposed bill passes. The head of WhatsApp, Will Cathcart also said in March that the company would rather be blocked in the UK than to weaken the privacy of the encrypted messages.