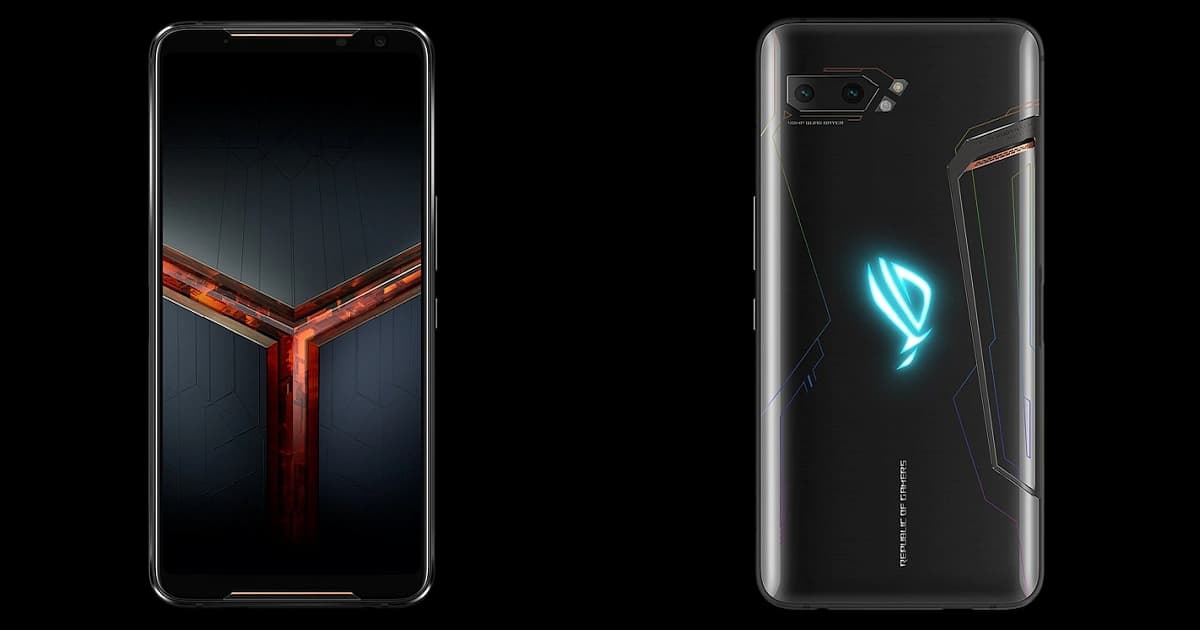 The ROG Phone 3, which was released last year, was quite a success. Asus is now gearing up to launch the Asus ROG Phone 5. The Asus ROG Phone 5 has been amidst rumors for quite a while now. We had reported yesterday that the Asus ROG Phone 5 will be launching in India in March. It seems like that the rumors were indeed true and the launch of the smartphone is imminent. Rumors suggested that Asus will be skipping the number 4, and that has been officially confirmed today.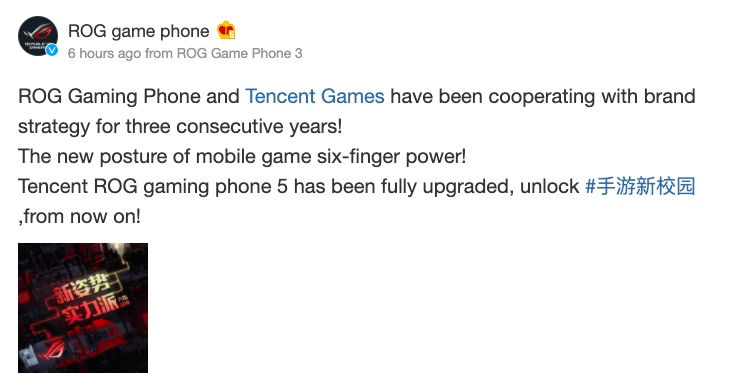 Asus ROG Phone 5 Moniker Confirmed Via Weibo Post
Asus has officially announced the ROG Phone 5 in a Weibo post today. The reason for skipping the number 4 is that it is concerned unlucky in Asian culture. In the past, brands like One Plus have also skipped the number 4. The poster doesn't reveal much about the device apart from the name.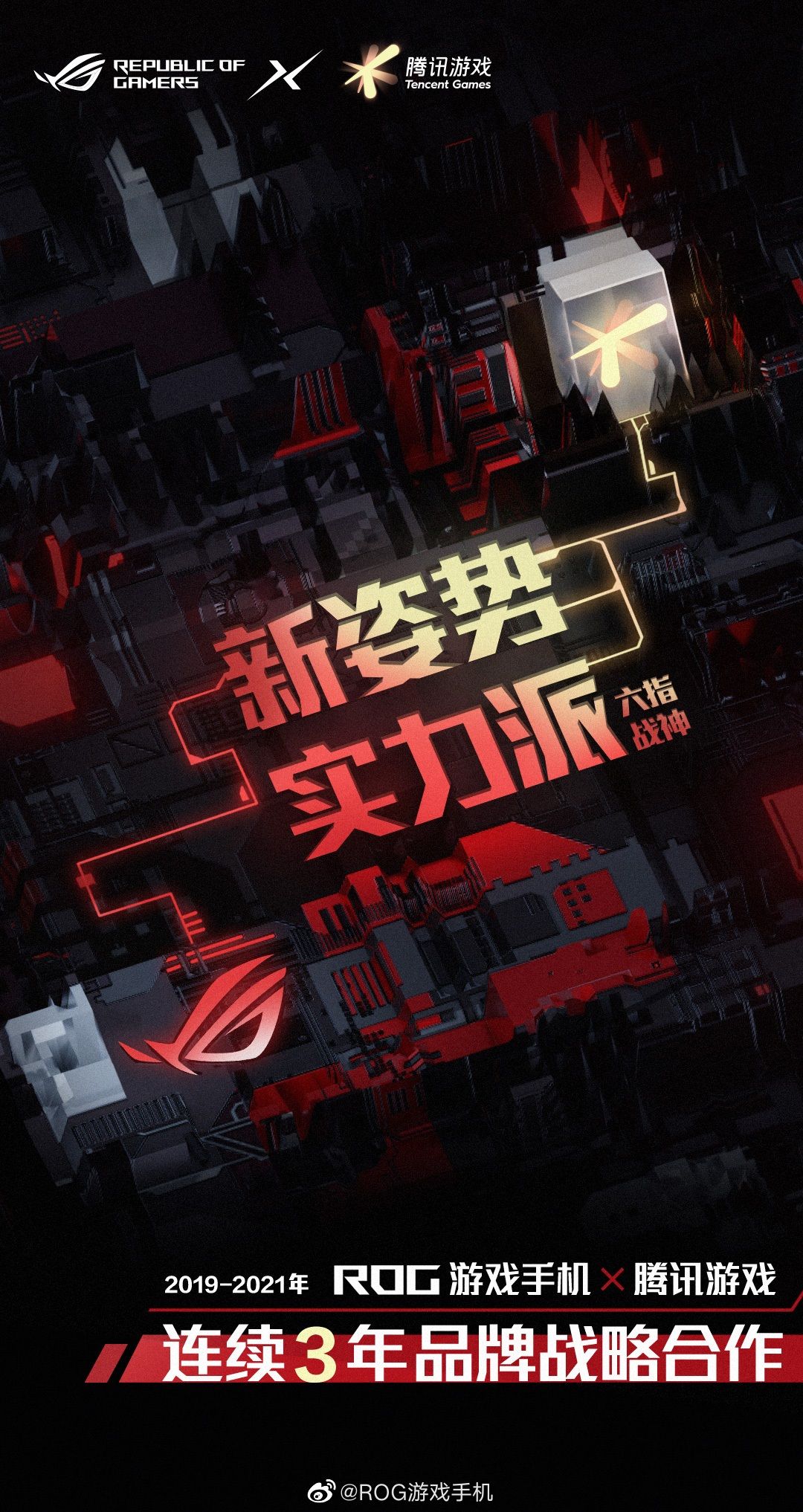 Alongside that, Asus has also announced its partnership with Tencent. What this partnership means for the consumers isn't mentioned. However, there is a wide range of stuff fans can expect. Considering the popularity of games like PUBG Mobile, we might as well see a special PUBG-edition of the device. Moreover, it is also being speculated that the device will feature a matrix display at the back. It might be so that Tencent games will be compatible with the Matrix display. Accordingly, players can expect in-game emotes and remarks showing in the display while playing.
As far as the specifications of the devices are concerned, we do have a rough idea of what we can expect from the ROG Phone 5. The variant spotted on Geekbench sported 16GB of RAM and 512GB of internal storage. Under the hood, it will likely feature the top-of-the-line Qualcomm Snapdragon 888 SoC. If rumors are to be believed, a ROG Phone 5 Strix is also in the works. It is speculated to have Snapdragon 870 and will offer a ROG Phone for budget buyers out there.