The news of Battlefield Mobile sent shockwaves in the mobile gaming community as fans are quite excited at the prospect of experiencing the signature large-scale warfare of the Battlefield franchise on mobile. The game's launch is still in the distance as the team are working on rolling out an early play test to certain regions of the world and work out everything pre-launch.
This is pretty standard for giant multiplayer games such as Battlefield, and EA have just released an FAQ that details EA's plans for Battlefield Mobile's early play test. Play testing will begin in Autumn 2021, and will only be available on Android devices in Indonesia and the Philippines.
EA have assured that they will eventually expand on the size of these tests and add new regions.
Also Read: Marvel's Spider-Man 2 as well as Wolverine Revealed at PlayStation Showcase 2021
Battlefield Mobile early play test details revealed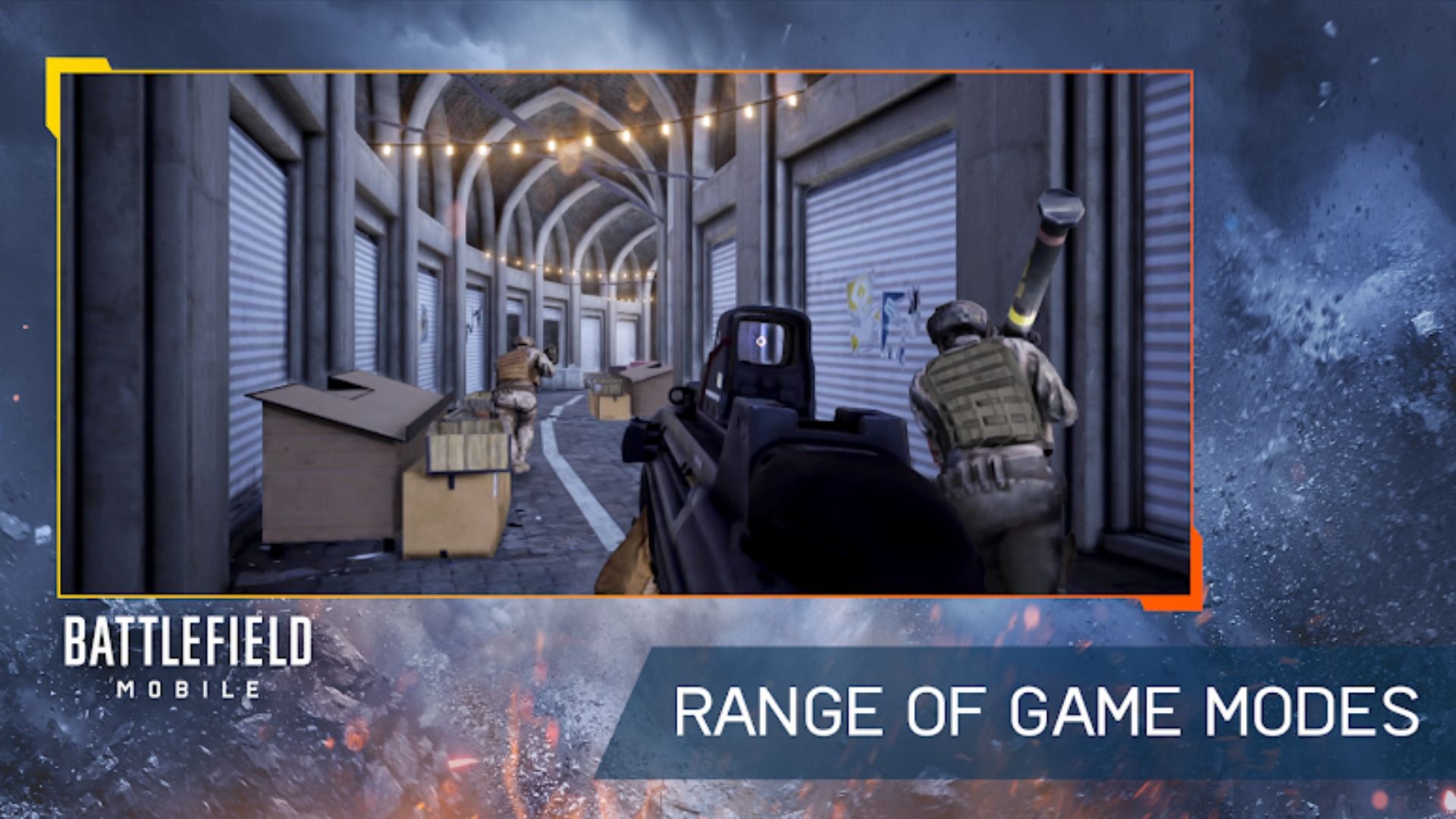 The devs have assured fans that as the game grows broader, a page will eventually be launched that allows players to pre-register for Battlefield Mobile. Once the play test becomes available in a region, players in that region can choose to pre-register for the game through the Google Play Store.
One of the biggest concerns the community has had with regards to Battlefield Mobile is whether the game will be optimized for their phones. This particular play test is only available for phones running Android 7.0 and up, but EA reiterates that the mobile devices supported by this test do not represent the final launch version, and will support more models in the future.
The play test will only include the Grand Bazaar map and the Conquest game mode. The game is being developed by Industrial Toys, led by Alex Seropian, one of the original co-founders of Bungie, creators of the Halo franchise.