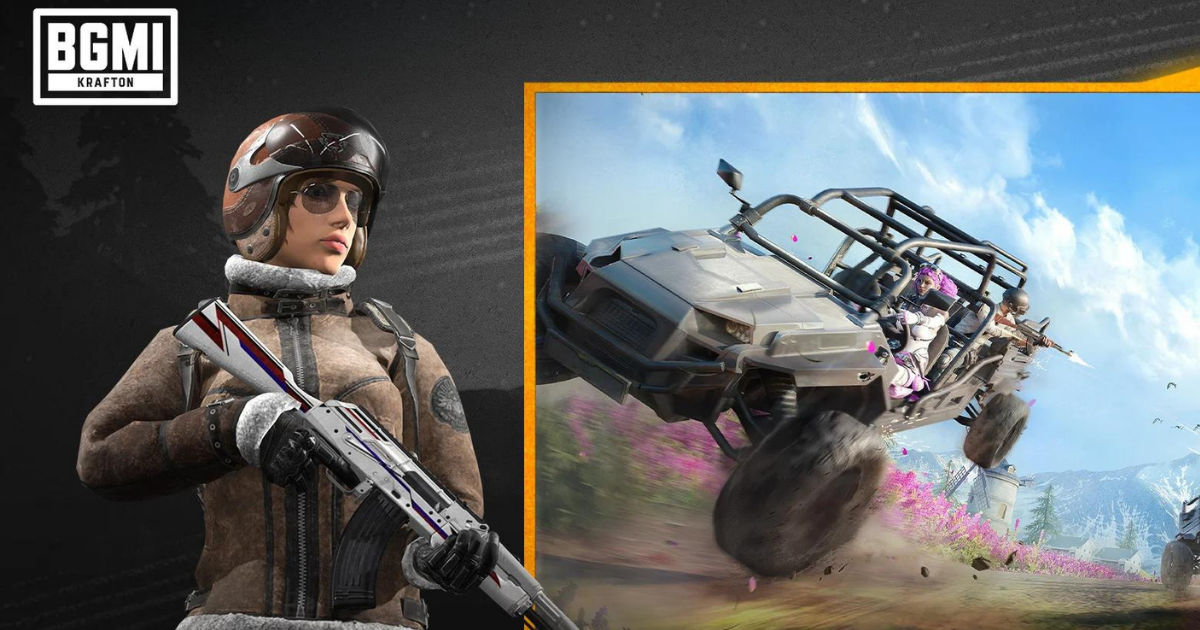 The latest esports personality to get their own Voice Pack in BGMI is TeamXSpark's Harmandeep "Mavi" Singh. Mavi is considered one of the most popular BGMI esports personalities in the country and has developed quite the fanbase over the years as one of the best one-on-one players in the circuit.
His team, Team XSpark recently placed 1st in the THUG Invitational Season 4, which saw them walk away with Rs 2,50,000. Mavi's Basic Voice Pack is now available in Battlegrounds Mobile India in the Treasures section – players will be able to purchase the Voice Pack for 250 UC.
The Voice Pack will be available in the game till June 17. The Voice Pack. contains voice lines from Mavi himself and speculation suggests a Special Voice Pack could be launching soon as well.
Also Read: BGMI Pro Series (BMPS) S1 League Stage Day 3 Results are Out: Team Soul Still Dominates the Table, Followed by OR Esports
Mavi Voice Pack Available for Purchase in BGMI Till June 17
View this post on Instagram
The Basic Voice Pack will be gone from the game come June 17 so interested players might want to purchase the pack soon.
Mavi is the latest to join the likes of Ghatak, Payal, and Dynamo as esports/gaming personalities to have their own Voice Pack in the game. These Voice Packs essentially allow players to use voice lines and messages with the likeness of their favorite gaming personalities.
Krafton has been consistently bringing in new Voice Packs and it is an interesting way to promote esports in their game through crossover content such as this. BGMI has a pretty strong foundation in esports with several professional tournaments raking in massive amounts of viewers in each round.
The BMPS (Battlegrounds Mobile India Pro Series) kicked off recently with Team Soul leading the pack after Day 3. OR Esports is hot on their heels in the second position and it looks like the BMPS is off to a great start and will likely showcase intense BGMI competition in the days to come.